What if you get cashback on your everyday purchases, online or in-store? With Upromise, it is possible. It is the right time to take advantage of the Upromise promotion as it is offering a $30.29 signup bonus. Well, look no further because here is your one-stop shop for the Upromise Shopping network. 
UPromise is an excellent site for shopping, especially because it gives financial management tools if you are a college student and struggling financially. It gives you the chance to pay for specific things like college tuition, student loans, etc. Check best referral promotion here.
What is Upromise
Upromise is a great website that offers a cashback program like RebatesMe to help users pay for specific things like student loans, tuition fees, etc. Upromise offers a free college savings program that gives you cash back when you are shopping online, buying groceries, dining at local restaurants, and participating in deals with various service providers.
These Upromise Promotions help you earn on your everyday purchases to redirect towards any purpose that you would like.
Upromise $30.29 Sign Up Bonus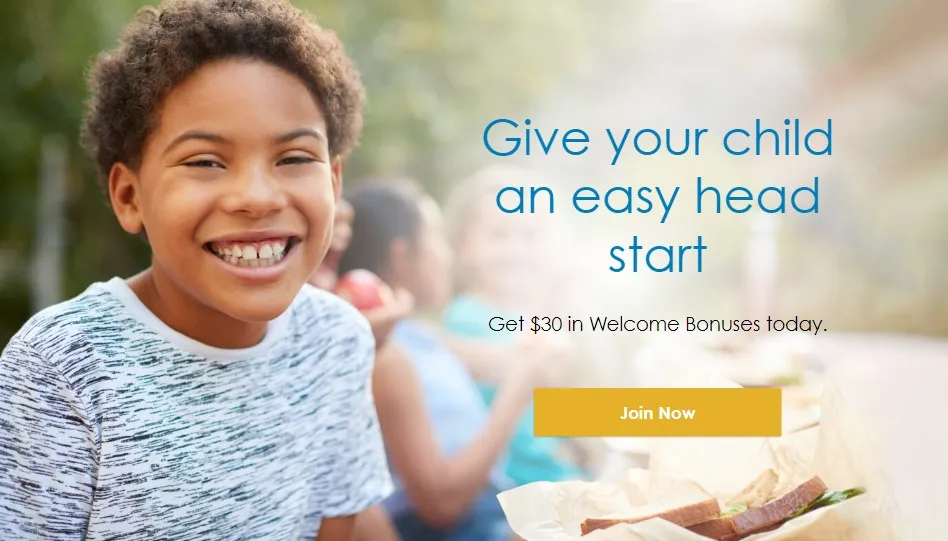 Click this Upromise $30.29 Promotional Link to register for a free account.
Earn a $5.29 instant bonus when you verify your email address for your new Upromise account.
Earn a $25 instant bonus when you link your 529 plan with your Upromise account.
You will earn $30.29 in total rewards for verifying your email address and linking your 529 account.
Please note: there is a $50 minimum transfer requirement for a 529 College Savings Plan and a $10 minimum transfer requirement for a checking or savings account.
Upromise Current Hot Deals (March 2023)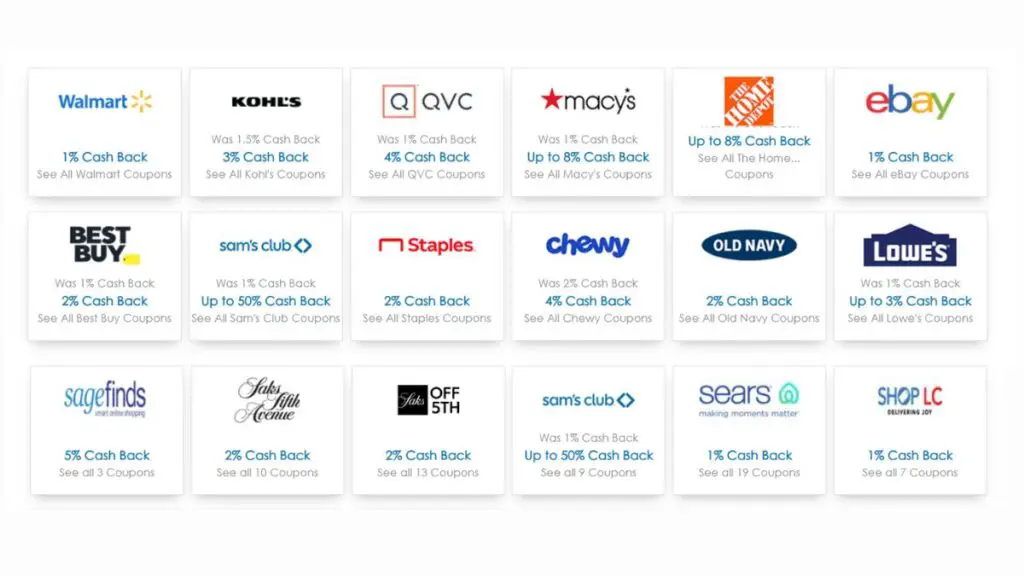 Get $75 Instant Bonus to Open Stash Investing Account and Deposit min. $5.
Get $25 Bonus to Open a HappyNest Real Estate Investing Account and Deposit min. $10 in Your First Investment.
Get a $120 Bonus to Open a Varo Banking Account and Deposit min. $25.
Get $35 Cash Back Plus $5 in Stock to Open a Public Investing Account and Deposit min. $5.
Get $50 Bonus to Open Acorns Investing Account and Deposit min. $5.
Get a $250 Bonus to Open a Chime Banking Account and Receive Direct Deposit. (No minimum deposit required)
Check out the Stash promotion here.
Get $25 Referral Reward
Once you have successfully joined Upromise, you can earn $25 for each new member you refer when they sign up successfully and qualify for all steps. When your referral creates a Upromise account and reaches at least $25 in qualified cashback rewards within 180 days from signup, you receive a $25 bonus.
Refer your friends and family to join Upromise through a personalized invite link. Just visit the "Invite Friends" section under your Profile in your Upromise account.
Also, you can track your earnings directly from your Upromise Refer a Friend & Family page. You can invite unlimited members via referral code, which means unlimited money. So it's a great platform to earn rewards.
More Reasons To Consider Upromise
Upromise is a shopping and dining rewards program that allows Upromise members to earn cashback on their everyday purchases, online and offline. Upromise has partnered with leading brands like Walmart, Foot Locker, and more than one million other stores to help parents save for their children's future college education through Upromise accounts.
Upromise helps students "earn while you learn" because the Upromise team will add earnings from your purchases made through Upromise directly into your Upromise account to be used for college expenses. There are no fees associated with a Upromise account, so 100% of what Upromise earns goes back into the Upromise accounts of its user's account.
The Upromise site gives you up to 40% cash back on purchases at over 850+ participating stores that are eligible for cashback from Upromise. These stores include Kohl's, The Home Depot, Best Buy, Macy's, and Target.com. Best of all, it's free to join!
DIT wrap up
As a free rewards program and a credit card with no annual fee, the best option to save money for your child is using Upromise. And it's always great to earn rewards for the money that you're already spending throughout the month. If you don't like Upromise for any reason, you can quickly close your Upromise account.