Want to make money online and earn as a Teen?
If you are a teenager and want to know the best online jobs for Teens to meet your expenses, you are driven towards the charm of financial independence, or money is a life/death need for you. In all the above cases, the idea of working at such a young age feels daunting and sounds scary.
However, allow me to enlighten you with the fact that earning money as a Teen is not only easy but also much more convenient than before, moreover, you learn a set of skills, which are proven to be helpful throughout your life span.
In this article, I've jotted down fifteen part-time online jobs for teens, that can help you earn extra cash easily by devoting a few working hours of your day to use. You can also earn up to $100 a day following these techniques.  Stay tuned and go through them all!
Top 15 best online Jobs for Teens:
In 2009 Research, conducted by American Psychological Association (APA), presented a picture of adolescent development, themed the relation of teenage work with future career development, personal growth, and behavioral development, and found a positive correlation between them.
1. Teach Online: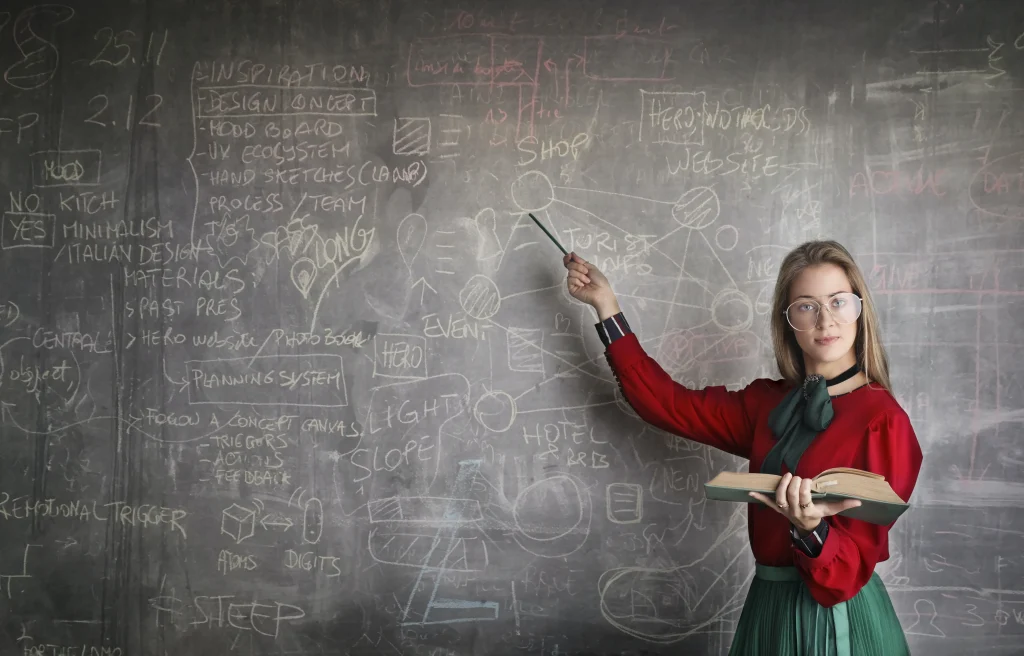 Online tutoring is one of the best remote ways to earn, applicable for teenagers having prior knowledge in a particular subject. Some students may find subjects like mathematics, chemistry, physics, and accounting challenges. You can be the one helping them. If you have a specialty in a particular subject and have proof of its qualification. Then tutoring can be the best option for you.
Benefits:
How to get started?
Websites are looking for eligible and legit tutors to hire remotely. Some of the best ones are listed below:
Udemy
FutureLearn
EF Education First
Teachable
Teachway
Preply
Get started with Preply:
Preply is a legit website connecting millions of people all around the globe to connect, learn and teach. It lets you set your rate on an hourly basis and details the available time slot at your convenience. Make your account today and be one of their remote tutors.
How to Sign up for Preply?
Make your account at Preply enabling the tutor option.
Chose subjects you want to teach and your hourly rates.
Provide relevant details and certifications of the subject you want to teach.
Upload an introductory video on your profile to help students know about you.
Set your profile so that it may attract more students.
Ensure your timeslots help students choose the best option for them in terms of time availability.
Get started with Preply now, and make your account.
#2. VIRTUAL ASSISTANT: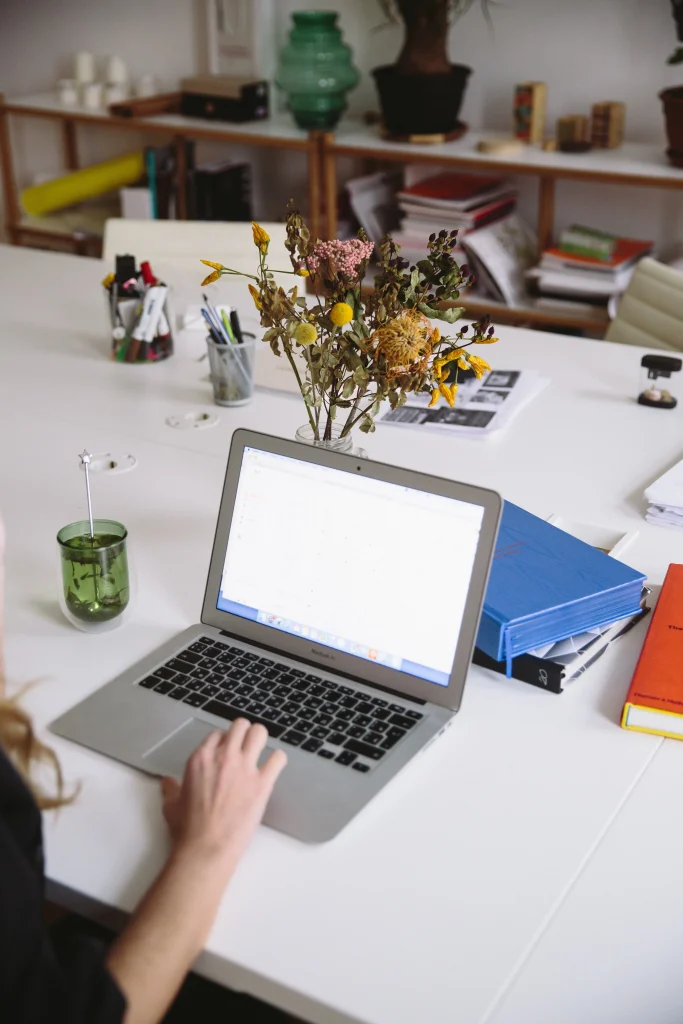 If you have extraordinary intercommunication skills and find yourself highly organized with a built-in great manner and attitude. Then this might be a perfect opportunity for you to get started as a virtual assistant.
Task details:
The job must require you to be highly professional and authentic all the time. You will have to represent your client, so you can't be completely unfriendly as it may cause issues in building relations.
There are some virtual internships as assistant work available online. It is better for you to start as a simple virtual assistant with no specific qualifications and requirements to get a hand on. However, you must have great typing proficiency along with organizational skills to start.
Tip: Learn how to make money while sitting at home.
#3. DATA ENTRY: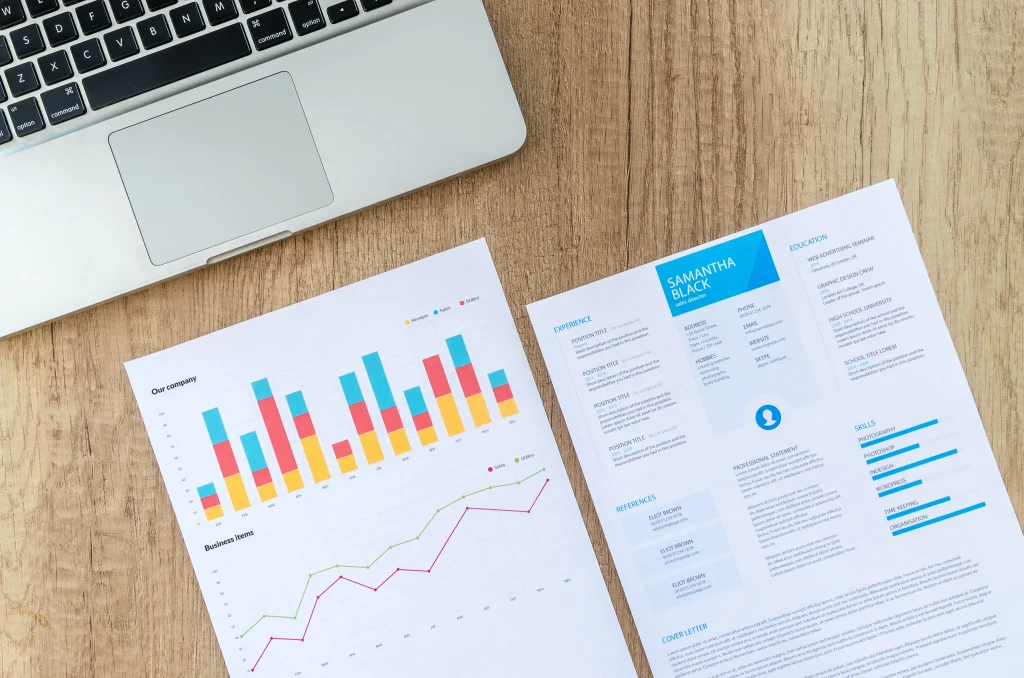 If you have excellent typing skills and proficiency in typing, then you can enter the field of data entry. With little prior knowledge of excel, you will find yourself comfortable filling spreadsheets, tying up notes, and compiling lists.
Check out this course on the basics of excel, it will help you gain the fundamentals of the software and will let you jump-start your journey towards data entry.
You can literally perform the job by sitting at your home and earning on an hourly basis. Some companies do acquire half-day or full-day data entry applicants, depending on the requirement and intensity of work
#4. VIDEO EDITOR: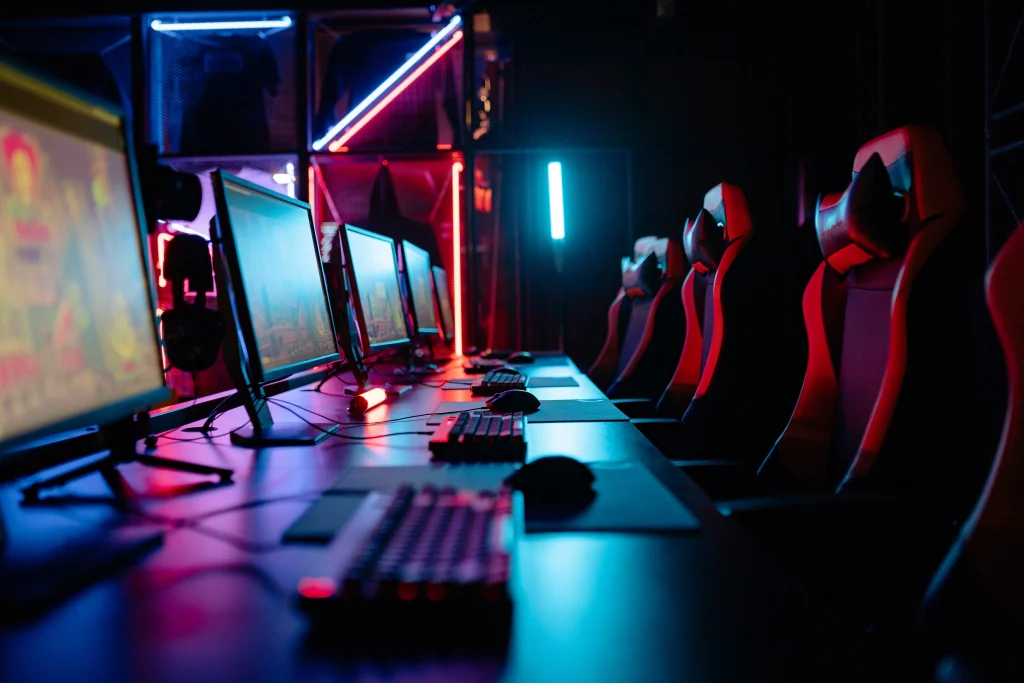 To get started as a video editor you may e required to have prior knowledge of some editing software. Companies also offer internships regarding video editor interns to students having experience in the design field and having the ability to invite box thoughts. Due to the digital nature of the job, it's mostly online based and the jobs are also widespread remotely.
Commercial Softwares Available for Use:
If you don't know anything about video editing, and the best software to use on your device, then you may check the list down below and start learning to jump-start:
Adobe After Effects: macOS, Windows-based application.
Adobe Premiere Elements: macOS, Windows-based application.
Adobe Premiere Pro: macOS, Windows-based application.
Adobe Presenter Video Express: macOS, Windows-based application.
Avid Media Composer: Windows, macOS-based application.
AVS Video Editor: Windows-based application.
Blackbird: macOS, Windows, Linux-based application.
Camtasia: Windows, macOS-based application.
Corel VideoStudio: Windows-based application.
Cyberlink PowerDirector: Windows-based application.
DaVinci Resolve Studio: macOS, Windows, Linux-based application.
Edius: Windows-based application.
Magix Movie Edit Pro: Windows-based application.
Magix Vegas Pro: Windows) based application.
muvee Reveal: Windows, macOS-based application.
Video Toaster: Windows, hardware suite-based application.
VideoPad Masters Edition: Windows, macOS, iPad, Android-based application.
Video editing is a highly paid task but required skilled and experienced fellows. And you may need an efficient device to perform the task with disruption,
#5. CONTENT WRITER: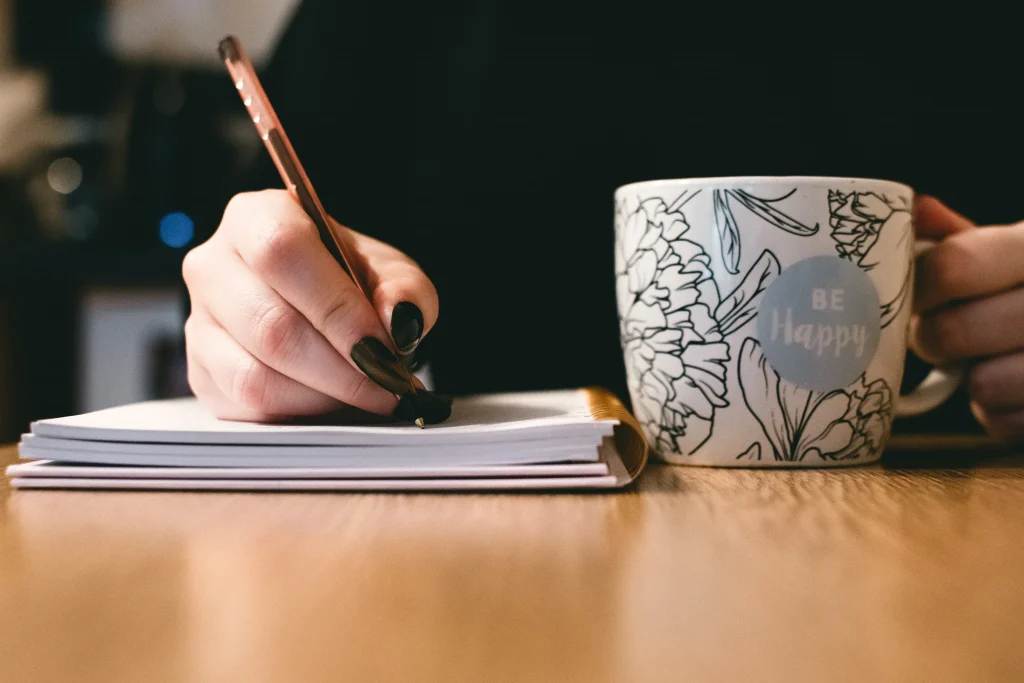 There are a thousand opportunities available as a content writer out there. If you can write clearly and concisely and are capable of explaining your context, then you can explore the field.
The criteria of the jobs vary with respect to the niche and the company you work in focusses on. There are a couple of content writing internships that help you learn the skills required to write creatively. Some roles ask you to write interviews, while others may totally be based on research and some creative skills.
You can also work as a freelance content writer, and for that, you may find a couple of websites useful. You'll just require a good laptop and a steady internet connection.
Websites To Sell Writing Services:
Flexjobs
ProBlogger Job Board
Freelance Writing Gigs
Fivver
Upwork
Peopleperhour
#6. MARKETING INTERN: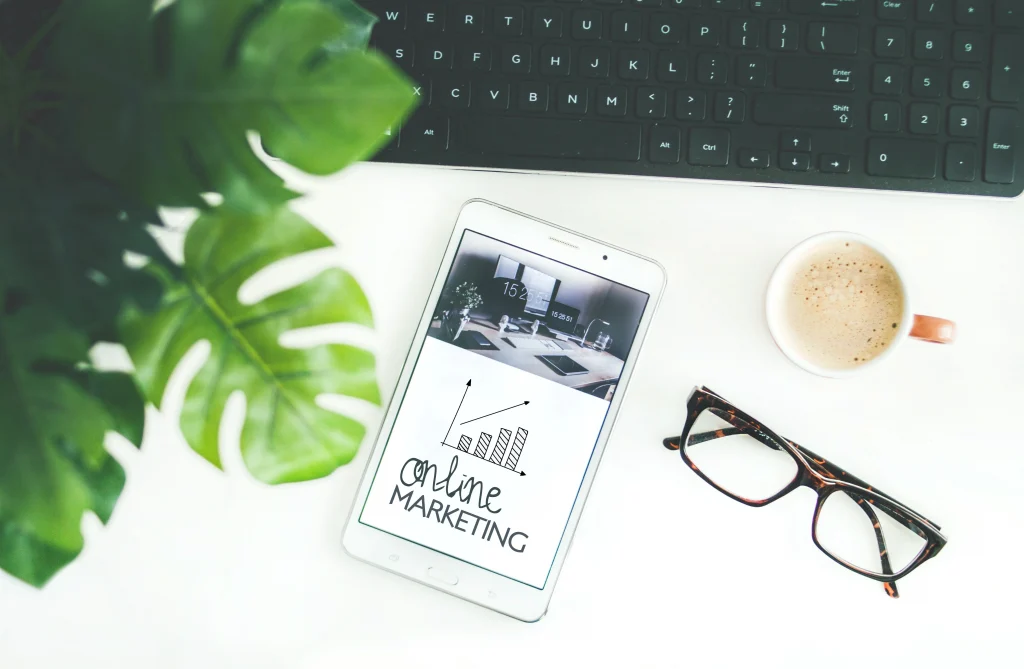 No matter which field you initially belong to, marketing remains the most embedded and important field catering to the needs of all. Nowadays, the trend of digital and social marketing is at its peak. The only thing you need to have, to become a marketing agency is unbounded imaginative thinking and the ability to create new and creative slogans.
Under this field you can work on the following domains:
Campaign to conduct research
Work on social media postings
Providing new ideas to advertise
Strong prior graphics knowledge may help you make nicer advertising posts and attract potential clients.
#7. WEB DEVELOPER: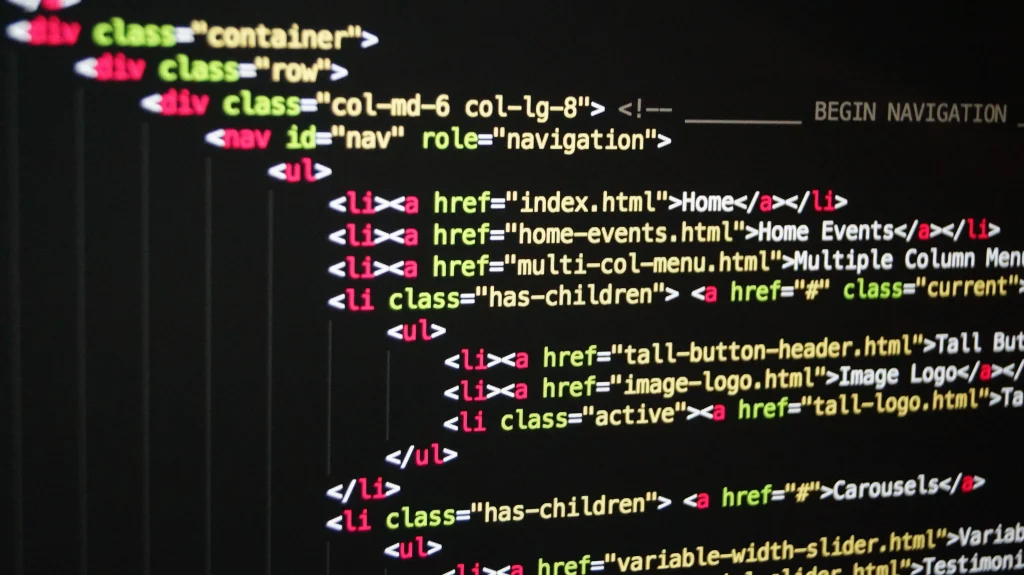 Web development is a very vast and exploration-driven field. Even if you don't have prior Computer science knowledge, and don't know a word of Java or python, you can give this field a try.
With the emerging hype of website development, there are thousands of online courses available to teach you web and android development. For web development the essential key knowledge required is:
You can find their courses at W3 School, which is quite famous for these types of work. After getting a tight grasp of the concept within a month or so, you will be ready to start with small projects of your own to create your portfolio.
Websites To Sell Web Development Services:
Fiverr
Upwork
Freelancer.com
Guru
Workchest.com
Flexjobs
Weworkremotly.com
Remote.co
#8. GRAPHICS DESIGNER: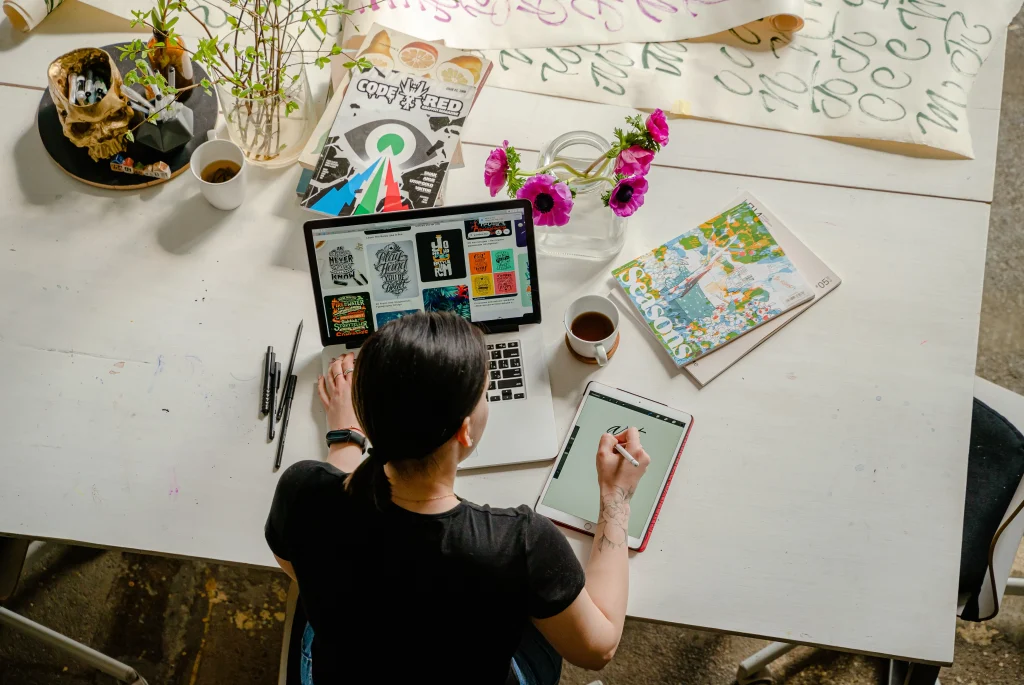 Designing is a vast and versatile field within, including Graphics Designing as one of its main branches. If you like the idea of creating imaginative images despite worrying about marketing them, then this is the perfect part-time job for you.
This may require prior knowledge of working on certain adobe software such as Adobe Illustrator, Adobe creative studio and Adobe Photoshop, etc. Depending on the complexity of the position, the number of working hours may vary.
This job may require you to be open with suggestions and criticism on your designs, along with flowing new ideas to improve them.
Join a suitable company now and start working.
#9. RESEARCH INTERN: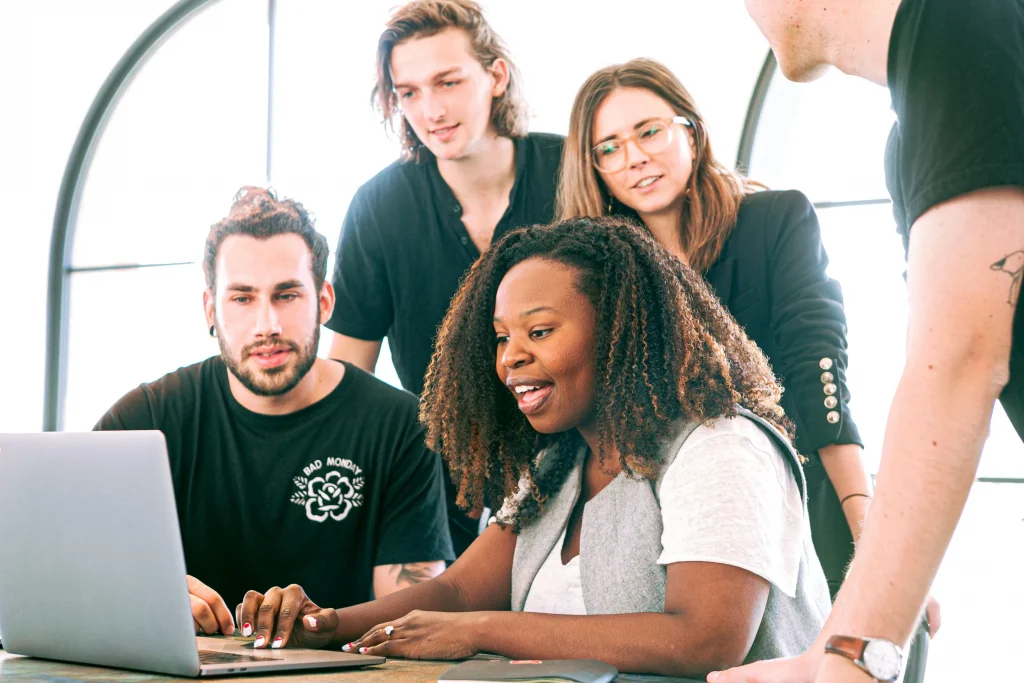 Research is a wide field almost covering the entire range of topics and ideas. If you are one, who is always interested in a different types of studies and research topics, then this could be a perfect job for you.
A research internship requires you to have good searching ethics along with knowledge of the research procedures and techniques. You have to be highly motivated and work efficiently according to your own pace and time.
TIP: Sometimes while researching, it is important to have interest in the topic you are working on. Or least of all, you find the topic exploring enough to invest your time. Otherwise, you won't be able to make abstract unbiased deductions. Although it is not vital but suggestive enough.
#10. BLOGGER: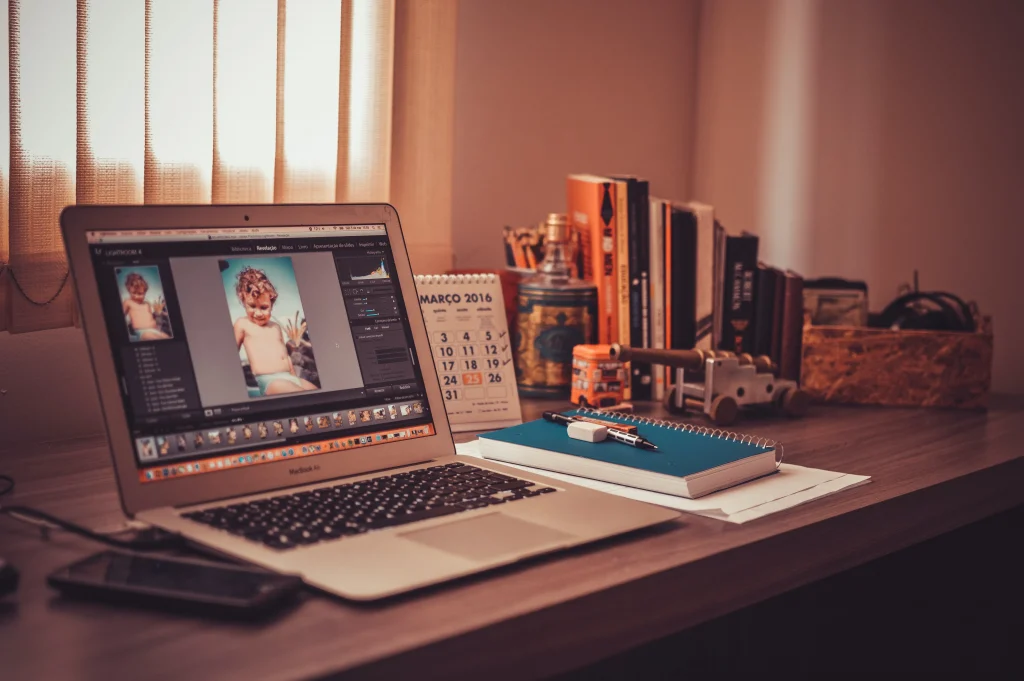 Bloggers are high in demand after the outbreak of covid-19. More and more people are tending to start their businesses, and they require bloggers to advertise their products.
Blogging in general is a wide range job including a lot of different things. It may include write-ups on small storylines and affiliate links in between to make your company some money.
Blogging technically jots down your writing ability, word cleanliness, and the understandability and uniqueness of your content in general. You can include your personal experiences and round them up to make a smart move on the audience as an example.
#11. COPYWRITER: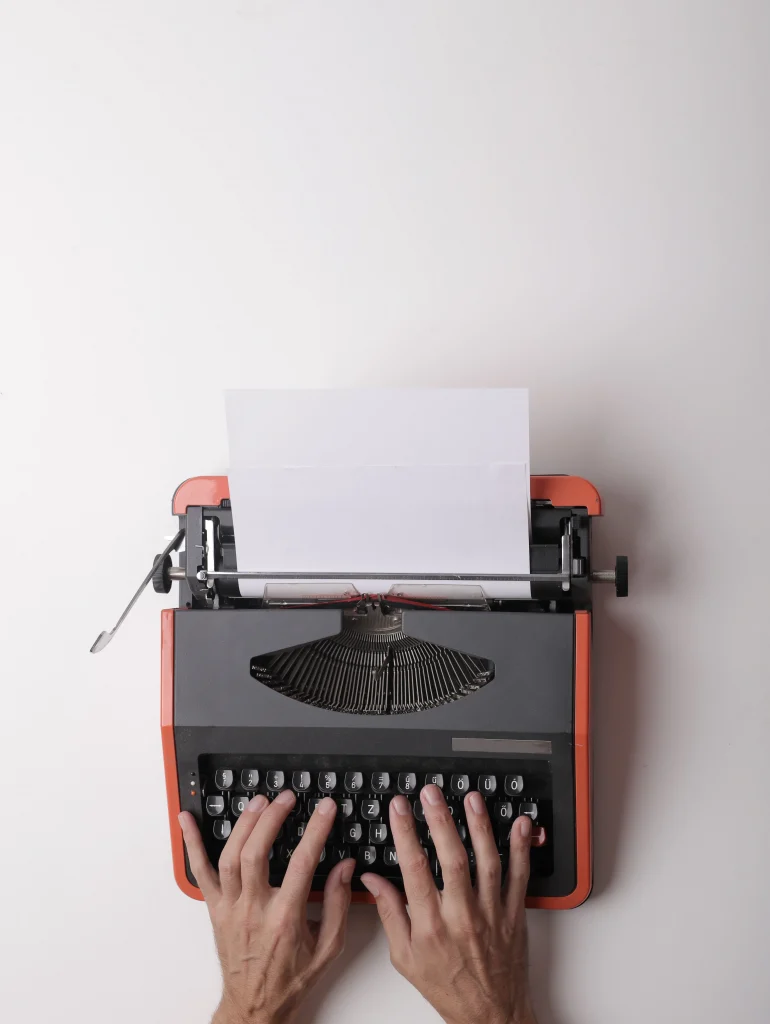 Standing between marketing and advertising, copywriting is one of the crucial elements of the market. The task involves writing copies of ads and marketing material for websites including any kind of industry or audience.
Solely depending on the company and niche, you work for, you may be asked to write a few sentences for a food packet or thousands of words for a company's website front page.
The field is quite exclusively open for confident and strong writers, who can take constructive criticism and are open to change and learning. It's a good remote job to try.
#12. PROOFREADER:
The field invites open-handed opportunities for people playing in it. If you have a good hold on punctuations and grammar and find it interesting to point out mistakes in other people's work. Then this job can be for you.
The job required you to read documents and find out any errors or grammatical mistakes in the content. Although some documents may require specialized checkers, you can start as a grammatical corrector in the beginning.
The job is mainly remote and can be performed at any time of the day. However, you must do your research in studying the topic while checking the content, so this may take up some time, and intense concentration.
All over, if you love to read and are really confident about your English, then this may be a very efficient way for you to earn legitimately.
#13. SOCIAL MEDIA MANAGER: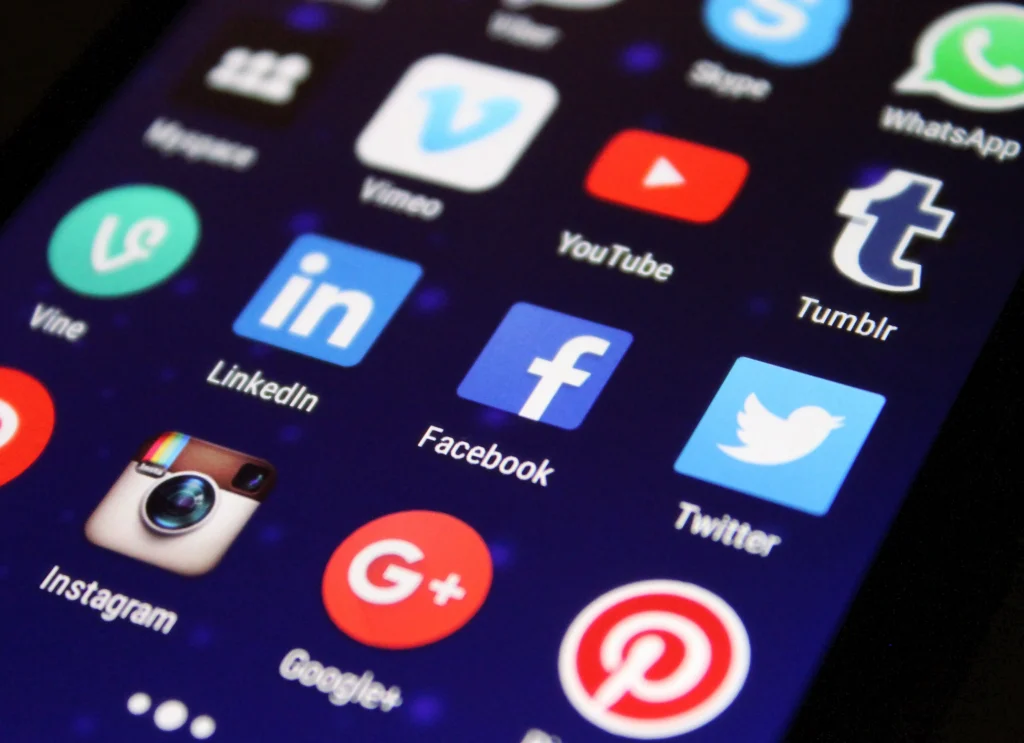 Digital marketing and Social media are everywhere around us. The sudden hype of online platforms and social media app development has made the requirement for Social media Interns more elaborate than before.
The work involves you know about the key trends of the markets, such that:
Biggest trends on TikTok
Memes gaining traction on platforms like Twitter and Instagram
Marketing of products
Benefits for the company from social media interaction
Managing social accounts for various companies
Attending meetings to understand the company's motto
Creation of content such as copywriting, video editing, and other forms of advertisements
Strong interpersonal skills to communicate better and clear
Deep understanding of how different social platform works
Algorithms of Backend promotions
Targeting the best audience for your product
Along with that, you will be needed to remain online all the time, as even a minor change in the trend can cause you to spot the emerging rise or peak instantly. It'll all over be a good experience, and you should definitely explore it if you are more into promotions and the backend of how things work on the internet.
#14. CUSTOMER SERVICE REPRESENTATIVE:
Knowing the reviews of your audience is the essential key for the benefit of any business. Therefore, every business needs customer service. The work mainly involves a couple of tasks:
Attending to answering calls
Respond to online emails or chat requests.
Solving potential issues of the customers.
The job can be based on shift patterns or set hours based. Prior knowledge or specialism may help you stand out for the role. Most importantly, you will be required to deal with the customer calmly and keep a highly professional attitude as you are the one individual representative of the company and technically their first port.
#15. PRODUCTS REVIEWER/ WEBSITE TESTER: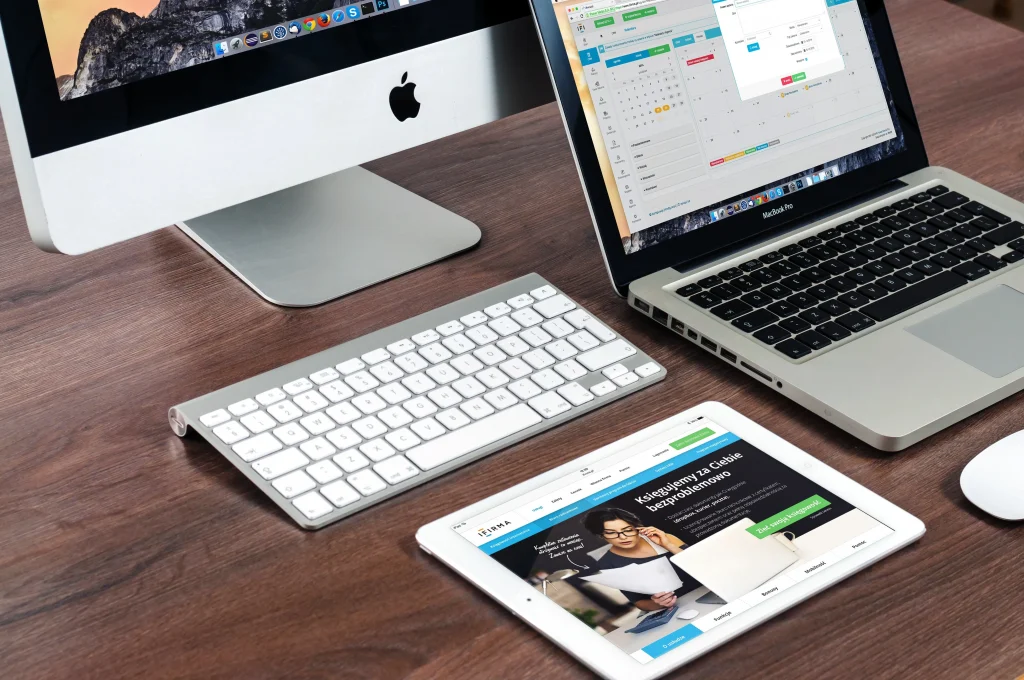 Considering the number of inventions and new products making their way frequently to the market, more and more companies are driven towards making user-interactive apps and devices. To testify to the working of those devices, and make them 100% user-friendly and easily usable, it is important to have them reviewed before publication.
Catering to today's needs, this has become a perfect remote job to check and testify apps and websites, few of the companies out offering jobs in such domains are listed:
UserTesting.com is a legit website that will pay you $10 per test. It will probably take you 20 minutes to run a single test, making you eligible to make $30 an hour, which is a pretty good amount to earn doing internet surfing.
BetaTesting is another website that offers $10 to $25 per test. Sign Up for your account to get started. Provide relevant details of your device, so that they can assign you tasks according to the capability of your device.
Sign Up for BetaTesting and UserTesting.com to make instant money online.
THE BOTTOM LINE:
Among the resources provided above as the best online jobs for Teens to explore, choose the one that fits best for you. Note that, every job might not suit everyone, so do your research prior to jumping into anything.