You can find the best domestic and international providers if you want to sign up for the best money transfer service. So, if you send money overseas online, you should figure out how and where you want to send it.
Read on because we've put together a list of good deals for signing up and referring people from different money transfer services. With these apps, you can earn up to $20 sign up bonus which you may use on your money transfer.
The Best Money Transfer Apps for 2023
Cash App – $5 Sign-Up Bonus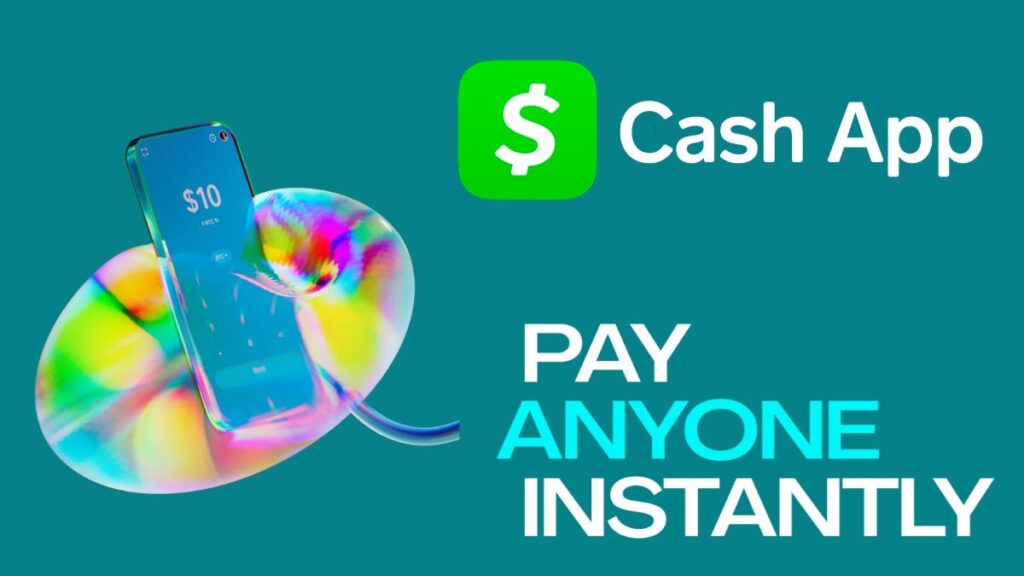 Cash App is a peer-to-peer money transfer app that offers easy to send, spend, save, and invest your money. In addition to peer-to-peer money transfer, the app allows users to pay bills and make purchases using their Cash App balance.
Cash App will give you a $5 sign up bonus for a new account and send someone a total of $5. For the offer, you'll need to use a referral link from a member who already has it. You're in luck because we have a link you can use. You can also use our Cash app referral code BSXGPJH!
Remitly – $ 20 Sign up bonus and $20 Referral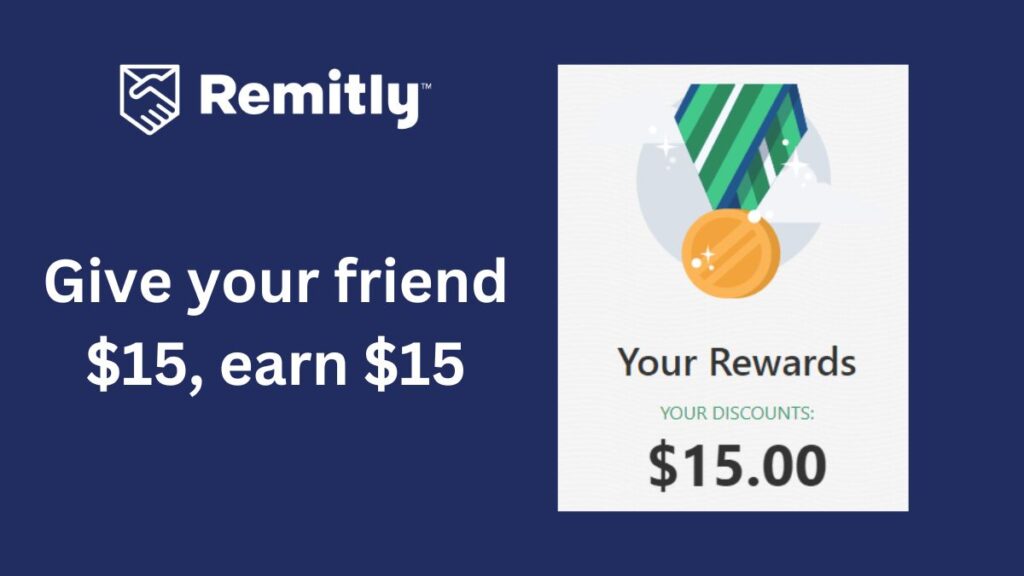 Remitly is a financial technology company that provides international money transfer services. It allows individuals to send money to friends and family in other countries, typically at lower costs and faster speeds than traditional money transfer services. Remitly operates in multiple countries and supports a wide range of currencies.
Users can send money via its website or mobile app and choose from various delivery options such as cash pickup, bank deposit, or mobile top-up. It also offers other services like foreign exchange and bill payments.
When you send $100 or more with Remitly, you can save $20 on your first transfer. Only new customers can use this offer. After you sign up, you can tell your friends about it and get a $20 bonus for each successful referral. Read the full Remitly Promotion here.
TransferWise – Free 1st International Transfer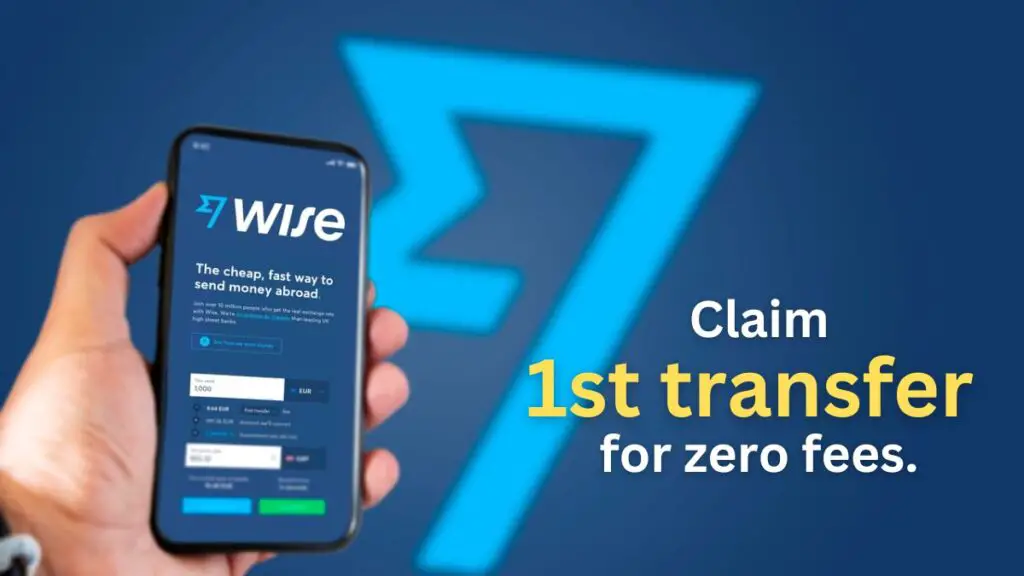 Wise, formerly known as TransferWise, is an online money transfer service that allows individuals and businesses to send money internationally at a lower cost than traditional banks. It uses a peer-to-peer system, where funds are transferred between users rather than through the traditional banking system, which helps to reduce fees and exchange rate markups.
Wise also offers a multi-currency account, which allows users to hold and manage multiple currencies in one account, and a debit card that can be used to make payments and withdrawals in different currencies.
Now is a good time to start if you haven't used TransferWise before. It's the best way to send money abroad and spend it there. You can get a free international transfer of up to $500 when you use a referral link.
MoneyGram –  1st transfer for zero fees
MoneyGram is a global money transfer and payment services company headquartered in the United States. The company allows individuals to send and receive money to and from friends and family in over 200 countries and territories worldwide through a network of agent locations, including retailers, international post offices, and banks. MoneyGram also offers bill payment and money order services.
You can save money on their fees with Plus+ Rewards, MoneyGram's rewards program. On your second purchase, you'll get  1st transfer for zero fees, the welcome gift fee after you sign up. After every fifth transaction, you can also get a 40% discount on costs. You can use our MoneyGram referral code: RAFI1OWNXE
WorldRemit – 3 figure-Free plutocrat Transfers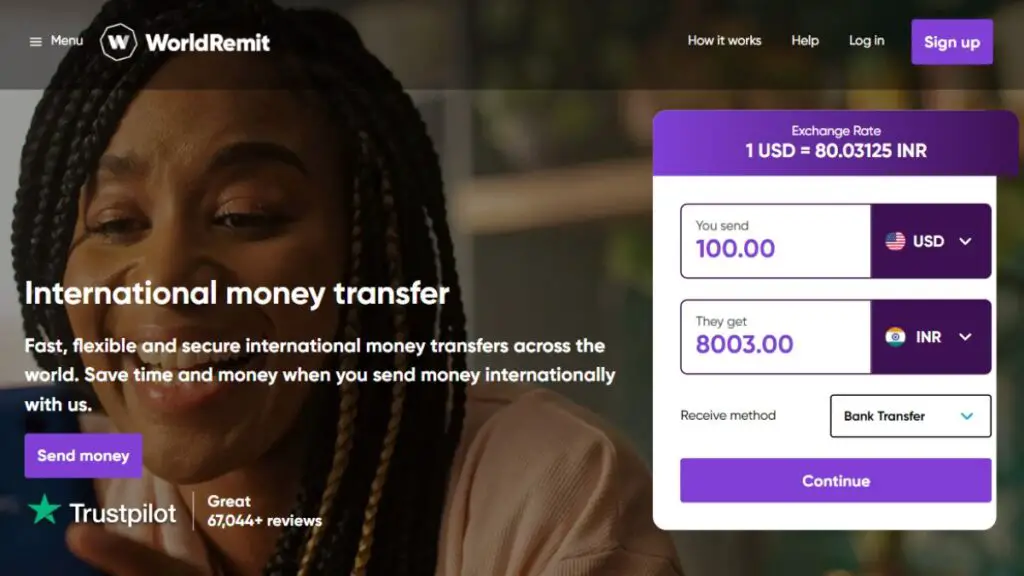 WorldRemit is an online money transfer service that allows individuals to send money to friends and family in other countries. The service is available in over 150 countries and supports transfers to bank accounts, cash pickup locations, and mobile money accounts.
WorldRemit is known for its competitive exchange rates and low fees. Users can send money via the WorldRemit website or mobile app.
WorldRemit is running a deal where your first three transfers are free. All you have to do to get the discount is use the code 3FREE.
WorldRemit Zero Fee For Your First Money Transfer
If you want to transfer soon, make sure your first transfer is with WorldRemit. With the promo code FREE, your first transfer will cost you nothing.
How to Choose a Money Transfer Service
Every money transfer service has its pros and cons. Some will be fast and easy to use, and others will have strong tools to keep your payments safe.
Products
Some providers offer one-time payments, while others provide regular transfers or safe exchange rates.
Spot deal: Enter a real-time exchange rate for a transfer you need to make in the next 24 hours. Since rates are always changing, this will ensure that you get the speed you want if your payment goes through.
Transactions that often happen: Make a regular transfer when you set up a payment every two weeks, a month, or three months. Some providers will waive the fees if you sign up for regular transfers.
Forward Agreement: This will let you lock in a good exchange rate, like a spot deal. It will, however, last longer (about 3 months to a year). You usually have to pay an initial deposit to lock in the rate.
Limit or Firm Order: You can make a limit order to ask for a certain exchange rate. The provider will then keep an eye on the rates for you. Once it reaches your target number, the provider will automatically make the transfer.
Transfer Fees
For each transaction, many services will charge you a flat fee or a percentage of the amount you want to send. There are a few that will do it for free. Check out the different exchange rates and ensure you get the best deal.
Exchange Rates
Locking in a rate is one of the best ways to get the most out of your money. Your recipient will get most of the money from the deal instead of your provider getting a big chunk of it. To compare exchange rates, you'll need to know the mid-market rate for your currency pair.
Transfer Speed
There will be a lot of providers at a good price. But if you need a fast provider, only a few companies offer deposits and cash pickups that are almost instant. Western Union, MoneyGram, and Xoom are these services most of the time. Most of the time, they cost more because they are faster.
Transfer Limits
Transfer limits will be the most important if you send a lot of money at once. First, when you compare it to other providers, you need to look more closely at the exchange rates and transfer fees. Many will have large transfers, low prices, and competitive exchange rates.
Payment & Delivery
You can pay for your transfer in person, at an agent's location, in an app, with a bank account, debit or credit card, online, or over the phone. The person who gets the money will also have many ways to get it, such as cash pickup, bank account, debit card, and mobile wallet deposit. You can even have the food sent to your house.
How We Picked the Best Apps to Send Money
We looked at how each app was rated in the store.
We tested each app for how easy it was to use and how fast it processed transactions. We also looked at which systems each app worked with and evaluated each app's security features to narrow our search.
We figured out how much you could send and receive with each app.
FAQs
How long does it take for an app to transfer money?
It takes different amounts of time. Some transfers happen right away, while some may take a few days. Consider your needs and how long it takes to choose the best digital wallet app.
Are money-transfer apps secure to use?
The majority of money transfer apps have robust security measures to protect your money. But you should be aware that you might not get your money back if you send it to the incorrect person. To recover their funds, providers might require assistance. Don't send money to anyone you don't know and trust.
How do apps that send money work?
Sending money to someone else is quick and simple with money transfer apps. Some applications hold your money, while others transfer it between banks. Some apps for money transfers are made to cater to the unique requirements of each user.