Just like a sculptor needs professional carving tools to be able to create a piece of art, creators require professional apps that help them create unique content. Creators on the internet have an abundance of talent that they can showcase through social media platforms, but there's a lot of work that goes before putting their content online. This is where they need apps to make the work smoother. In this article, we'll explore three amazing apps for creators using a Windows PC or laptop.
#1. Adobe Lightroom: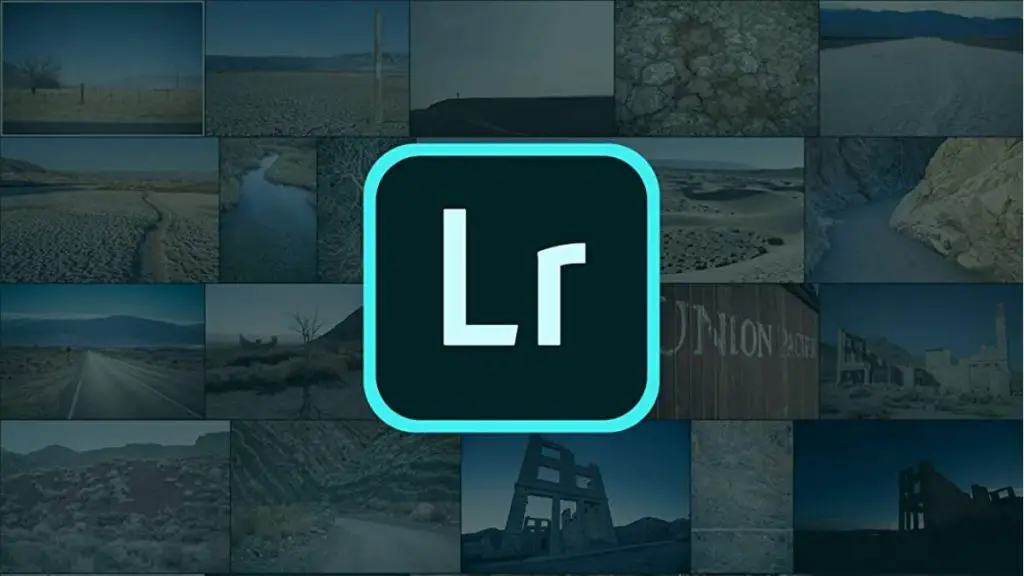 Used by most of the creators to color correct and get beautiful photos, Adobe Lightroom is one of the must-have applications for creators. It allows you to manipulate the lighting and color of your photos in a manner that's hard to point out. A creator needs to have a social media presence to flourish, and the audience wants to know more about the creator. They often anticipate photos that match the creator's brand image. To get an even look and feel across all images, you must even the tone to sync with your social media profiles.
Adobe Lightroom is especially helpful if you are a travel vlogger or your content revolves too much around photographs. Using Adobe Lightroom will give much-needed consistency to your social media photos while truly enhancing the photo quality across platforms.
#2. Clipchamp online video editor: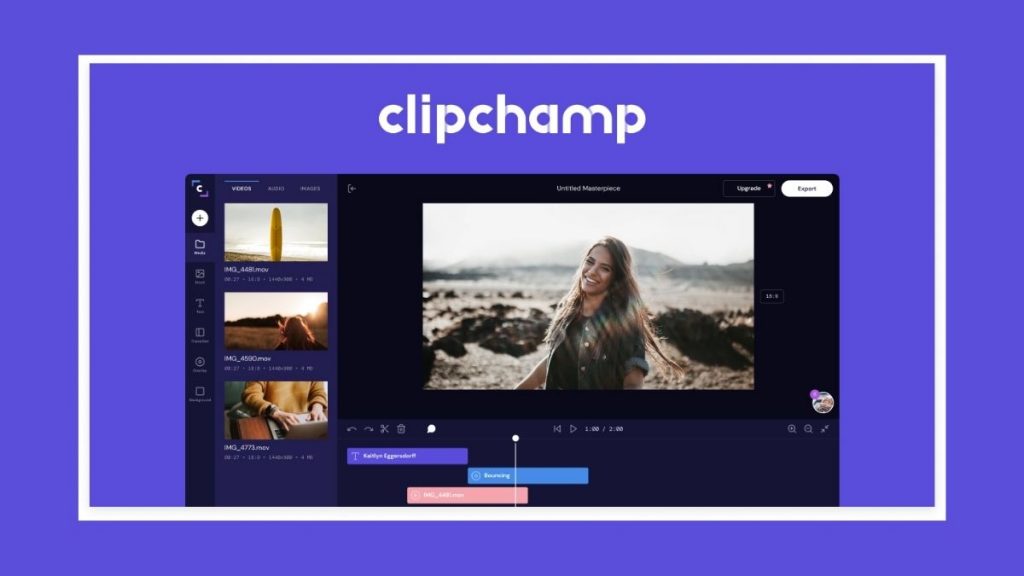 The internet has become a video-first place! Creators need a multi-purpose tool that can make content creation easier. This is where an online video editor helps creators. Its simple user interface works in your Google Chrome window, making it a powerful editor without any downloads required. 
Clipchamp solves a lot of blocks for creators. Creators can add footage from its vast stock video and audio, add GIFs to spice up a video, record voice-overs, customize and build on existing video templates, screen record, change the look and feel by adding filters, add effects and transitions, and a lot of other exciting features. 
One feature that stands out is the ability to export your video in multiple formats and aspect ratios that are supported by your social media. This is an important feature for active creators across multiple social media platforms as they would want all their profiles to be updated simultaneously. 
#3. Grammarly: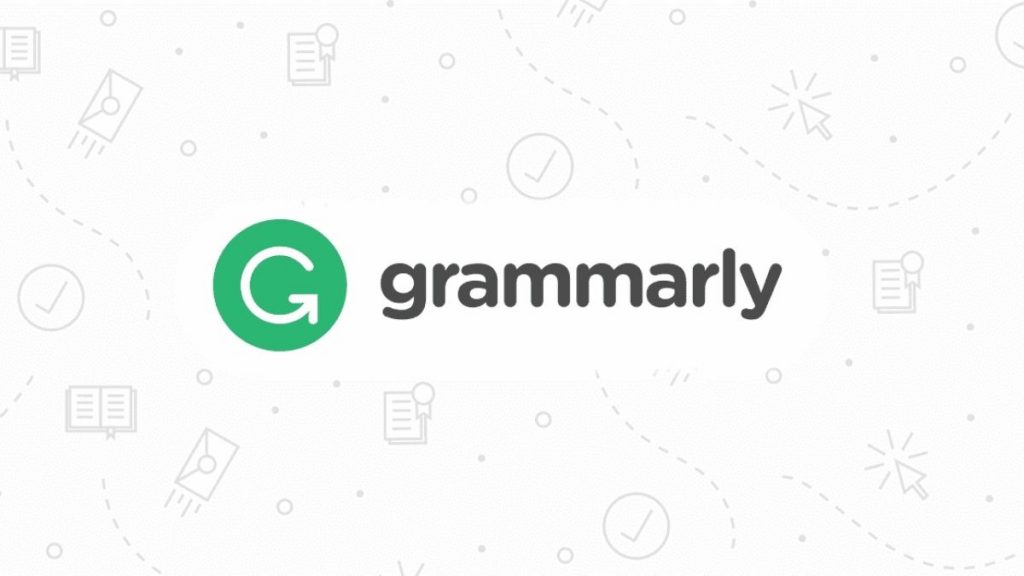 When you're a creator with multiple presences across multiple social media platforms, you'll need customized captions for all of them. Often you'd have to write long posts, reviews, sponsored content, or long-form emails. Grammarly is a tool that is handy for creators who are hopping from one creative to another and don't have time to check for grammatical errors. Grammarly enhances your writing skills over time while checking spellings as well. 
The app is highly accurate, with real-time checking and an easy-to-understand user interface. It is free and provides you with a lot of options while improving your vocabulary. 
Bonus app: Microsoft Planner 
A creator needs to organize their tasks to be able to give time to content creation and utilize their full potential. As a creator, you often tend to make personal deadlines for your projects, and Microsoft Planner helps you to get organized and take advantage of the app. The best part about using Microsoft Planner? You can add and edit tasks according to your ease. It works seamlessly across all devices. This helps you to be in sync no matter where you access your planner from. 
When you grow as a creator, you will have people working for you. Microsoft Planner will help you to keep track of their progress in real-time. 
Ready to create more?
We hope these amazing apps help you unleash your creativity like never before.