PlayStation 4 was one of the most successful gaming consoles that came up with a stellar game liThe PlayStation 4 was one of the most successful gaming consoles, with a stellar game library that included some of the best games and titles. Currently, the PlayStation 5 is one of the most successful gaming consoles, providing gamers with some truly outstanding games. All of these games have unique features ranging from FPS to music to puzzles.
For a better VR experience and a better VR game than what was available on the PS4, you can purchase PSVR lenses, which are the highest quality VR lenses available for the PS5. They are compatible with a wide range of VR games. These are the best PS5 games to buy if you're looking for the best!
One of the best things about the PS5 is that it has a number of amazing features including a CPU that gets you 8x Zen 2 Cores at 3.5GHz with variable frequency, GPU that has 10.28 TFLOPs, 36 CUs at 2.23GHz with variable frequency, Custom RDNA 2, Memory that goes to around 16GB GDDR6/256-bit, a Memory Bandwidth of around 448GB/s, Custom 825GB SSD, 5.5GB/s (Raw), Compressed Typical 8-9GB/s, expandable storage, external storage, optical drive, and many other cool features. 
You can check out other news and updates regarding the new PS5 on the internet. You can find information on so many gadgets and the best PS5 game walkthroughs on YouTube. One of the best ways to watch your favorite videos on YouTube is to use Grande internet that gets you seamless internet service in your area. Also, you can find some of the following games on Amazon and many other online stores that you can buy using internet services by Grande. 
For now, let's get you acquainted with 7 best PS5 games that you can play:
Our 7 Best PS5 Game Pick's:
Returnal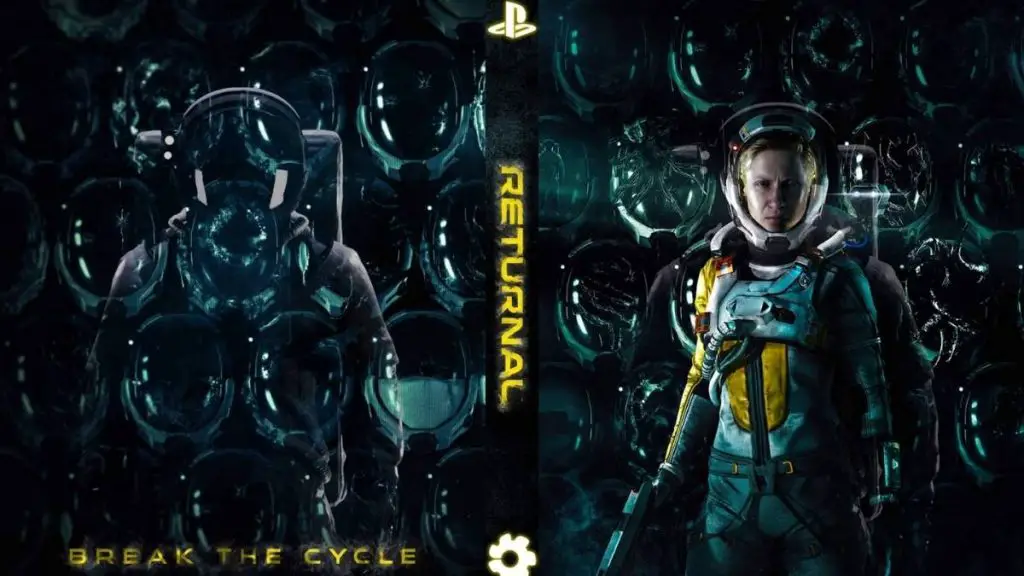 The game follows the story of Selene who crashes into a shape-shifting world and has to survive through a barren land of an ancient civilization. She is alone and isolated and has to escape and gets defeated again and again. She has to be forced to relive again every time she dies. The planet she is on changes after every new cycle and every loop offers a new combination that forces you to push yourself and explore new approaches and strategies as new surprises are waiting for you at every corner. The game gets you through some amazing combat situations.
Amazon Rating: 4.6
Deathloop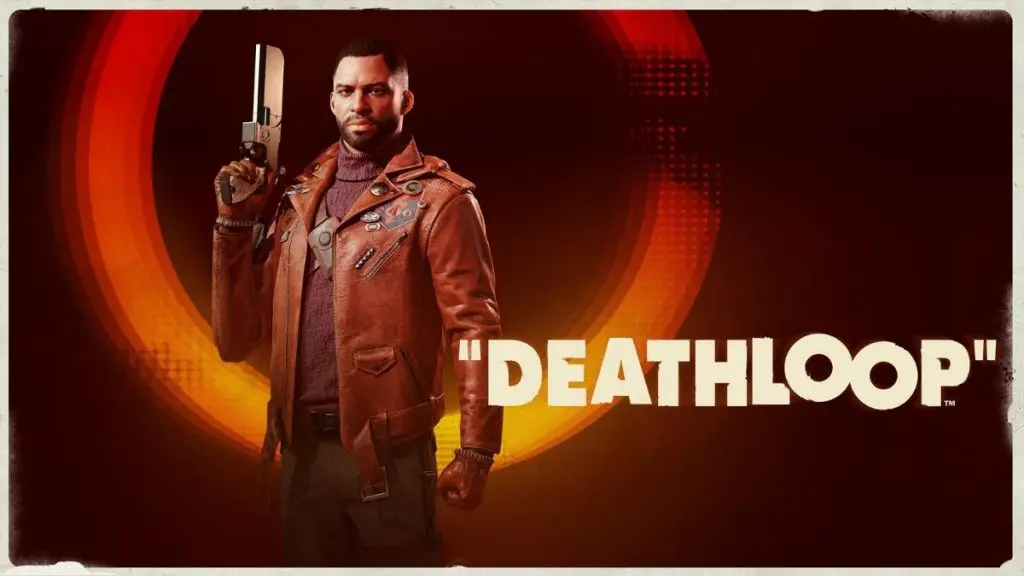 This is one of the innovative FPS games from Arkane Lyon that follows the story of Colt Vahn who is the main character of the game. In the game, he awakens from a dream where he gets murdered by an unknown woman. Colt has no memory of where he is or who is and the only person who communicates with him is through messages from alternative versions or personalities of himself that guide him to break the time look where he is trapped. To get this done, he is supposed to kill eight Visionaries and gain a fragment of his memories every time he breaks a loop. The game has different missions and mind-boggling experiences that will keep you engaged in the game. 
Amazon Rating: 3.9
Ratchet & Clank: Rift Apart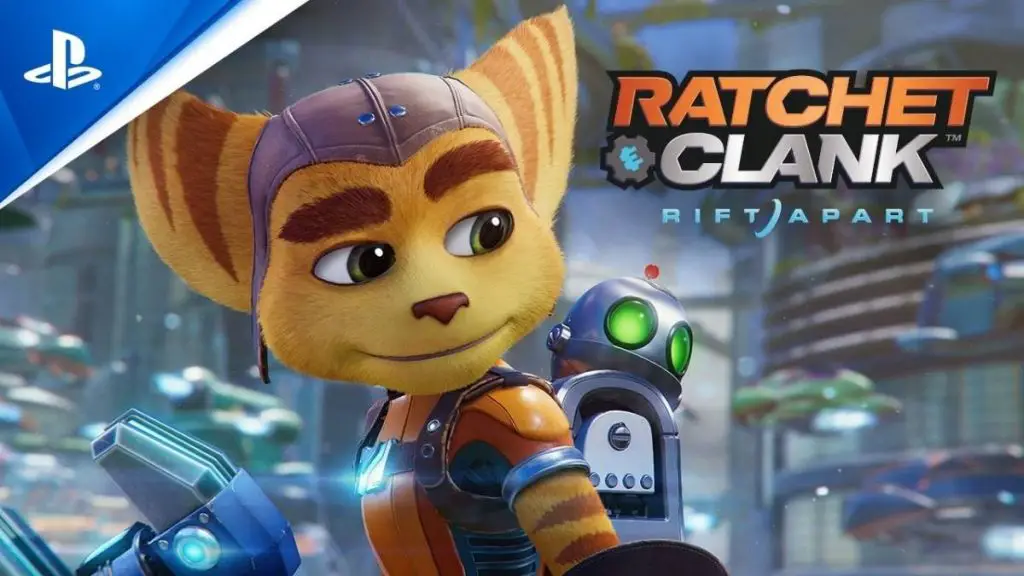 The supercool intergalactic adventurers are once again on their toes to stop a robotic Emperor who wants to conquer the cross-dimensional worlds. They are supposed to defend their universe and use some high-tech weapons and make their way home. The gets you to get through different dimensional rifts and explore different planets. You can get a feel of the action using your dual sense wireless controllers and in-game action using different gadgets and devices that are compatible with the PS5. 
Amazon Rating: 4.9
Hitman 3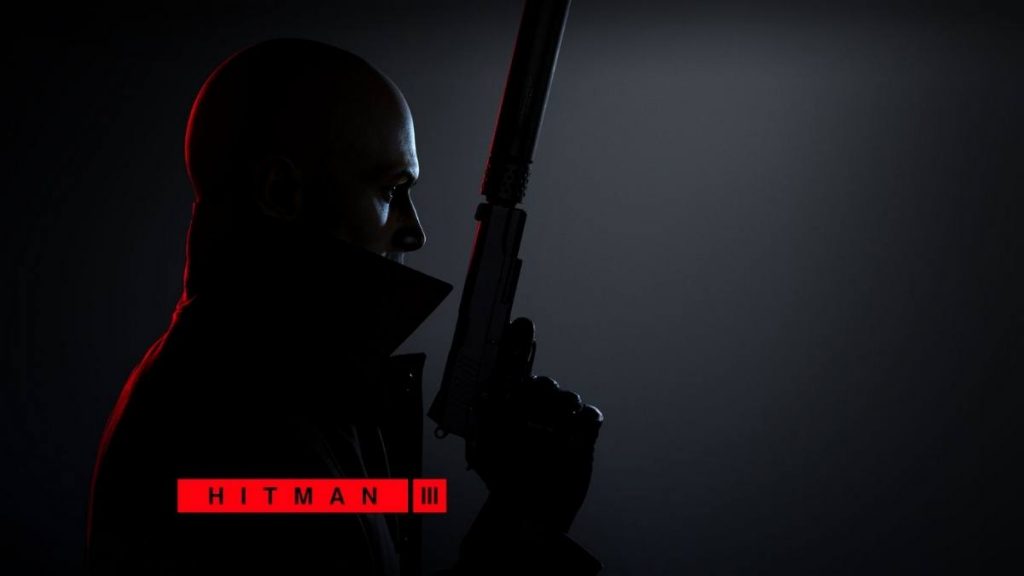 The game gets you around the world and sprawling through different sandbox locations and you get to play as the ruthless professional assassin Agent 47. In the game, 47 returns for some important contracts where death awaits at every corner and he has to fulfill these contracts and enjoy the game with the freedom of completing your objectives and coming across enemies and targets who react to your every move. You can use the game's campaign and enjoy taking down targets throughout the world. The game has fewer disguise options, more security cameras, and other types of complications that lie between you and your targets. 
Amazon Rating: 4.6
Tales of Arise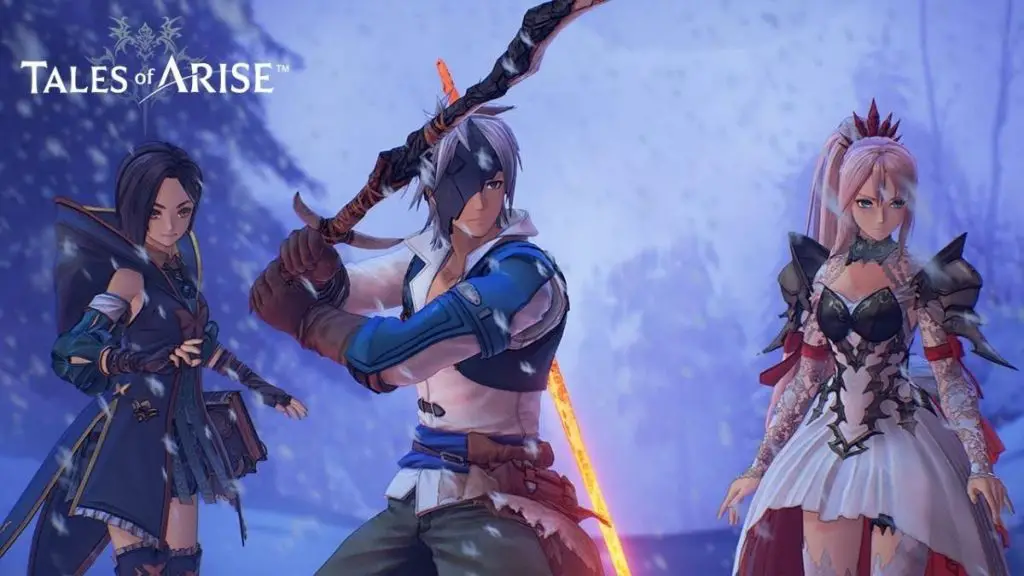 The game is a turn-based combat game and is becoming more of real-time action and the game is one of the best JRPGs of all time. The story is about a divided world that has a tyrant leadership. The story of the game revolves around a party of heroes who work together to save the day and hang out and become friends with each other. You can expect the game to be the future of RPG games.
Amazon Rating: 4.6
Spider-Man: Miles Morales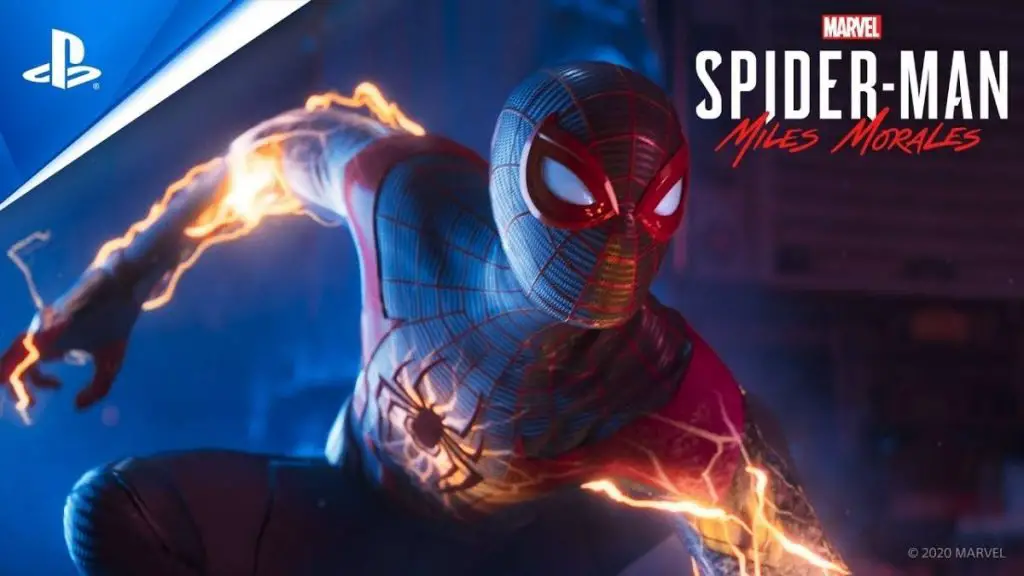 The game follows the story of Miles Morales who finds some amazing powers that make him a different version of Spiderman, unlike Peter Parker. In the game, you can use amazing antics as you sling through the web, use different gadgets, bio-electric venom blasts, and many other powers that you find on the way. You find yourself in between a fight with different criminals and himself as he makes some crucial choices being a superhero. He also has to know ways to feel belonged in the society and people he comes across in his life. 
Amazon Rating: 4.8
Demon's Souls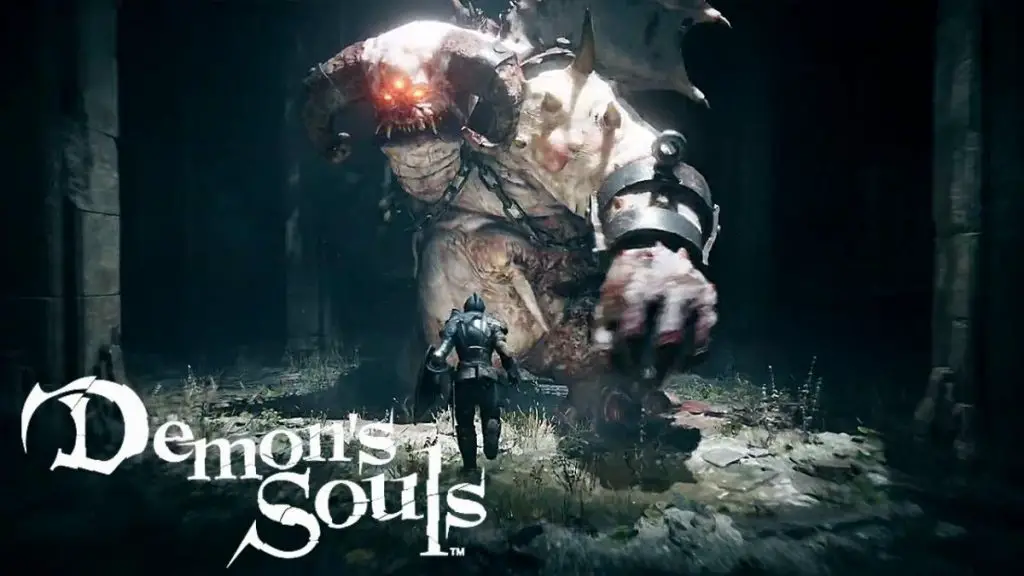 The game lets you embark on a journey of brutal challenges along with some stunning graphics as you walk through the world of Boletaria. You can play and slay demons in the northern region of the kingdom of Boletaria which is a land of knights and gets infested by different creatures and beasts. On the way, you can find yourself getting into PVP battles and go for online invasions that add more to your quests and even summon allies who can join the fight and add more to your victory. 
Amazon Rating: 4.8
Conclusions
In the end, one can say that the PS5 games mentioned above can get you an amazing time playing games with your friends and family during the upcoming holidays. You can add more gears to your gaming consoles and enjoy the game with style. You can find out your game's walkthroughs and discover some exciting ways to accomplish your missions.