Roku is a streaming service that offers a device that can stream TV shows and movies and allows you to use different apps such as Netflix, Hulu, Amazon Prime Video, etc. One of the main reasons why people love using this device is because it is easy to set up and use.
However, there are some reasons you don't want a Roku subscription anymore and wish to cancel it.
So let's see how to cancel Roku subscription if you no longer want to use his streaming service.
How to cancel Roku subscription?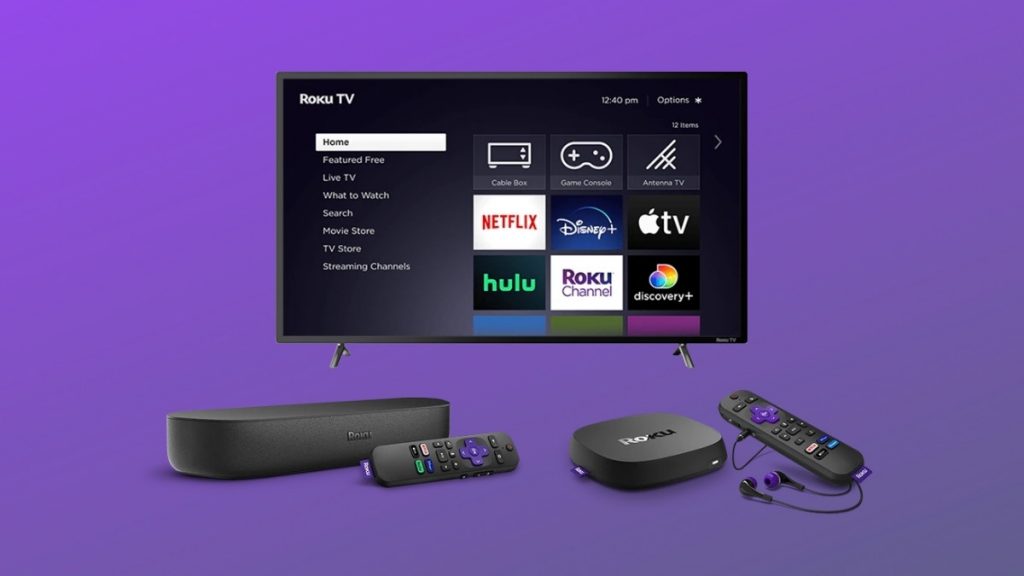 There are several ways to cancel your Roku Subscription. If you have subscribed to a streaming channel from your Roku subscription, you can cancel it from the Roku website, Roku App, and Roku player.
Cancel Roku Subscription from Roku Device
If you have a Roku device, you can easily cancel your subscription. Here is how to cancel Roku:
On the Roku remote, press the Home button.
Highlight the channel you wish to cancel using the directional pad in the center of your Roku remote.
Press Star button on your remote to open the options menu.
Select Manage subscription to view the renewal date and access additional options.
To unsubscribe, select Cancel subscription. A message will appear confirming the duration of continued access, content, and services.
When prompted, select Cancel subscription. Roku will display a message confirming the cancellation and your last access day.
That's all.
Cancel Roku Subscription from smartphone or PC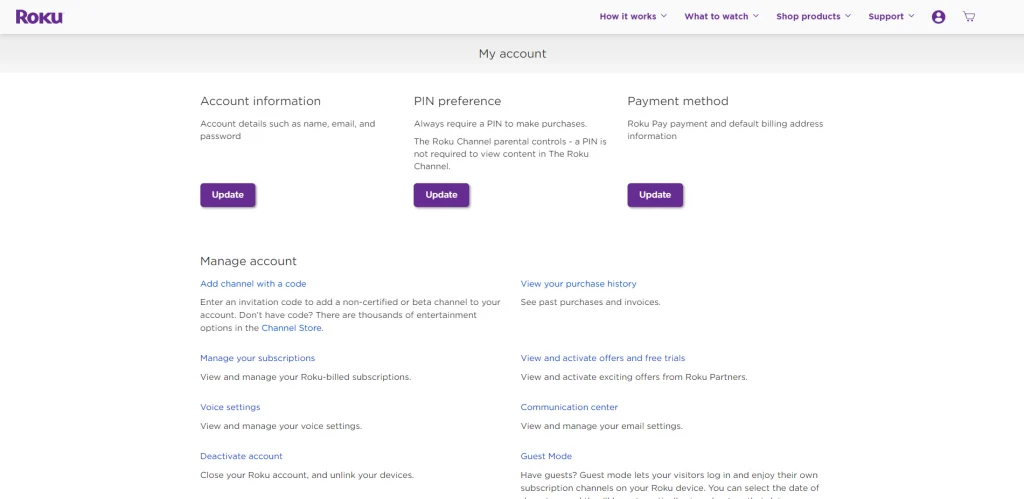 If you don't have a Roku device and you're on a PC and mobile device, you can still cancel your Roku Subscription easily. Here is how to cancel Roku:
Go to my.roku.com on your computer or smartphone.
Login to your account.
Click on My account
Scroll down and select Manage your subscriptions
Locate the channel under Active Subscriptions and select Cancel subscription
Select a cancelation reason to complete the process
How To Cancel Roku Channel Subscriptions?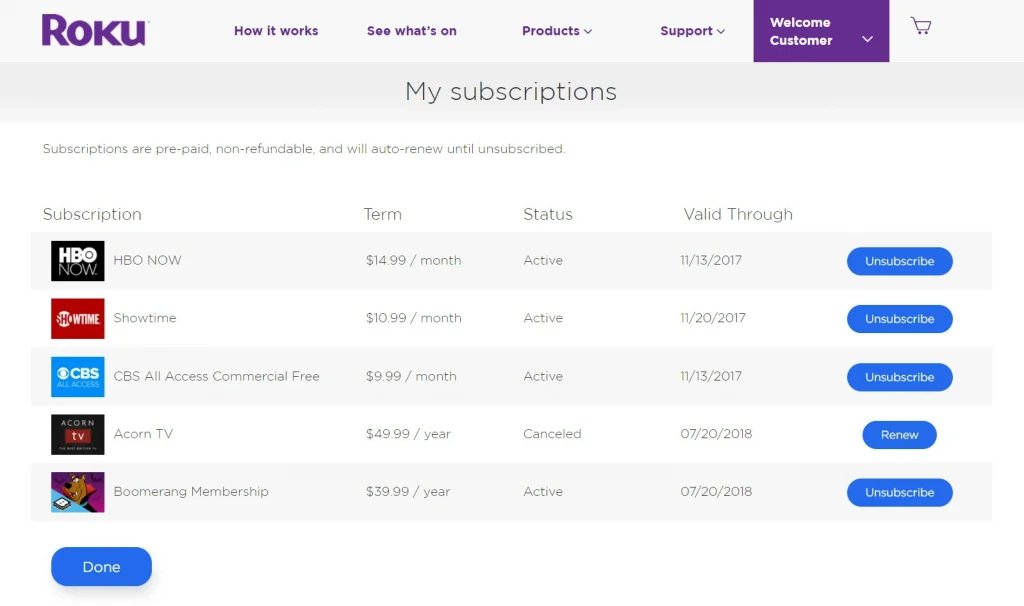 If you're subscribed to channels on your Roku and no longer wish to add, you can cancel it anytime. Here is how to cancel Channels on Roku.
Go to my.roku.com on your computer or smartphone.
Login to your account.
Go to the Roku channel store and find the channel you want to cancel.
Click on the channel name, then click on the "cancel" button that appears at the top of your screen (or the bottom of your screen if you're using a keyboard).
Confirm that you want to cancel this particular channel by clicking "Yes" or "No." If it prompts you for a reason why fill out all required information and click "Save Changes." Repeat these steps until all channels are canceled or no longer appear in your list of subscriptions.
How to close your Roku account
If you don't want a Roku subscription anymore for some reason. Whether you have had enough, are ready to leave, or want to start a new account from scratch, Roku makes it easy to say goodbye. But remember, once you close your account, it cannot be reactivated again, and your purchases from the Roku channel store will be no longer available. Here are the useful steps to close a Roku account:
Follow these steps to close your Roku account.
Go to my.roku.com on your computer or smartphone.
Sign in to your Roku account.
Go to your account section.
Select Manage your subscriptions and cancel your active subscriptions.
Select Done to return to the My account page.
Select Deactivate Account.
Complete the feedback form and select Continue. Once complete, you will see a page confirming your account's closure.
Once you deactivate your account, you will no longer part of Roku. If you want to subscribe again, you can create a new account if you plan to continue using a Roku device or start setting up a different streaming device.
Roku still charging
Roku is free to use, and it does not charge any money to use Roku device and the best part is Roku channel is free. However, if you have purchased a movie or TV show using Roku, or added a premium subscription.
Another reason will be that you take a seven-day free trial for Roku and forget to cancel it. The service will be charged the regular price if you don't cancel it.
Read More