Technology, and especially apps, can help us with almost everything, and of course, we also find a number of apps designed to help us study. Regardless of what subjects we have to prepare for and how difficult the topics are, we only need to use our cell phones to prepare for the exam with the options we offer you.
We know that some subjects are more difficult than others and that not all of them can be studied in the same way. For that reason, we are going to give you a wide variety of options with which to prepare for the exams that are getting closer and closer.
The earlier you start preparing for them, the more options and opportunities you will have because the day before, no matter how good the app is, you will not achieve a miracle. And if you have unfinished assignments, you can buy college essay and focus only on studying for exams.
Outlines and mind maps on your cell phone
One of the most recommended methods of learning and assimilating concepts is outlines. Of course, you'll find many options when looking for an outlining app, but not all of them are as well designed and constructed as Prezi.
This app has a long history of allowing us to create diagrams on the computer and study them on mobile. That makes it an alternative that everyone wants.
With mobile, we will also be able to change the parameters and change something in the outline as we learn, but we recommend creating the outline with the computer first. Once the outline is created, we will always have it in our mobile app so we can study and review it on the bus, train, or in any free time.
Summary of topics
While there is no better summary than one we can write ourselves, for those who don't want to spend a lot of time on it and can take a little risk, we have the Text Summary app that we can automatically summarize texts with our cell phone in seconds.
All we have to do is download the app, upload the file, and it will produce the summary. It would be better if we extended it ourselves, wouldn't it?
Creating your own resume on a cell phone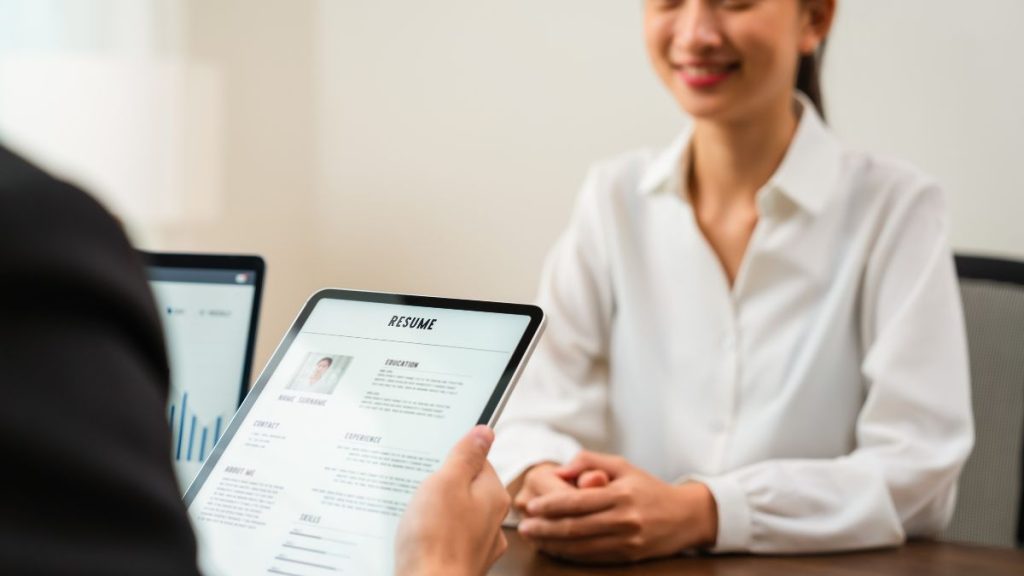 If we've already looked at how to create automated summaries, now we're going to use this app to improve them. Artificial intelligence still doesn't do much for us, and we can choose the Word text editor to complete our summaries.
The best thing about this resume tool is that we will be able to start it on mobile, continue it on the computer, and vice versa.
Prepare for exams with questions
Another method we have for preparing for the exam with mobile is based on questions. Many students prefer to ask themselves questions on paper, but now we will be able to create test papers for each subject and check themselves.
The Kharty app is forever changing the way we study by offering us a series of ready-made study questions that we can choose depending on the subject we have to prepare for.
We will study the subject as if it were a game by asking the questions multiple times and using the interactive options.
Rebated Articles
5 Best Study Apps for College Students 2023
GoConqr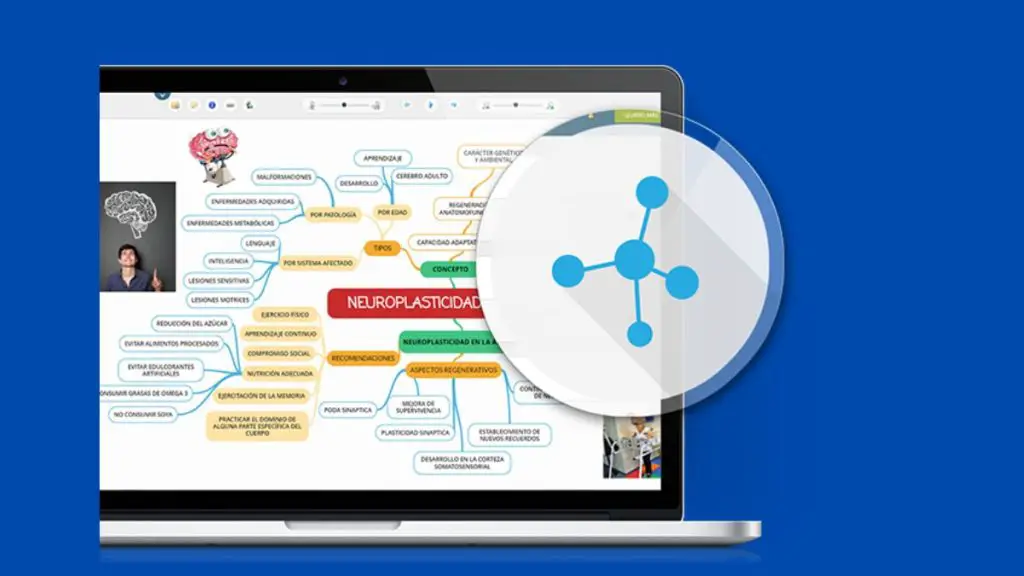 If you need to make your last few hours of studying before exams more productive, don't hesitate to download this mobile app. The company's motto is "Transform the way you learn," so it's no surprise that this virtual tool will help you create a more personalized and productive learning environment.
With GoConqr, you can view and share slides, mental maps, flashcards, notes, and quizzes, allowing you to view all the content of your subjects from anywhere.
SelfControl
If you need to get your thoughts in order when you sit down to study, but there are some distractions that keep you from concentrating, rest assured, use this original app that lets you block certain Websites while you focus on your studies.
Babylon
If you need to translate your notes into any language, don't hesitate to use Babylon, a top-notch online translator that helps you translate into 75 languages.
Studious
If disorganization is a prevalent note in your study hours, try this effective app. You can use it to schedule exams and assignments, and put your cell phone on silent mode when you're in the library or class.
RealCalc Scientific Calculator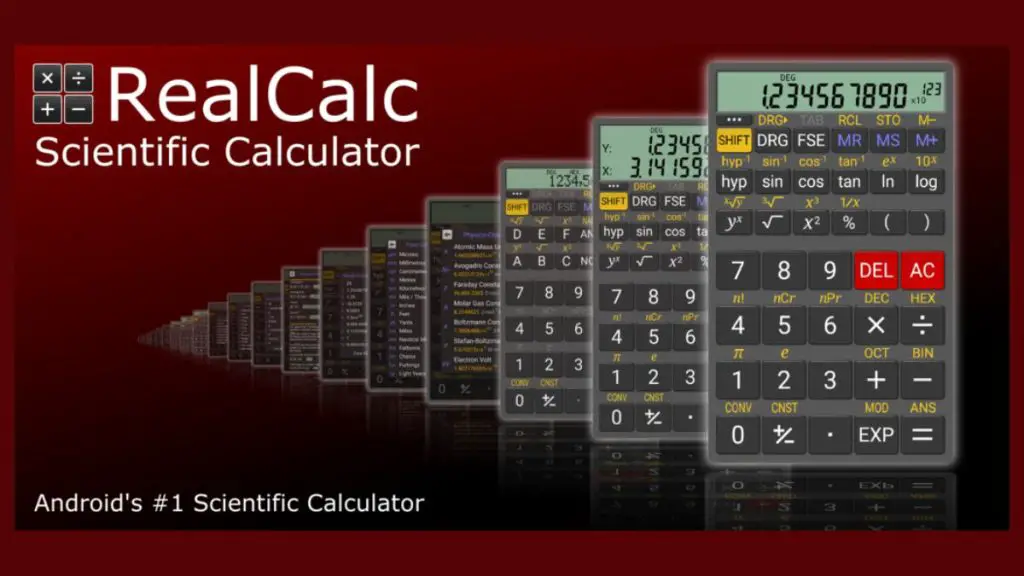 If you're in the library and forgot your calculator at home, don't hesitate to download RealCalc Scientific Calculator. This app includes all the functions of a real calculator, plus unit converters and many other math functions.
The Best Tips for Taking Exams
In addition to all the methods we have presented, we must not forget that motivation, organization, and repetition are the key to success. No matter how difficult the subject is, if we use the tools we suggest long enough and vary them with other methods, sooner or later we will learn it.
Attend all classes, pay close attention to lectures, and take notes so that they make sense to you. The goal is to be able to understand your notes when you review them later
Practice is also important because there are subjects where abandoning theory for a while will help us understand it and then apply it to exams. Don't give up and keep working hard to reach your goal.