It has become essential to supplement the income from your day job, courtesy of fluctuating economic conditions and the rising cost of living. A side hustle can start off small, and it will gradually scale up. Specific options even help generate passive income, requiring minimal involvement. 
Inc has a handy guide in the form of a to-do list on what you have to do to ensure success for your side hustle.
The Internet can help supplement your income, as there is an abundance of legitimate activities available that you can undertake for this purpose. Apart from time, these pursuits require very little by way of investment.
Get Into Dropshipping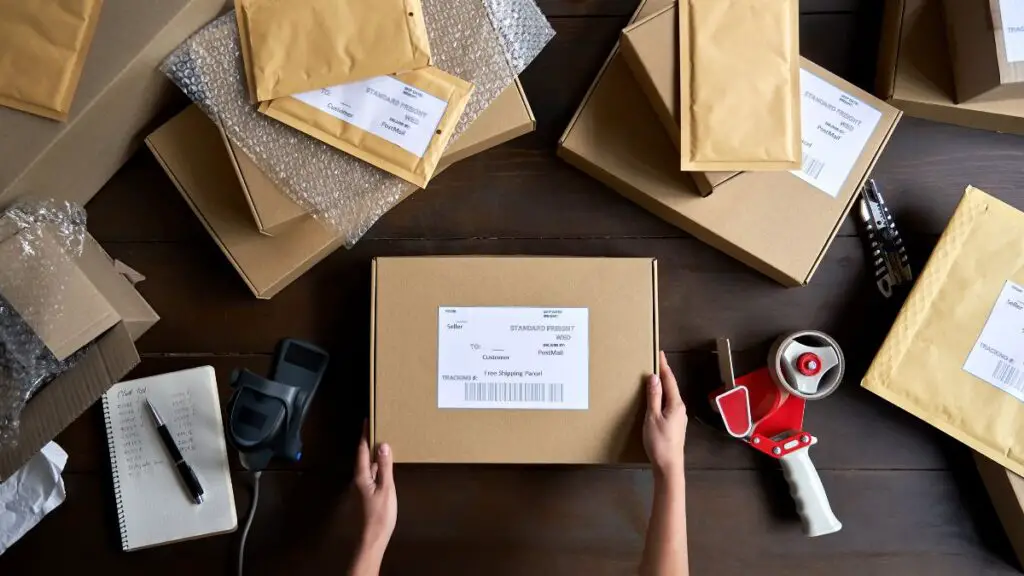 Dropshipping is a simple yet profitable business model. There is no need to maintain inventory as you forward the orders received to enlisted suppliers, who will take care of it. The products are purchased on a wholesale basis, marked up, and sold for a profit. 
How to approach it?
Prerequisites are a computer, an account with an eCommerce platform, and wholesale suppliers.
Best for those looking to start an online business without tackling inventory and shipping-related concerns.
Dropshipping Suppliers:
Online Gaming
Online gaming makes the task of earning less of a chore, and that is certainly welcome. There are multiple games allowing users to play and earn. Users considering these games may do so by evaluating the gaming categories to see if it interests them and payout frequency, among other details.  
Certain online games have the option to predict and win money as well. The user has to guess the outcome of certain events, and the rewards are based on what comes to pass. These games typically involve genres such as eSports, quizzes, current affairs, etc.
Online Game Site to Earn Money:
Swagbucks
InboxDollars
Wealth Words
Participate In Online Surveys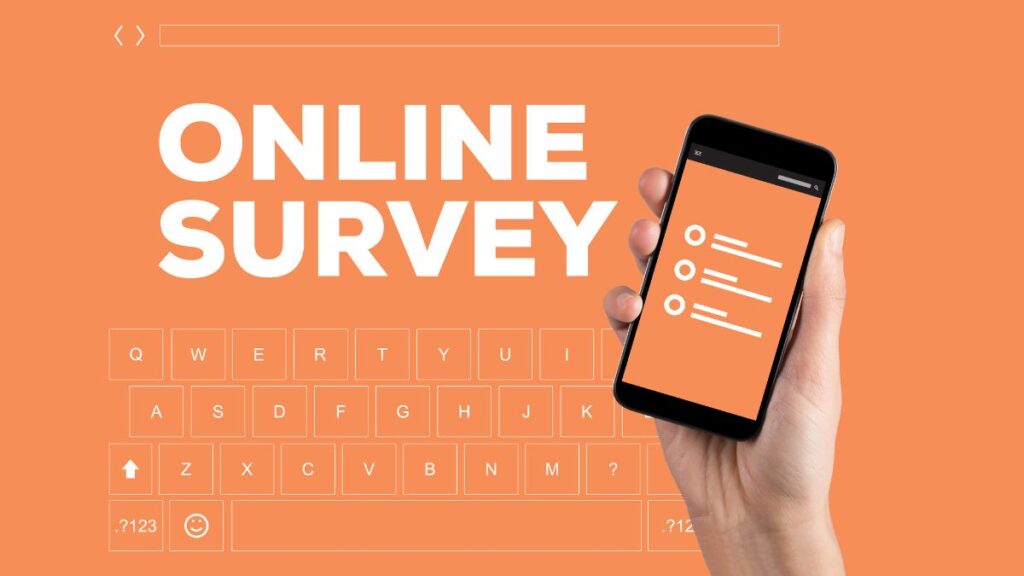 It's hard to believe that something as easy as filling out surveys can make you money. Choose relevant survey websites, as not all sites work everywhere. Some have geographical restrictions, while others restrict participation based on demographic information. Survey sites are great for people who like expressing opinions, as they can share their views with the world and earn some money in the process.
Survey Sites:
Swagbucks
Survey Junkie
LifePoints
Do you want to earn extra hustle? Take a look at some of the best money making apps available today.
Affiliate Marketing
If you command the attention of a significant audience in the social media space, consider affiliate marketing. As an affiliate, you will be promoting a company's products or services through your content. You will earn a commission when anyone clicks on the affiliate link and makes a purchase. 
Sign up for programs relevant to your niche, as they will help maintain credibility and the audience's interest.
To succeed in the affiliate marketing space, you will need a blog and a steady stream of content ideas in which you can include your affiliate link. This content can be in the form of tutorials, product reviews, etc.
Well-known Affiliate Programs:
Amazon Associates
Etsy Affiliates & Creators
Shopify
Flip Websites
Website flipping is the practice of purchasing a website and improving it either by increasing the website's traffic or making more money from the visitors (or both), then selling the website for a tidy sum once it becomes profitable. 
Website flipping can be a very profitable practice for someone with an excellent grasp of Search Engine Optimization (SEO) concepts, monetization skills, and great content. For website flipping, subscribing to a domain hosting service is necessary. 
The prerequisites are a computer and a domain hosting service. Best for people who are knowledgeable in SEO.
Popular Domain Hosting Services:
Bluehost
Hostinger 
HostGator
Start A YouTube Channel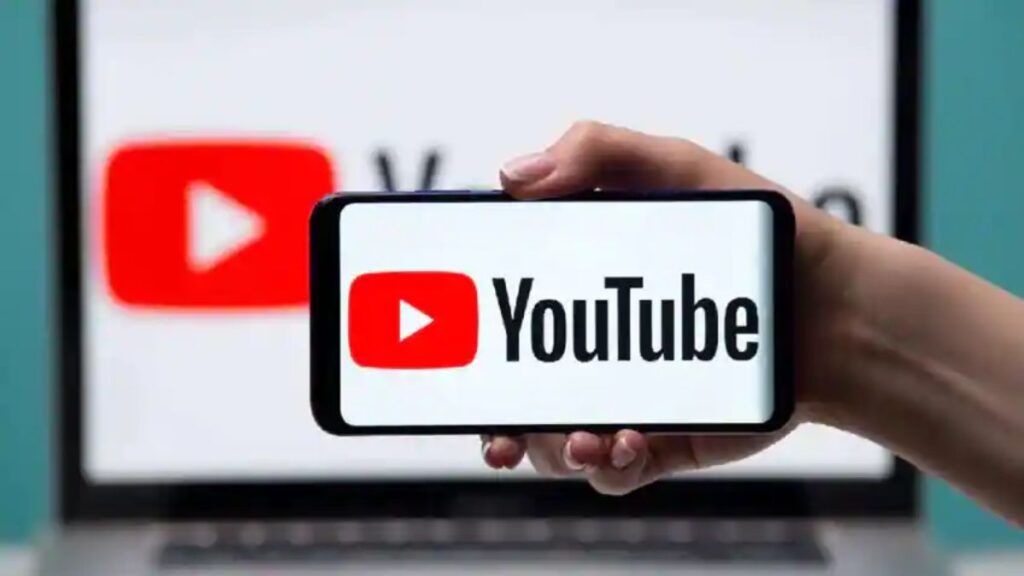 To make money as a YouTuber, you must first sign up for the YouTube Partner Program. This can be done once your channel is eligible for monetization. For monetizing your channel, it should have at least 1000 subscribers, and once you do, you can start earning advertising revenue.
The secret to making money on YouTube is creating content people like to see. To ensure your channel grows in popularity, publish content consistently to generate views and build a large audience base. 
If your channel doesn't meet the requirement, use third-party membership platforms such as Patreon or Contribee. These platforms allow subscribers to contribute one-time or recurring fees in exchange for premium content not found on your public channel. 
Tips For Earning Money On The Internet:
Pay heed to these fundamental tips to safely navigate the internet while looking to make money from it.
Watch out for scams and carry out your due diligence lest you fall prey to a hoax. Carry out adequate research before pursuing any opportunity. 
It is easier to make a living online if you pursue your interests. Passion is a crucial ingredient in any successful commercial activity.
Choose a way to earn money that requires little upfront investment. Once you test the waters and the outcome is positive, consider scaling up. 
Final Thoughts:
Contrary to what most people imagine, making money online is far from a pipe dream. There are many options to ensure financial success, and thousands do it daily. Depending on the nature of your side hustle, such as a YouTube channel, you must put yourself out there. 
Not only will making money online help in these uncertain times, but it can also help you with the added benefit of a flexible work schedule. A lucrative online venture will set you on the path to financial freedom and security as you inch closer to living life on your terms.