Marketing is transforming at a fast pace for every business. This is compelling startups to adopt digital marketing on a large-scale. 
Digital marketing for startups is beneficial as this technique helps in capturing the strategies and objectives of a business within a digital environment. 
A clear plan consolidation will always mean that startups will carry the capacity of communicating their USPS to the audience. 
Addressing two questions here is important i.e. what does the startup wish to accomplish and how will it make it possible? Gain insight into profitable digital marketing tactics that can help startups prepare their journey for the long run.
Digital marketing agencies to first create the best digital marketing strategies for offering the best solutions.
Importance of digital marketing for startups
When it comes to digital marketing strategy for startups, there are several of them. However, learning why digital marketing is vital for startups of the present times is important first. 
This kind of marketing involves low cost when compared to conventional marketing. Online promotion only demands the startup to invest a few hundred dollars where television and print advertisements can incur thousands of dollars. 
Digital marketing enables startups to get hands-on potential clients and construct relationships at a highly low cost in comparison to traditional marketing. How digital marketing is beneficial for startups is stated below:
Client engagement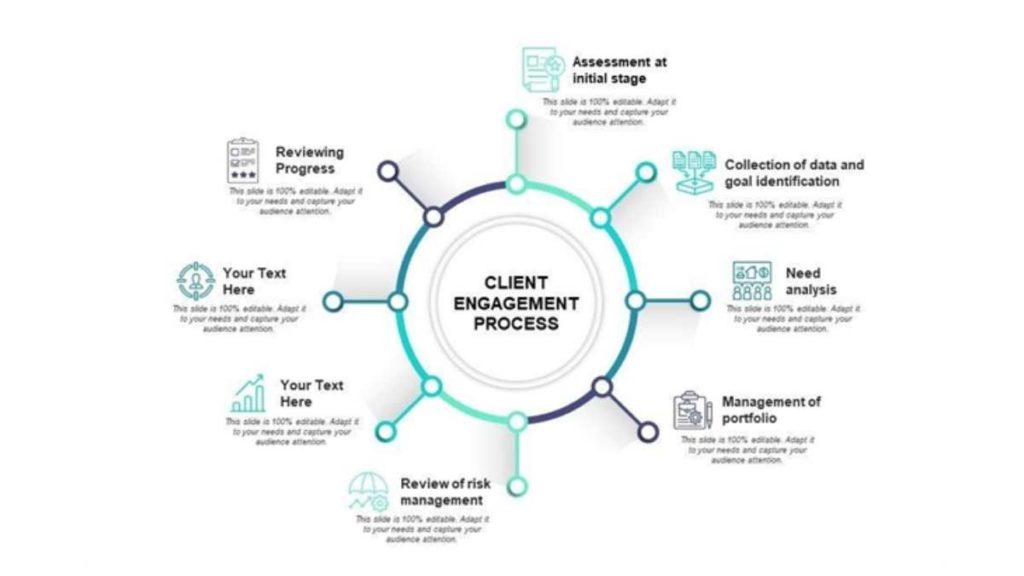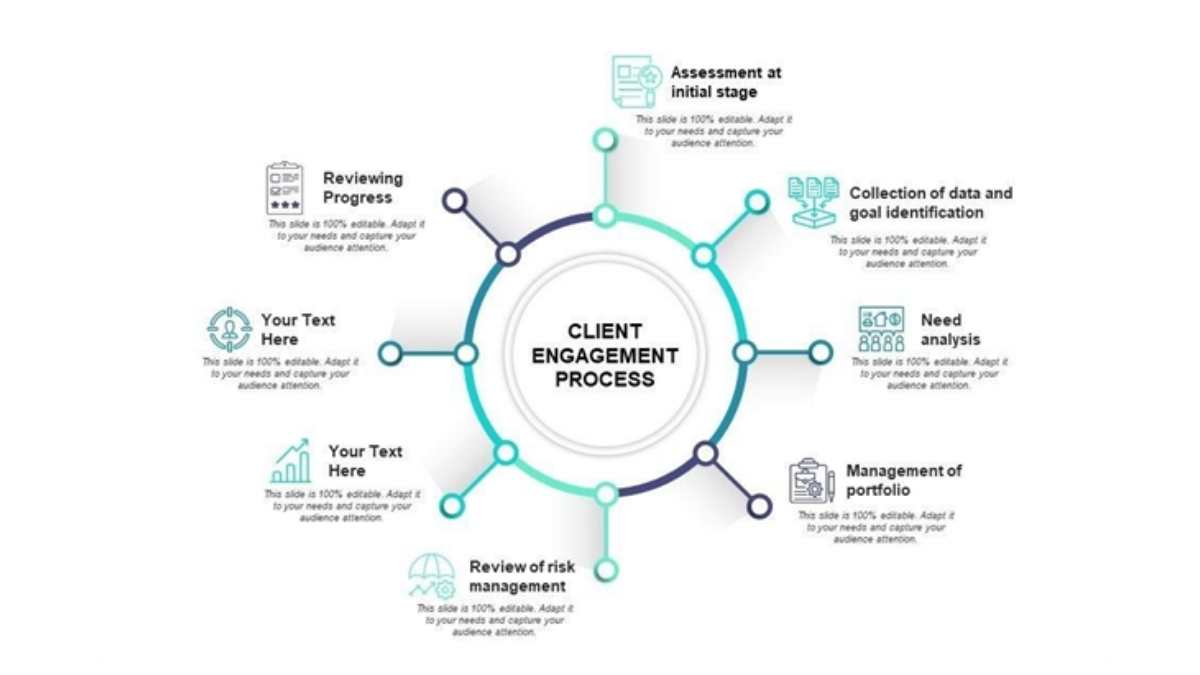 Employing a digital marketing agency for startups is crucial as they help you direct client engagement. 
As startups indulge in putting out the correct digital marketing offers, customers will automatically get the feeling of one-on-one and personal relationships with the business. 
For the development of such relationships, startups will need to make very little effort to retain the customers. 
Along with client engagement, driving traffic is also possible through social media campaigns. This is the best way for startups' websites to advertise the new offerings.
Developing the correct approach to digital marketing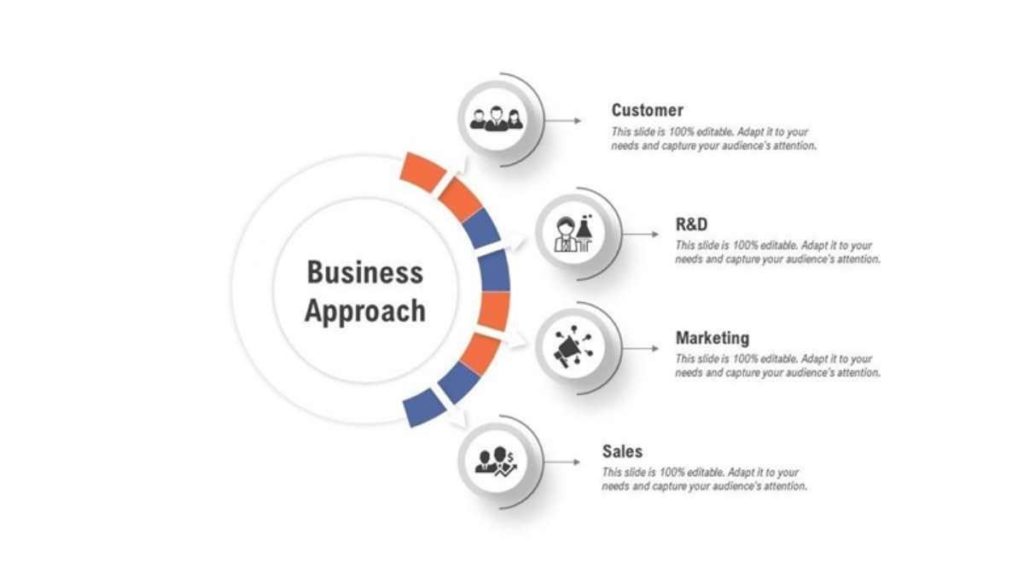 While contemplating a startup marketing strategy, they must modify their approach cautiously. 
Integration of every aspect of content, advertisements, emails into one another is possible through digital marketing. 
Starting from website creation to webinar posting such techniques need planning from before. Proper planning will only make these techniques effective.
Need for mobile optimization strategy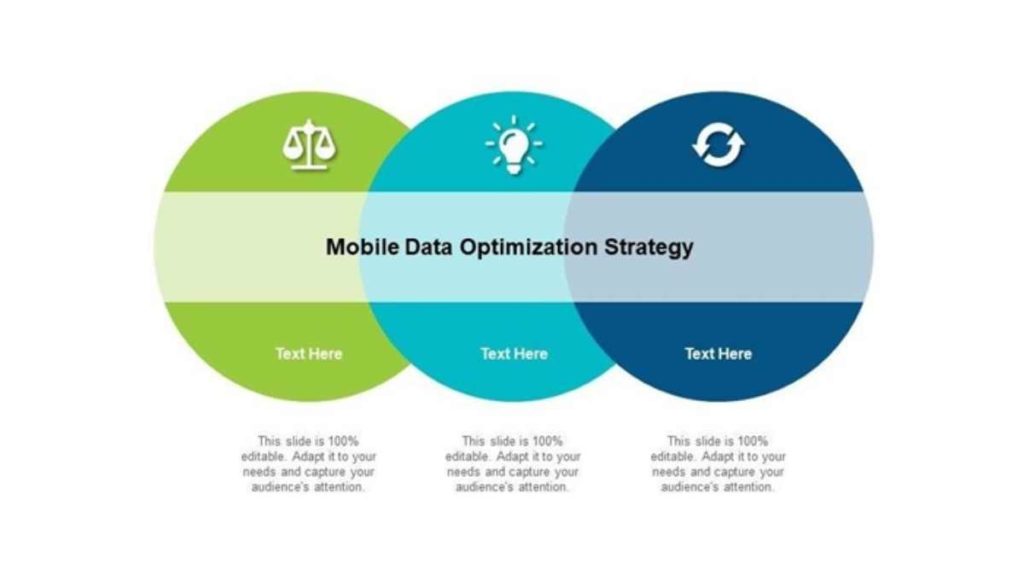 The two things that are constantly evolving are online users and the technology of search engines. While aiming to get the most out of digital marketing for startups, working with a basic website will no longer serve the purpose. 
Users of the present era like interacting with businesses via their smartphone devices. Due to this, startups need to craft a mobile Optimisation tactic. 
The designing of a website needs to be in a way that never poses any problem for the user to read. Also navigating through a mobile device easily should not be a problem. 
Most users these days search through their mobiles and not desktops. Due to this Google has also modified its ranking algorithm for ensuring the designing of websites as per the smartphone. A mobile-friendly website will always rank high in SERPs.
Boosting business growth with static marketing strategy
The importance of digital marketing for startups is paramount. But it is also very important to learn about the marketing strategies that are a must to implement. Few digital marketing strategies are listed below: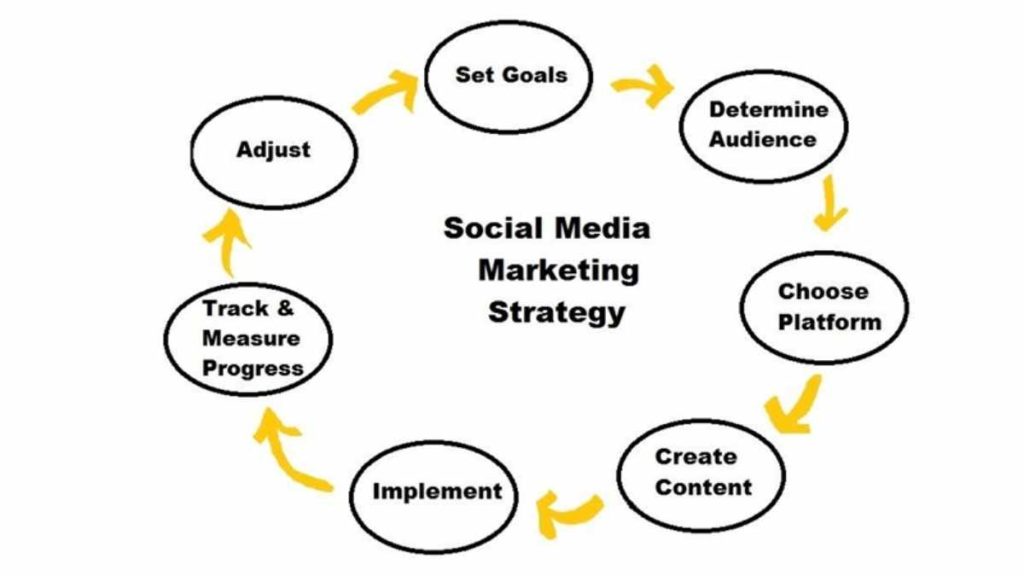 The most robust marketing tool of today's time is social media. As per a report, 95% of marketers believe social media to be highly crucial for their businesses. 90% of marketers confirmed the generation of enhanced exposure of their brands due to the initiatives of social media. 
While thinking about the best digital marketing strategy for startups, social media marketing is extremely vital. Some of the benefits of social media marketing include:
Establishment of thought leadership 
Boosting traffic and exposure 
Boost in sales 
Development of loyal customers
There's just one point to focus on to create a position on social media which is to create superior quality content regularly. Maintaining consistency is key along with audience engagement. 
As these tasks are repetitive ones, these can post some challenges sometimes. But if you utilize social media marketing tools such as Hubspot then you can complete such tasks in a hassle-free manner.
Search Engine Optimization (SEO)
Building a website that carries an amazing design and creating the service pages for every service that you provide is only the first step. 
This will not bring in a rush of visitors that convert into leads regularly. In your niche, you will find tons of websites so your website must top the list when your prospective customers are searching for keywords that are relevant to the business. 
This is the space when search engine optimization has to play a very important role. This point also describes the importance of digital marketing for startups. 
Highly functioning websites will always include the implementation of the finest SEO practices. You can enhance the SEO of your website by consistently keeping track. For this, you can use tools like SEMrush. 
For any of your Search Engine Optimisation requirements, such tools always act as an all-rounder. With this not just you can perform keyword research but also monitor the competitors and track the website ranking.
Final Word
The possibilities that digital marketing for startups brings are never-ending. Constructing brand awareness, boosting visibility, tracking the ROI, boost online conversion rates are few things that digital marketing brings forth for startups. 
Marketing correctly in today's complex business environment is highly important. Just when a startup shapes the idea and the concept, it needs to start working on its digital marketing strategies as well. 
This has to be the core portion of any business strategy. Constantly reaching out to potential customers, developing and converting prospects into sales is important for startups to attain success. Nothing can simplify their work other than digital marketing. A sound digital marketing agency is always round the corner that can assist you with your digital marketing requirements. To know more about our services, get in touch with us.