So you live abroad and want to send them some money, but it's expensive and takes too long. Don't worry. We've got your problem covered. To help you find the best app for your needs, we've found some of the easiest and cheapest remittance apps to help you save extra stuff. Several money transfer apps are available today, each with features and fees depending on where you're sending money.
Here are the 5 cheapest money transfer apps that are currently available.
Check out the best money transfer apps bonus here.
The 5 Cheapest Money Transfer Apps of 2023
Remitly – Get $15 Sign up bonus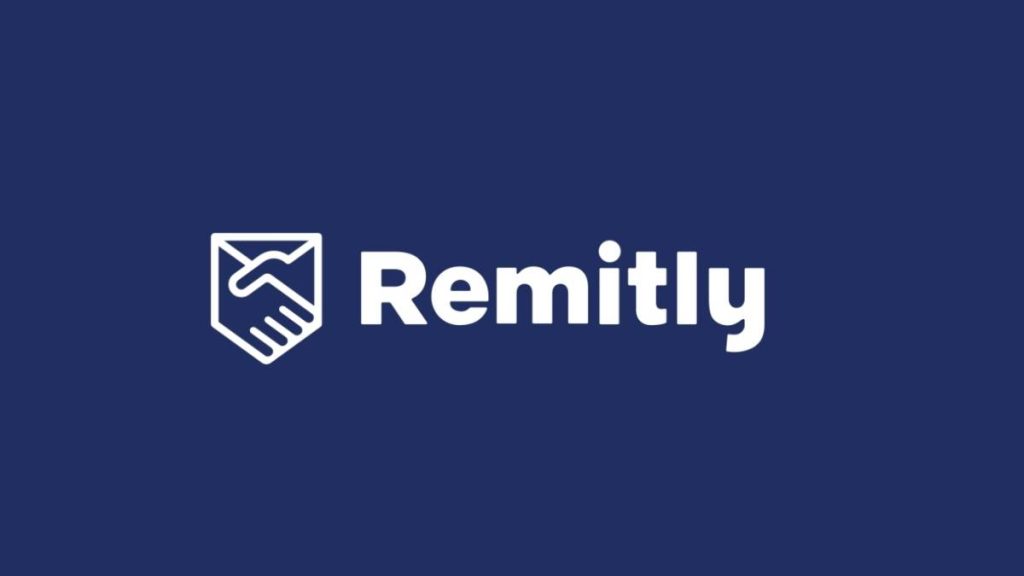 Remitly is our top choice because it has a well-designed smartphone app and offers international money transfers faster, easier, more transparent, and more affordable.
Remitly commands a network of locations in more than 90 countries. Remitly money transfers sent by a Remitly app to bank accounts in various countries take an hour or one working day. Where Remitly's main competitor, Instarem, takes several business days to transfer to bank accounts.
When you send money with Remitly, there are no hidden fees or extra charges—you pay one low fee for every transaction!
Remitly offers a $15 exclusive bonus for new users who join Remitly with special referral links
| Pros | Cons |
| --- | --- |
| Instant transfer | Difficult customer service |
| Easy to use and well-designed app | Limit on large transfers |
| Fast and secure | Express transfer fees high |
Venmo – Get $10 sign up bonus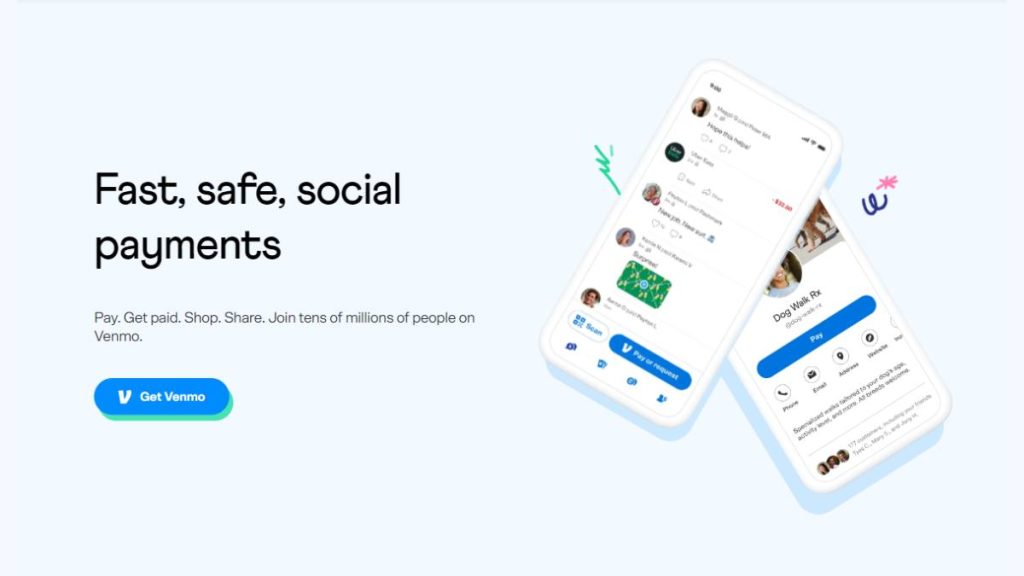 Venmo is a mobile payment service owned by PayPal. Venmo is a digital wallet that lets users spend, send, or transfer Venmo money to their bank account. It allows people to send money through their mobile app or web using a connected device.
Get a $10 Venmo sign up bonus when you create an account via this referral link and send a minimum of $5 to anyone using the Venmo App.
Venmo provides strong encryption to keep your information secure and safe. Also, it has an extra layer of security features to add multi-factor authentication to your Venmo account.
Venmo offers to send or receive money for free through the peer-to-peer payment app, but if you send money via credit card, it takes up to a 1.75% charge.
Also, Venmo provides instant cash-out transfers to your bank account and you have to pay a minimum 1.75% fee of $0.25 minimum and $25 maximum.
One of the best features provided by Venmo is requesting money back. If you accidentally send money to the wrong person, you can request the return money you sent by mistake. If anything goes wrong, you can contact the Venmo support team.
Read the full Venmo Credit Card Review.
| Pros | Cons |
| --- | --- |
| Instant money transfer | 1.75% fee on debit card transfer |
| Safe and secure | No international transactions |
| Free, easy, socially engaging money transfers. | Scammers can easily take advantage |
| No fees to send or receive money. | |
PayPal – Get $10 Sign up bonus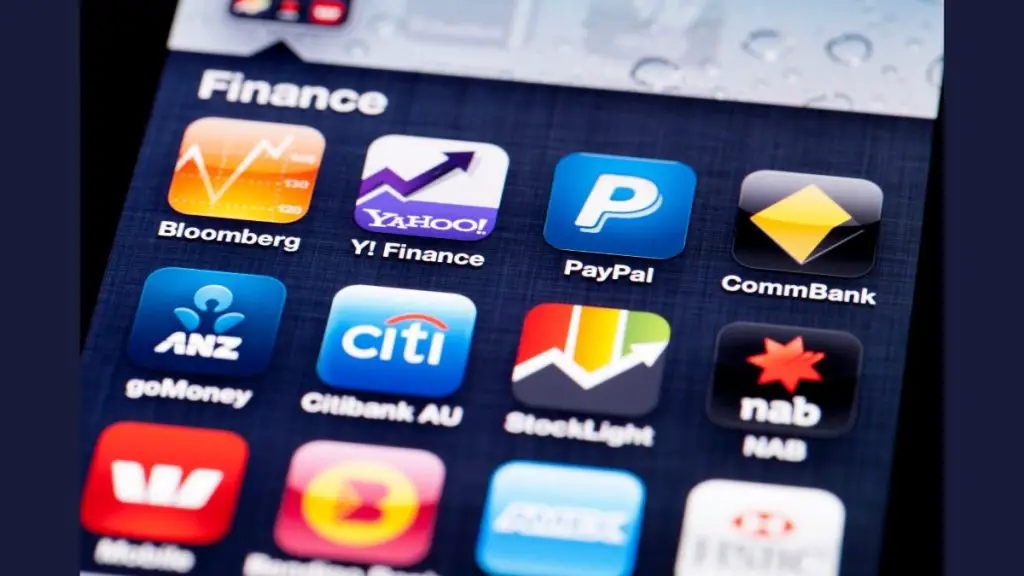 PayPal is one of the most successful money transfer platforms. It offers smooth and stable payments from your phone or via the website for sending money and purchasing items online – but it also offers international fund transfers, requests money, or even collects money online from worldwide.
PayPal offers $10 sign-up bonus for new users who sign up via our referral link. We both received a PayPal voucher of $10.
PayPal offers free transfers in the U.S. whether you fund with your bank account or use PayPal balance. You can send up to $60,000, but PayPal may limit the transaction to $10,000 in a sing transaction. The limit depends on which countries you send or which currency you use.
Sending money internationally via a PayPal balance, linked bank account, or credit or debit card is subject to a charge of 5% of the minimum fee and $4.99 as the maximum.
| Pros | Cons |
| --- | --- |
| Easy to use | Fees can be confusing and unclear |
| Higher transfer limits | Expensive for the international transfer |
| Fast and secure | Customer support needs improvements |
| Pay with your preferred card | |
Instarem – Get First money transfer free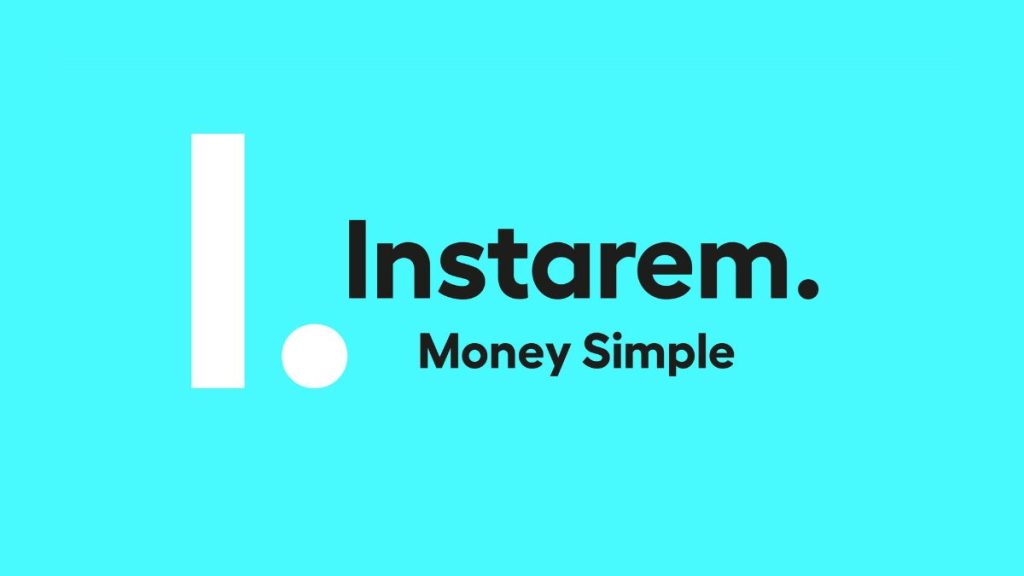 If you're looking for an easy way to send money abroad, the Instarem money transfer service allows you to send and receive money to your loved ones in any country. With few fees and no chargebacks, it's a convenient way to send cash to family members or friends worldwide.
Instarem promotion allows you to earn a $22 Instarem sign up bonus when you use Instarem Promo Code HELPINGDESI to register your free account. Not only this, you earn 400 instapoints as well.
Like Wise, Instarem provides transparent pricing on all of its transfers. Also, you can see real mid-market exchange rates and an upfront transfer fee on every transaction you make via Instarem. The fees vary depending on the country but are typically between .25% and 1%. And most transactions take the same day or 2 business days to complete. Instarem only allows for electric fund transfers or wire transfers to the recipient's bank account. They do not offer a cash pickup option.
Instarem does not specify a transaction limit on how much you can send, depending on the countries and currencies you're sending between. Usually, these limits are very generous and will meet the needs of most users.
Unlike many other money transfer services, Instarem often does not charge fixed fees for its service. Fees depend on your location, your sending destination and your transfer method.
| Pros | Cons |
| --- | --- |
| Easy interface to use | Customer service is poor |
| Zero-margin exchange rates | No cash payout option |
| Transparent fee structure | Service currently mainly serves specific countries |
| Fast and secure transfer | |
MoneyGram –  1st transfer for zero fees.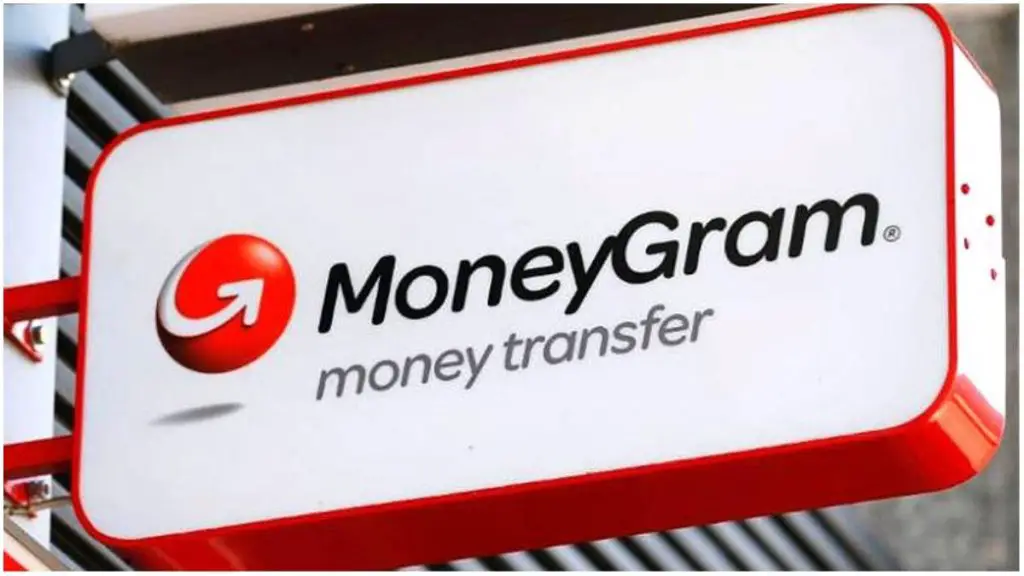 MoneyGram is the most recognizable money transfer service in the world. The service provides online and offline money transfers and it has a wide network of agent locations and more than 380,000 individual locations in more than 200 countries and territories.
MoneyGram charges a flat rate for the transfer of money based on the speed of the transaction, the location you're sending and the total amount of money being sent. Money gram charges an exchange rate on overseas or international transfers.
If you're choosing the direct bank transfer option, it will be cheaper than using a credit card, but it is one of the most expensive options.
| Pros | Cons |
| --- | --- |
| Quick delivery or a large network | Expensive transfer fees |
| Easy interface | Exchange rates will be poor |
| Send money to more than 200 countries worldwide | Costs more than many competitors |
| You can track your transfer on MoneyGram website. | There is no phone number or online chat support available |
Conclusion
If you're looking for a fast, easy, and cheapest way to send money to friends and family abroad, look no further than remittance apps. They offer a secure way of sending money internationally while also saving both time and money on fees compared to traditional banks or money transfer services.