BlockFi is a crypto trading platform where you can buy Bitcoin (BTC) and other major cryptocurrencies. Also, BlockFi offers zero-fee trading, interest accounts, and crypto-backed loans that may be worth considering.
BlockFi Promotions: BlockFi offers $15 sign up bonus for new customers when you join through a referral link and purchase Bitcoin for at least $100. Also, there is $15 referral bonus for every person you refer to this platform.
About BlockFi
BlockFi is a crypto trading platform that lets you buy, sell, or exchange a variety of cryptocurrencies at competitive prices. With BlockFi, there is no minimum balance required and no hidden fees with its interest-earning account, but it does mark up crypto assets with a spread of about 1 percent. 
With BlockFi, you can earn interest on cryptos you own, use crypto as collateral for a loan, or trade currencies, including Bitcoin, Ethereum, Litecoin, and several stablecoins. Depending on market conditions, the company's figures may vary. BlockFi follows high-security standards. It offers two-factor authentication (2FA), which requires two forms of authentication to access an account.
BlockFi Promotions
BlockFi $250 Sign up Bonus
BlockFi offers up to $250 sign up bonus for new users when you fund your BlockFi Internet account (BIA) and earn a one-time Bitcoin bonus of up to $250. The following BTC payout depends on your initial deposit amount:
$100-$1499: $15
$1,500-$19,999: $20
$20,000-$39,000: $40
$40,000-$79,000: $75
$75,000-$99,000: $150
$100,000 or more: $250
Note: There is no Referral code needed. Click on the referral link.
How to get $250 BTC Bonus
Join BlockFi through this link.
Create your account and complete the verification process.
Deposit $100+ worth of crypto to your BlockFi Interest Account (BIA).
Maintain a $100+ minimum balance in any type of crypto or stablecoin for at least 30 days after the initial deposit.
You'll receive your BTC bonus after the initial deposit is funded.
BlockFi $10 Referral Bonus
For every person that sign up using your referral link and referral code and funds a minimum $100 or more, you and your friend will get $10 Bitcoin bonus. In order to qualify for these bonuses, your friend must hold the fund for 30 days from account opening.
Also, Once you earn 5 referrals, you'll start earning a $20 Bitcoin bonus for any additional referrals. Your friend will get $10 bonus after they meet qualifying deposits.
How to refer BlockFi to Friend
Sign in to your BlockFi dashboard
Press the Refer A Friend button on the top right
Invite your friends to register for an account using that your referral link.
Meet qualifying deposits.
Both receive $10 Bonus.
How does BlockFi work
BlockFi is a crypto trading company that provides deposit accounts, lending and trading for several of the most popular cryptocurrencies. You can fund your BlockFi account via ACH transfer from a bank account, a wire transfer, or a cryptocurrency deposit. Unlink other crypto exchanges like Celsius and Nexo, BlockFi pays interest on your crypto holdings. However, this interest-earning program is currently available to clients outside the United States. BlockFi can't offer it to U.S. investors at this time because of legal restrictions.
BlockFi Crypto Loan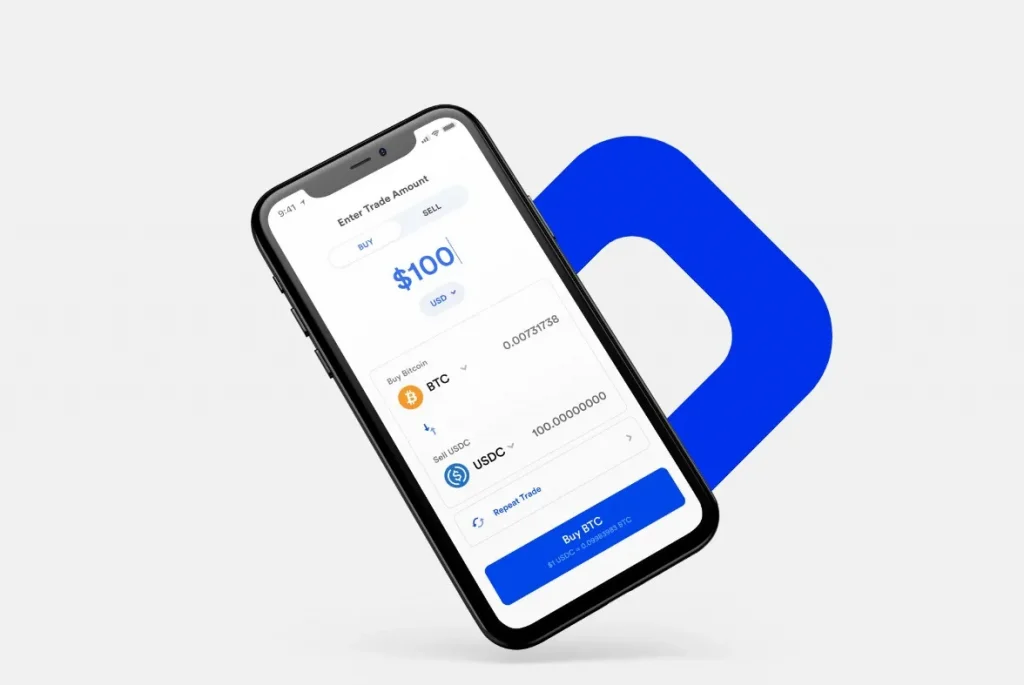 Crypto lending has become one of the most popular and widely used DeFi services, and many crypto exchanges and other crypto platforms offer this service. BlockFi let's you borrow funds in U.S. dollars against your crypto assets with lower interest rates a low as 4.5%. The best part about BlockFi crypto loan is You can receive loan funds the same day and pay off your loan as early as you want with no prepayment penalties. 
BlockFi offers a USD loan collateralized on the crypto assets you are holding on this platform. 
Being forced to sell their assets is a last-case option for many bitcoin owners. BlockFi offers Bitcoin and Ether investors the ability to access the value of their bitcoin assets without having to sell. BlockFi provides the most affordable bitcoin-to-USD lending rates with the largest U.S. lending footprint in the country.
BlockFi Promo Code: blockfi1000 New User Promo
New users that join BlockFi and use BLOCKFI1000 and buy or sell crypto within 30 days of sign up are eligible to receive a bonus of up to $1,000 BTC! Read the full BlockFi promo code for new users here.
There is the following tier:
Tier: 1 | Buy or sell $1,000 – $1,999 total in crypto | Payout in BTC $10
Tier: 2 | Buy or sell $2,000 – $4,999 total in crypto | Payout in BTC $25
Tier: 3 | Buy or sell $5,000 – $9,999 total in crypto | Payout in BTC $70
Tier: 4 | Buy or sell $10,000 – $24,999 total in crypto | Payout in BTC $175
Tier: 5 | Buy or sell $25,000 – $99,999 total in crypto | Payout in BTC $450
Tier: 6 | Buy or sell $100,000+ total in crypto | Payout in BTC $1,000