Venmo is a mobile payment service that allows users to do many things, like money peer to peer, receive, and make purchases. If you've been a Venmo user for a long time and you make payments regularly, it makes transactions easier and more convenient. Somehow if your account has been frozen temporarily due to failed transactions or you have exceeded the number of ACH transfers permitted on your account. In this article, we'll learn how to unfreeze your Venmo account.
For new users: Join Venmo and get $10 Sign up bonus
Reason for Freeze your Venmo Account
Because we have done several things with the Venmo app, like send, receive, or make purchases. If your Venmo has the authority to freeze your account temporarily because Venmo focuses on the highest level of security, there will be specific reasons: suspicious activity, insufficient funds, and breaking the user agreement.
How to Unfreeze Venmo account?
If your Venmo account is temporary Freeze due to breaking the rules, then you can do these two things to unfreeze your Venmo account.
Add fund to your Venmo account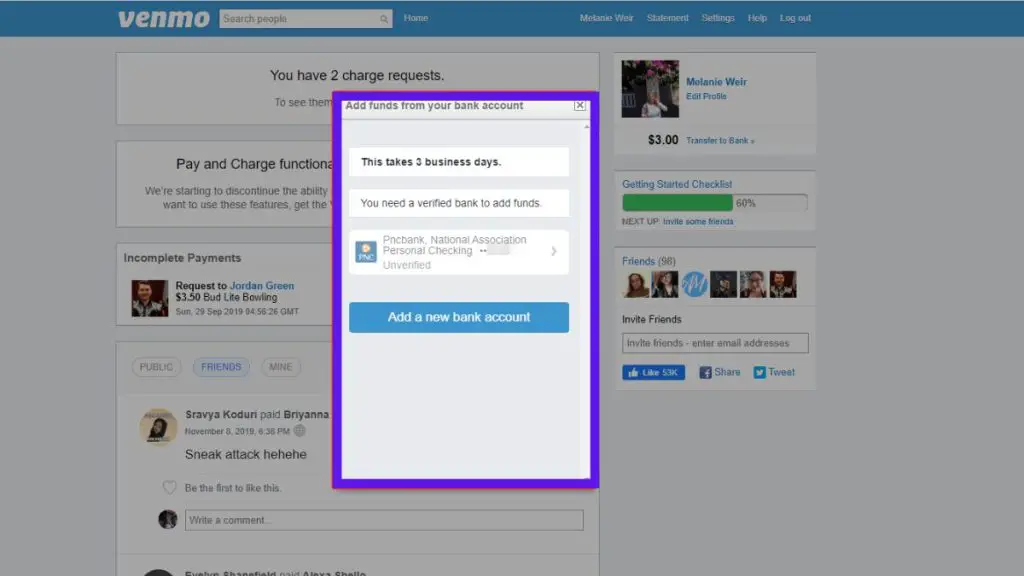 If your Venmo account is out of funds and might be the reason, then you need to fund your Venmo account as soon as. Here is how to add funds to unfreeze your Venmo account. Follow these steps:
Go to venmo.com/addfunds, through your mobile or computer, and sign in to your Venmo account.
Now pop-up window prompt on your screen, select your bank account.
Enter the amount you would like to add to your Venmo wallet.
Once you've successfully transferred funds to Venmo, thus unfreezing process takes two or three business days to complete.
Email to Venmo Support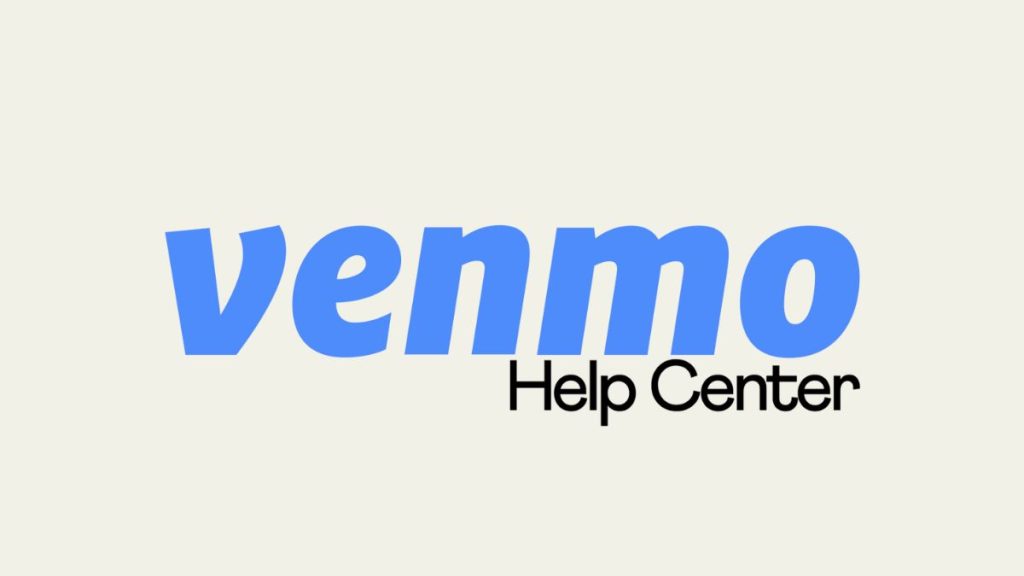 Venmo is very strict on its privacy policy if there are any suspicious account activities like login in from different devices or locations or repeatedly wrong pin entered.
If your account froze due to the above reason, include. You could take help from the Venmo team via email. All you have to do is reply to the same email you received when your Venmo account was frozen. Also, you can send the email with the subject mentioned.
How long does it take to unfreeze your Venmo account?
If you've completed the process, your account will be unfrozen once the Venmo team verifies your account status, or it depends on how fast the team takes decisions. However, the unblocking process will take two to three business days. In some cases, the unblocking process takes a little longer.
How to avoid freeze Venmo account
If you don't want that your Venmo account will be Freeze, you need always to pay attention to these three things, so you can avoid facing this problem:
Don't run out of funds.
Don't share your account details with others.
Always follow the User Agreement.
Frequently Asked Questions
How to delete a frozen Venmo account?
1. Log in to your account and go to 'Setting'. 
2. Scroll down the options tab and find the 'Delete My Account' option. 
3. Now, enter your password.
How long does it take to unfreeze Venmo account?
If you have completed, the unblock process, your account will be unfrozen within 2 to 3 business days.
Why my Venmo account is frozen?
If Venmo found any suspicious activities like different login devices, locations, out of funds, and user agreement.