Have you ordered something from Walmart and received an order confirmation via email or text but want to know how to track your order? This article will show you how to Track orders on the Walmart App or website.
Before heading to the article, ensure you have installed the Walmart App and copied your order tracking number.
What is Walmart?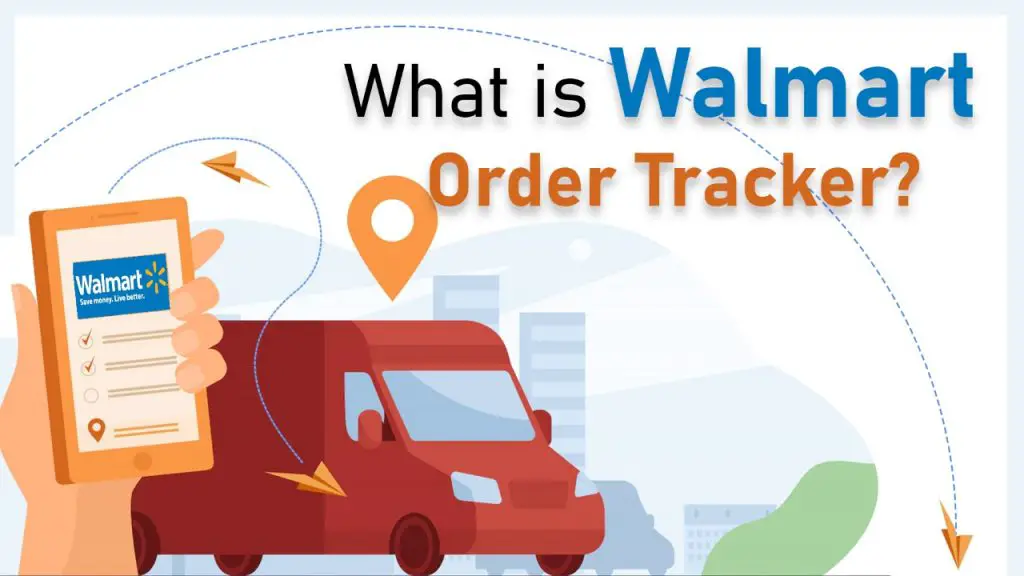 Walmart was founded in 1962 by Sam Walton, who opened the first store in Rogers, Arkansas. The original goal of this discount retailer was to provide American families with affordable products at the lowest price. Today, Walmart is the largest retailer in the world and has more than 11,000 stores worldwide. It also employs over 2 million people globally and has an annual revenue of nearly USD 500 billion.
Each year Walmart help customers to save money and live better by providing them with quality products at everyday low prices through various store formats and e-commerce websites.
How to Track Order on the Walmart App
Walmart order tracking is easy to track. You will receive a shipping confirmation or text message with a tracking link as soon as your order ships, which you can track via Walmart App.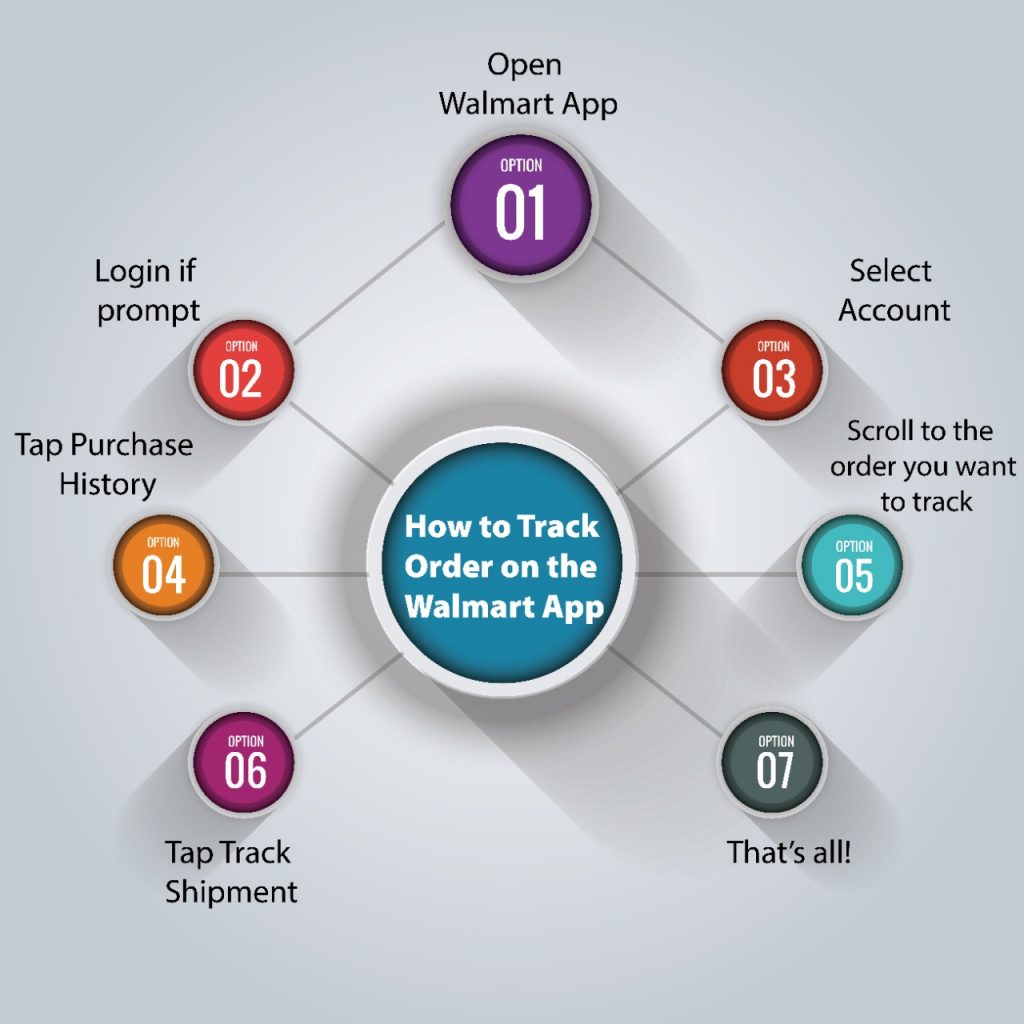 Here is the step below to track your order on the Walmart app:
Open Walmart App
Login if prompt
Select Account
Tap Purchase History
Scroll to the order you want to track
Tap Track Shipment
That's all!
How to Track Order on the Walmart.com
If you don't have a Walmart app or want to track your order status, you'll easily track your shipment from the Walmart official site.
Follow the below steps to track your order status:
Visit Walmart.com
Login to your Account
On Walmart.com, select Account. 
Select Purchase history.
Scroll to the order you want to track
Tap Track Shipment
If you're not logged in or are tracking a guest order, select the link to track.
That's all!
What is Walmart Order Tracker?
Walmart Order tracker is a feature that allows you to check your orders' status. You can find the delivery date, choose to receive notifications, and even estimate how much time a specific order will take. It even allows you to track if your product is being shipped within a specific timeframe!
With this feature, you will stay updated with your order status.
Walmart Orders Frequently Asked Questions
How to track Walmart order status as a guest?
If you have a tracking number and tracking link, that will be emailed to you as your package is shipped. Open the link from your web browser or enter your tracking number at the Walmart order tracker. When you fill these sections, the website directly shows you where your order is or in which shipment stage.
Is Walmart grocery delivery free?
The Walmart Grocery app is similar to Walmart App for placing a pickup order, but there are some differences. The cost varies between $8 to $30, and you may need to order a minimum of $30 worth of groceries. Walmart Grocery order is not free.
What if I can't pick up my Walmart order?
Walmart policy is very straightforward. When someone goes a certain number of days without picking up their order, the order will be returned, and the customer will get his refund within 2-3 business days.
Read More