Plex and Kodi are two of the biggest media servers in the media player industry. As both media centers enable users to enjoy and store collections of music, movies, and TV shows, they let you stream the content on multiple devices and watch live TV channels.
Although Plex and Kodi media streamers offer the same core functionality and similar features, they vary differently. Let's look at both of them and see which one is the best, Plex Vs Kodi.
Both Plex and Kodi have their simple strengths, and which of these two media applications are best and right for you is to look at their weakness and strength and compare both. So you want a Digital Media Server but don't know where to start? So this is our ultimate guide for Plex Vs Kodi.
What are Plex and Kodi?
We know both Plex and Kodi are media centers, but they differ in variations. So let's get to know about the pros and Cons of Plex and Kodi down below.
Plex
Plex is a digital media server that allows you to access movies, TV shows, music on your TV and computer, and mobile devices and streaming boxes. The software supports almost all music and video formats as well as sorts and manages your library in one place with advanced features with its user-friendly interface where you can watch the content on various platforms such as Windows,macOS, Android, and IOS without worrying about transferring and transcending the content to make it compatible.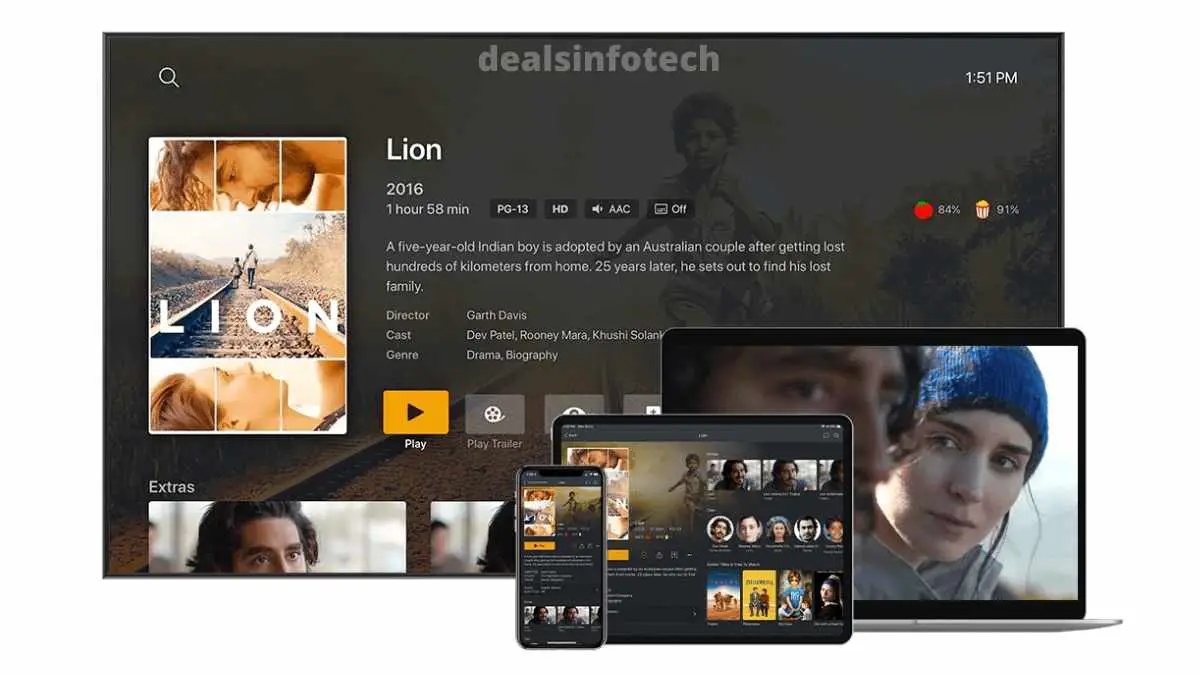 What makes it different among Kodi is Plex is compatible with most streaming devices such as Apple TV, Amazon Fire TV, and Fife stick, Roku, and many more, and also the content can stream on multiple devices.
For example, if you have stored your PC content, you can watch your Android with the Plex app's help. While there are new features with inescapable ads sprinkled throughout the library in Plex, which offers you the content to stream for free of charge, some advanced features need to be unlocked with a subscription fee.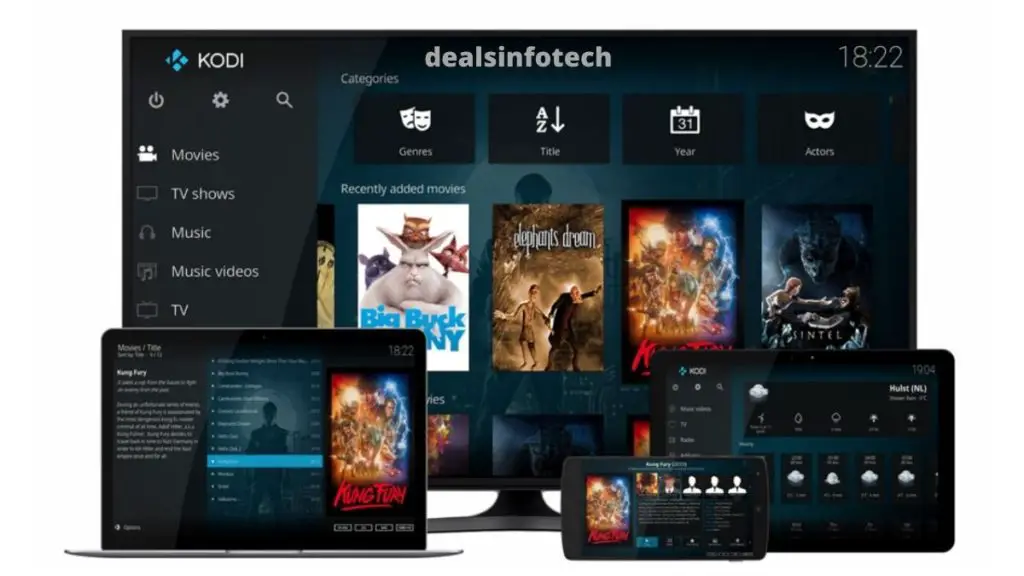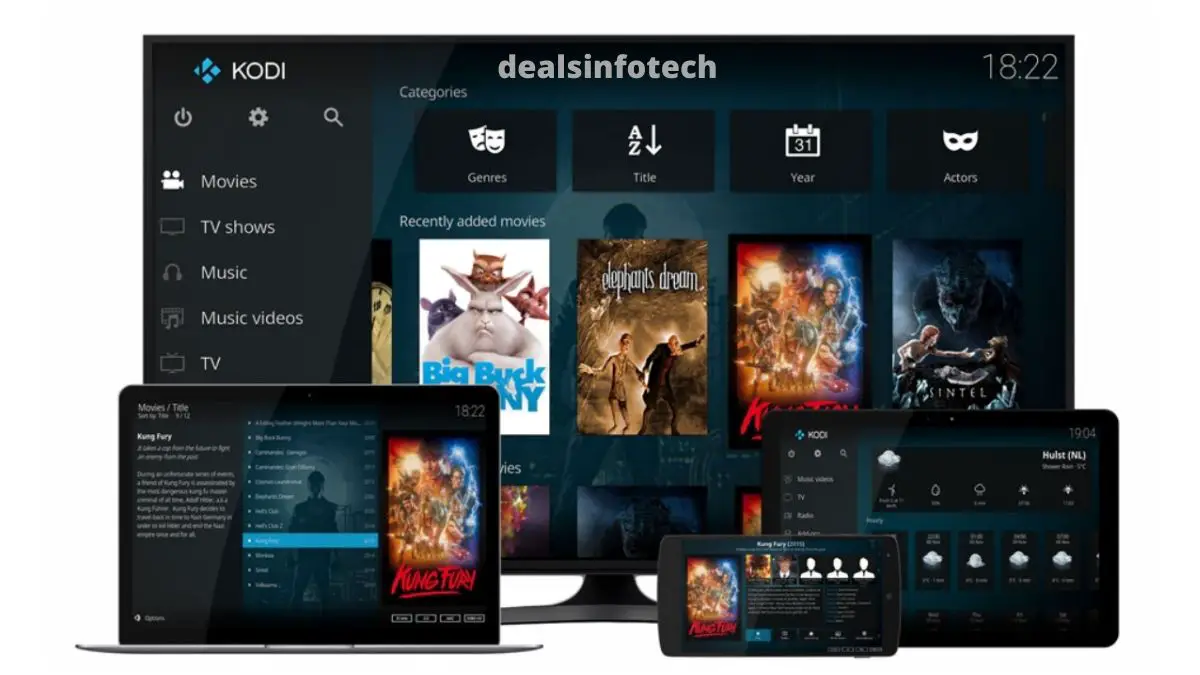 Kodi
Like Plex, Kodi is also a free digital media server that provides all your content in one place to access instead of searching into different folders on your PC. It allows users to stream live radio and TV shows and provides an array of add ons or software plugins to access other music and video streaming services. The software can run on Windows, Android, Linux, and macOS. It also works on IOS with jailbroken devices.
Kodi is exceptionally customizable and entirely free. Kodi allows you to change the software's look according to your liking and organize the genre, movies, and add or remove categories.
Disclaimer: Kodi does not provide any media itself. Users must provide their own content or manually point Kodi to third party online services. The Kodi project does not provide any support for bootleg video content.
Auditing your content is a crucial step in ensuring its quality and effectiveness. By reviewing and analyzing your existing content, you can identify areas for improvement, optimize performance, and Auditing Your Content strategy with your goals.
Plans and Pricing
Plex offers a free server model where you can store the media, connect all the media files installed, and log into the Plex app; all you have to do is download the Plex media server onto your device.
Plex Plans: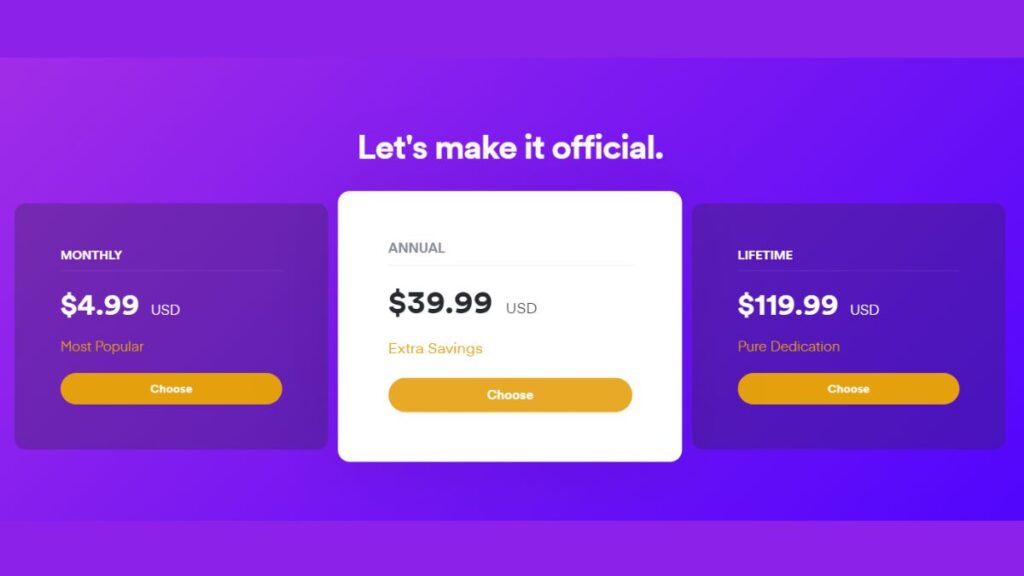 Plex offers an advanced premium paid version called Plex pass, which has an array of features and comes with a monthly, annual, and lifetime plan consisting of $4.99, $39.99, and $119.99.
Check out Disney Bundle deals
Kodi Plans:
While Kodi is a free media player where you can stream your content on multiple devices and free because you don't have to worry about the subscription, it has all its features for free, and even you can add some of your own because it's open source.
Using Plex and Kodi safely
Kodi's popularity among its users is due to the Third-party add-ons as one can watch and download the content in TV channels and listen to podcasts, or you can as well add weather forecast to the service as streaming content through Kodi can be controversial for as users as some are pirated content, it is necessary to turn into a VPN to hide their identity to keep your connection secure.
ISPs are looking to intervene in your bandwidth for downloading or charge you more for better quality. So Plex users use VPNs to hide their identity, making it harder for ISPs to spy on their connection.
Even hackers can hack data from traffic between the Kodi device or remote server. So if you choose the wrong VPN provider, your performance connection will close automatically, so it is necessary to use the right VPN to keep that relationship secure and safe.
Comparing the Plex vs Kodi experience
User experience
Plex has a clean interface where users can store their digital media on the Plex media server, such as TV shows, movies, and photos. They have various options lined up in a categorized way to access the files or stream the content easily. Plex uses metadata to tag user's media files with information to browse the contents easily.
Although plex is a media server, Kodi is an open-source tool that comes with a clean interface. The files are arranged in categories and labels in the sidebar of the menu. Kodi has an active online community that always adds tons of features, functionality enhancements, and interface designs. Still, you will have to spend time finding them through the menus. Kodi has upfront customization options that are user-friendly and less polished, but Plex doesn't offer much customization, at least not as much as Kodi.
Device Compatibility
Both Plex and Kodi are available across various devices, including Gaming Consoles, Mobile phones, Computer operating systems, and streaming mobile devices. Still, Plex is the superior one compared to Kodi as it lets you stream virtually anywhere, including every major browser.
Plex users can download the Plex media server on most computer and NAS devices, which includes
Drobo, Netgear, QNAP, and Synology NAS devices
Linux
Mac OS X
Microsoft Windows
Netgear Nighthawk X10 router
NVIDIA Shield
Plex has a host of official clients, making it easy to set up anywhere in every app store. You can stream the service on any device which supports a Web media player or its app.
Although Kodi runs on various devices such as Windows, Linux,macOS, Raspberry Pi devices, NVIDIA Shield, and ODROID, it gets the point for Android for having an official app. However, it still lacks for IOS users as it isn't enabled to access the content without a network.
Features
Plex doesn't provide its users with a Cloud DVR feature to record live TV, but Users who have a Plex media server can record the content and stream on their computer or laptop, which determines the amount they have registered.
Kodi allows it's users to create multiple profiles wherein each profile can lock their preferences and categorize in their way. Users who have a subscription with the services can stream as much as they want through Third-party Services.
Addons in Plex vs Kodi
Kodi is well known for having several different add-ons that enable users to watch shows through its platform. The add-ons include popular streaming services, free channels, and live TV services like a documentary, storm, and Tubi.
While in contrast to Kodi, Plex provides all the official channels for most of the broadcasts and networks as Plex addon lets you access their on-demand library, which is home to thousands of movies, and TV shows can watch it without a cable subscription directly from the Web instead of downloading videos.
Kodi addons can be a hit or miss; it has a wide range of official add-ons. Still, most of it is illegal, which makes Plex the most popular; it has fewer channels, but they are mostly sanctioned officially, and these are exceptions for Plex.
Both programs offer its users to install custom content but in comparison to Plex Vs. Kodi. Kodi outshines as it has the right amount of their add-ons and sheer balance.
Library management in Plex vs Kodi
Both Plex and Kodi use metadata to present their content in the best way. They can automatically look up the content to provide the summary and rating and provide an interface much like Netflix.
Plex edges out Kodi in practice as it is straightforward to share your Plex library with friends and family and, in turn, they with you, but Kodi doesn't offer anything like that as it uses a free alternative.
But Kodi's Strength is its customization, and Kodi can perform just like Plex, but it's hard to get on a level like Plex by default.
Join the Reddit Discussion: kodi vs plex
Conclusion
Both Kodi and Plex have similar functionality: to bring all your media content under the same roof as each of them has unique features aimed at different audiences. So it's up to you to discern which one is better, Plex vs Kodi.
Plex is a user-friendly interface that makes the device compatible with accessing and sharing media from other devices. It offers a paid subscription for more robust features but lacks customization options.
On the other hand, Kodi is a free open tool with powerful personalization options that are highly customizable and more technical than Plex. It gives a lot of access to addons for watching content and on-demand streaming services. Like Plex, you can also stream content from another device, but you will have to invest in the time to set it up.
So if you are still unsure which one to opt for, try both of them as both are free, and getting hands-on experience will determine your needs and efforts.