If you start a service-based business that isn't based in the US, but you're currently working with US customers (or want to work with US customers), or your family or friends living in the US and your regular prepaid sim cost you high while you are calling? You should have a US phone number.
If you're an expat or traveling, you can use this number as your business number or even forward your calls to your existing phone number that you have now. You can even have this US number forwarded to any other country in the world! Not only will you be able to contact anyone with the US area code, but you'll also appear as if you're in the United States even if you aren't.
Key Points
No international calling fees when calling your US-based customers
A US phone number is good for business because it makes it easier for customers to contact you.
The good news is that you don't have to pay for an expensive long-distance or international phone plan if the calls are local and short. You can get a free US phone number from Google Voice and use it with Google Hangouts (which is also free).
You can tell your customers they can call you directly instead of leaving messages on an answering machine or email address.
Use Google Voice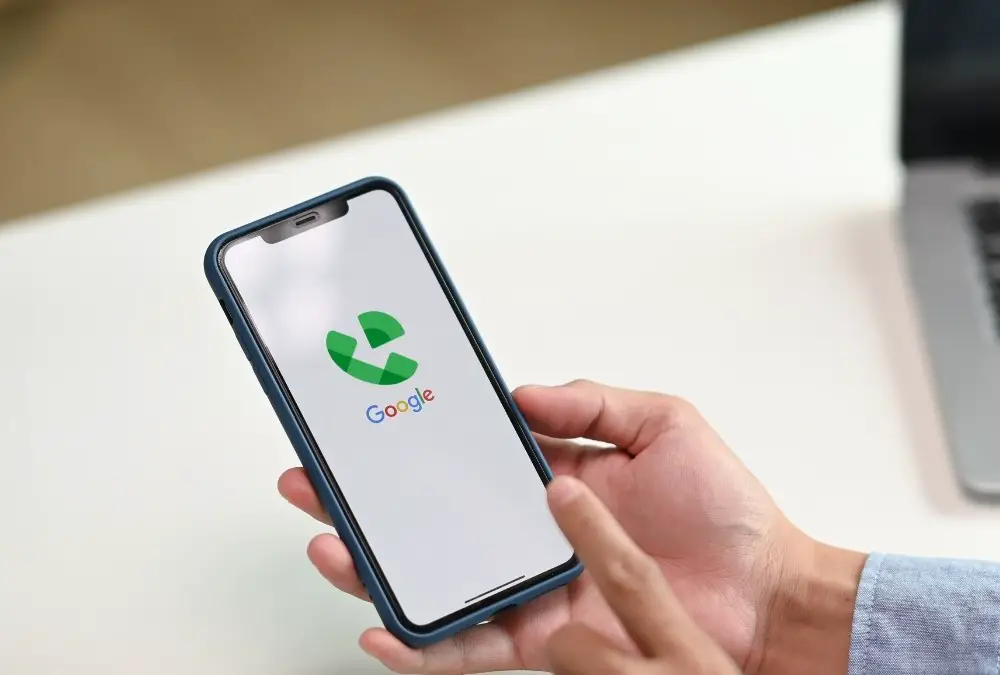 To get a free US phone number from any country, you can create an account with Google Voice.
When you sign up for Google Voice, you will be given a new US telephone number which will forward calls to your existing phone by default. You can then use this number to call, text and send picture messages (MMS) to other US numbers and international ones (if they support it).
You can also use Google Voice to send picture messages (MMS) in the same way that you would with WhatsApp or Facebook Messenger – simply open up your conversation with the person/people you want to send pictures too and tap on their name to compose a message.
Use Skype
Skype to Skype calling lets you make free calls online for up to 100 people for audio or video conferencing. It's easy to chat with co-workers across the world or catch up with your closest friends when online calling is free.
Download and install Skype on your computer.
Download the app for your phone, either from the Apple App Store or Google Play Store.
Register for a free account with Skype by entering your email address, username, and password.
Select a US number to receive calls on, then enter it in the appropriate field (the area code is optional). Once you've entered this information, click "Save" and follow any prompts that appear to verify your mobile device's number (you'll need to enter its IMEI number) before you're able to make calls over Wi-Fi or data connection with no additional charges!
Use Nextplus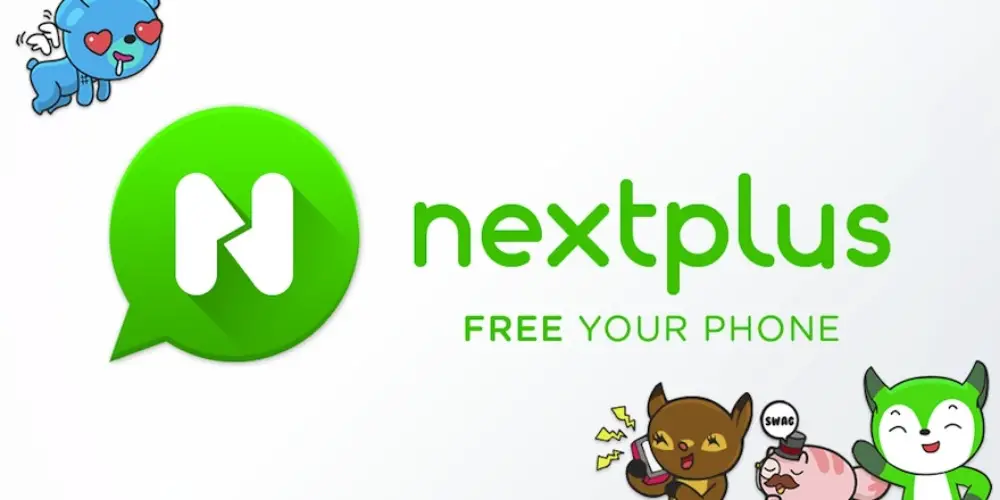 Another best free US and Canada phone number provider is text+. It provides free and cost-effective mobile communication services, allowing anyone to text, call, and share. With textplus, consumers across the globe enjoy an unparalleled combination of choice, savings, and reliability experience.
It has been downloaded more than 100 million times and is available for iOS and Android devices.
Signing up for an account is completely free.
You can get a free US phone number from any country.
You can make free calls to any US number, including mobile and landlines (if you're in the States). Plus, you don't need a particular app or service to use; you can just dial it like any other phone number.
Use TextMe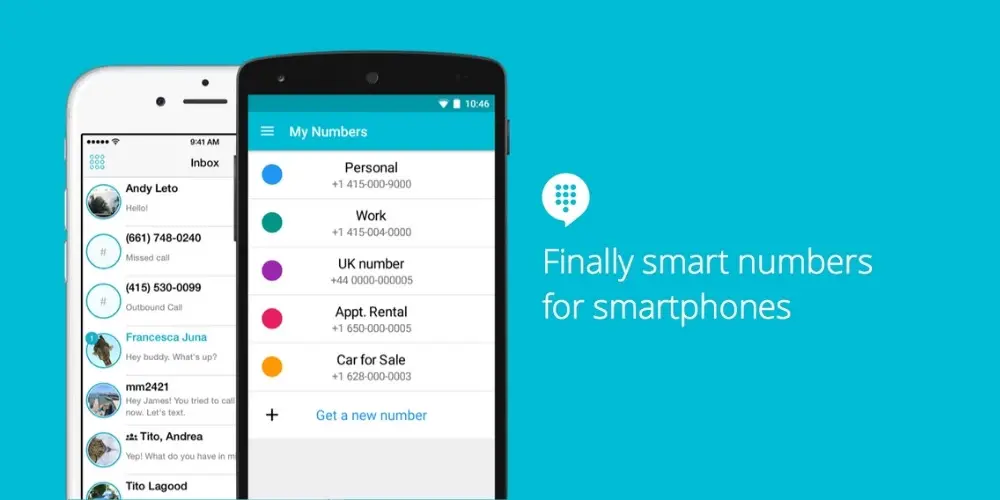 TextMe Up is a cross-platform messaging application that allows you to send text messages (real SMS) to any phone number in the United States, Canada, Mexico, and up to 100 countries in the World for FREE. As well, if your friends install the app as well, you can do a lot more together, including FREE CALLS and FREE VIDEO CALLS between Android and other platforms.
The app also includes several other features, including caller ID, voicemail retrieval, and call recording.
TextMe Up is excellent for calling friends, family, and business contacts; however, it can also be used for calling 911 if you live outside the country and don't have access to a phone number with which to dial emergency services.
Getting a free US phone number is easy.
Getting a free US phone number is very easy. All you have to do is sign up for an app that uses a service called Google Voice.
Google Voice is an app that lets you make calls and send texts from your mobile device (smartphone, tablet, etc.) without paying any money. When you download the Google Voice app on your phone or tablet, it creates an account using your email address. This email address can be created using a fake name and address if you want to keep things private and anonymous.
When someone calls this new fake number of yours and asks who it belongs to, all they will see is "Google" on their caller ID screen when they call back – not even a last name or first initial! This means no one will know who owns this number unless they call back several times asking around until someone gives them some information about where it came from because there's nothing else on their end except "Google" written in all caps as part of their phone number!
Conclusion
Of course, free US phone number won't work for everyone all of the time, but it's a great solution for many businesses that have customers across the United States. So, if your business is located outside of the US and you want to be able to receive calls from US customers, then a US phone number can be very useful. You may even be able to save some money over expensive long-distance call fees if you use Skype or Google Voice instead.