I heard about the Temu app during FIFA World Cup. The e-commerce app ran 45-second ads highlighting products at cheap prices with free delivery. Their slogan encourages "Shop like a Billionaire" I was shocked at that moment. This app was number one in trending on the iOS app store. Over 20 million active installations and millions of reviews right there.
Temu has become the most loved platform quickly by dragging the top e-commerce like Amazon, Shein, and Walmart. But how is everything so cheap in Temu?
Let's find out in this guide what is Temu and how does it work?
Looking for Temu code? Use Temu referral code "afd64753" and Get $100 instant bonus with 30% Off on first order.
What is Temu?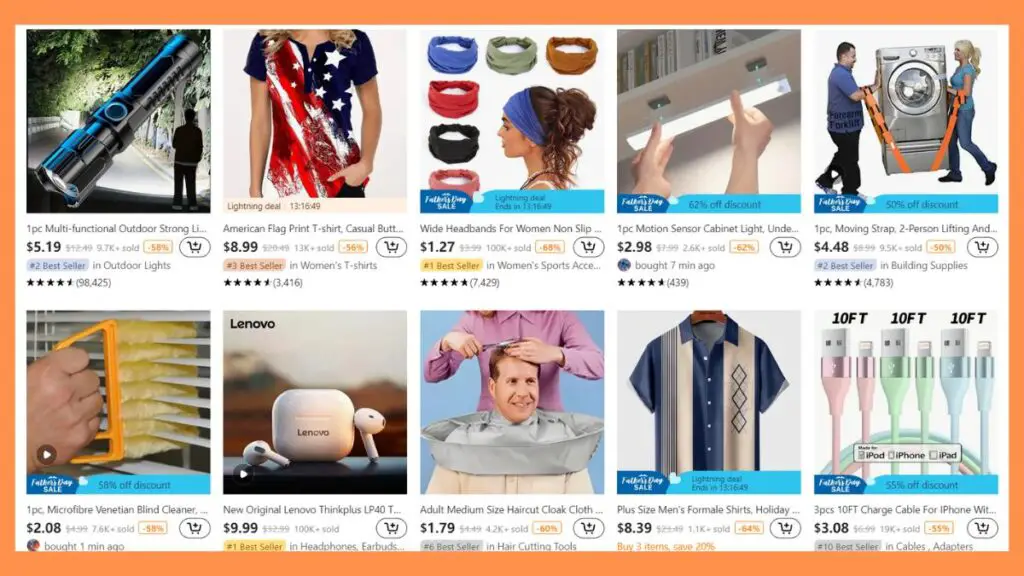 Temu (tee-moo) is a cross-border online shopping marketplace with products in over 20 categories and 200 subcategories — all sold at extremely low prices. Temu means – TEAM UP, PRICE DOWN. All we know Temu offers affordable, quality products on the online marketplace from millions of sellers and brands worldwide.
Temu sells almost everything, from baby essentials to beauty products and electronics to home appliances and fashion.
The product range starts from $1, where you can score creating tools, utensils, and kitchenware on Temu. For under $50, you can get a complete, ready-to-wear outfit with a $15 dress, Gym legging for $6.79, $12 sandals, a $15 satchel bag, and a pair of earring for $1.35 and a necklace set to match.
How does Temu App Work?
Temu is a new shopping app that has become incredibly popular recently. The app offers steep discounts on various products, mostly shipped directly from resellers, brands and warehouses.
Here's how Temu App works:
First, you must install the Temu app on your device (Use this link to get a $100 Welcome bonus).
Register Yourself by entering your name and email.
Now Browse the Temu app and find the products you want to buy.
When you add an item to your cart, Temu asks for shipping information.
Click checkout and complete your payment; congratulations! You've just purchased Temu.
You can also view your order information by going to 'Your orders' on your account page from the Temu app.
How to track orders on Temu App?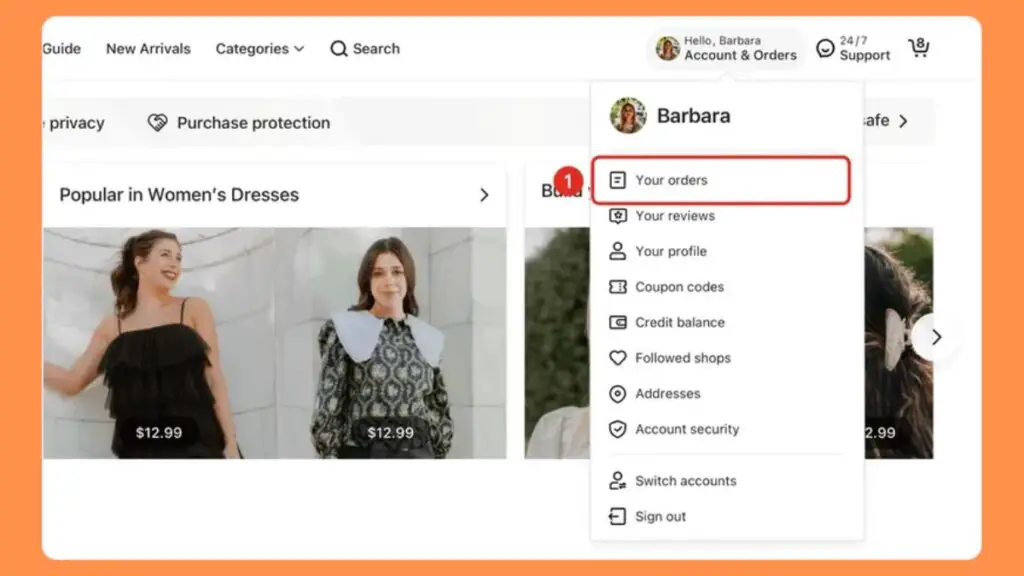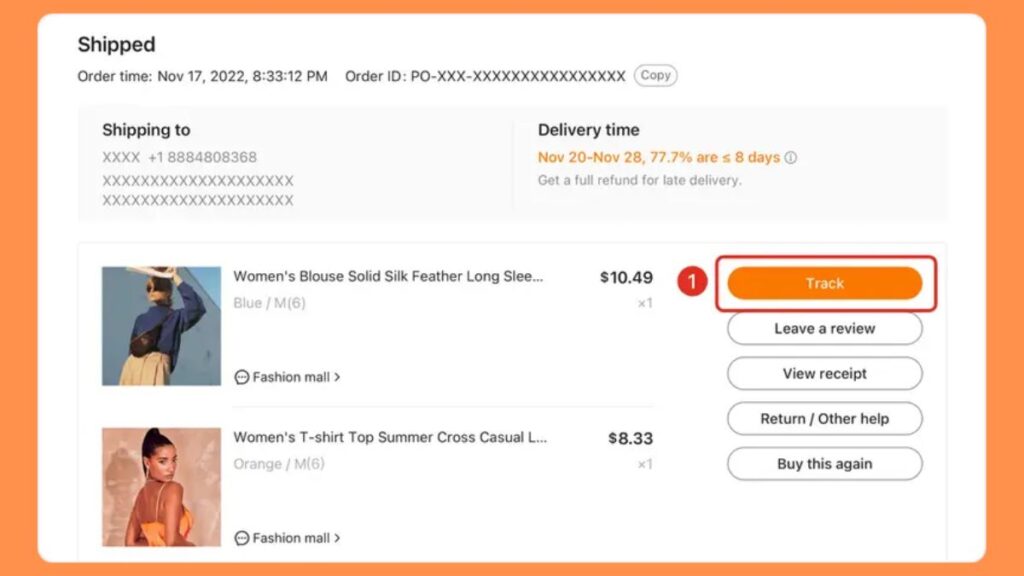 For every order you make from the Temu app, you can easily track your order shipments using these steps:
Open the Temu app and sign in to your account.
Tap on the "Profile" icon in the bottom right corner of the screen.
Tap on "Orders".
Select the order you want to track.
Click on Track, and you should be able to see the tracking details of your orders.
Why are Temu products so cheap?
Temu ships its products from a global network of suppliers and manufacturers, using experienced and reliable logistics partners. One of the main reason Temu are exceptionally cheap is that they connect customers directly to suppliers, so the middleman is cut out. Temu doesn't charge any cost, so it can pass the savings on to its users.
Is the Temu App Legit?
Temu is a legitimate shopping app, like Amazon, Shein and Walmart, that just launched in the United States of America. Shopping via Temu App should be done like on other online marketplace retailers. One of the common down seen on Temu can take weeks before they reach the doorstep. According to Trustpilot and Sitejabber, we found 50% of customers give 5 stars, whereas 37% have a bad experience.
"If something seems too good to be true…, it's too good to be true.

Had no issue with delivery. It came promptly - but I ordered a selection of items as a trial order, some makeup sponges (fine), a cotton bud dispenser (fine), a rotating tray (disappointing quality, not like the picture ), a makeup bag (smelt like fish, had a spelling mistake on the slogan and terrible quality) and a drawer organiser for t-shirts that went straight in the bin. Not worth the risk and won't order again."

Sally Miller, Trustpilot reviewer
However, Temu will process a refund instantly or take 7 days to complete the refund after the package is returned from the customers – so there are no complaints that prove Temu ships fake products.
Is Temu App Safe to use?
Well, Temu app is completely safe and secure. It takes all security standards and makes user data very confidential. But when it comes to sharing your sensitive details, this app deals with your personal information like credit card numbers and home addresses — it's good to have some worry.
Regarding app-verified legitimacy, Temu supports several secure payment methods, including Apple Pay, Google Pay, PayPal, and most credit cards. Like all other major online retailers, Temu app seems legitimate.
Conclusion
Regarding online shopping, we search on the web and read user-based reviews. It's too early to tell whether Temu will succeed in the United States. Temu has yet to make a substantial impression on U.S. consumers despite the fact that many of its products appear to undercut Amazon's and Walmart's marketplace prices. Currently, you're probably safer buying from an experienced retailer or one with third-party sellers you're more familiar with.
However, if you're looking for a way to save money on your online shopping, Temu is definitely worth checking out.