Are you searching for the best streaming sites to watch IPL worldwide Live? Are you still in progress to shortlist the sites? Are you still bothered about which website is genuine? Well! we have got you covered.
Cricket is one of the most loved sports worldwide. Though there are plenty of resources where you can find updates related to cricket and check scores, watching it live has different fun. If you are one of those people who are desperately looking for sites where you can watch Live cricket and check the score, we have created a list for you. In this article, we will not only disclose the names but also tell every essential thing related to it. Hold your seat and let's go.
Top Streaming Sites to watch IPL worldwide Live
Hotstar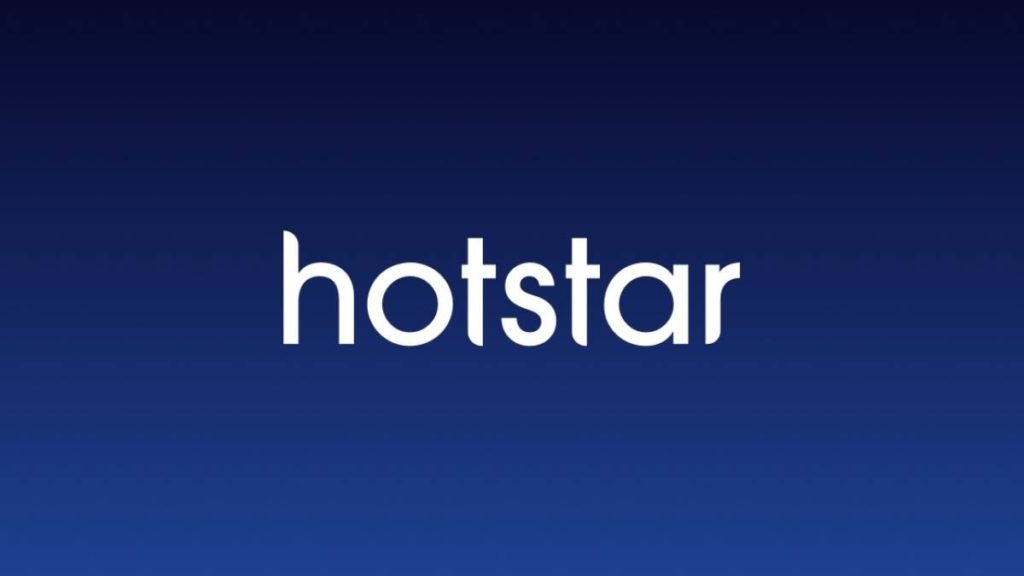 One of the hottest live stream apps to watch IPL and other sports too. This app doesn't only serve with the best sports content but you can also watch all genre movies and shows. 
You can watch live streaming of cricket tournaments like ICC T20 World Cup, ICC Cricket World Cup, & Tata IPL 2023. 
If you want to watch an old IPL match, this platform has options but some of the matches are limited to paid subscribers. If you haven't subscribed, the IPL stream will be live for only 5minutes. 
Here, you can watch all the international and national cricket tournaments. Video analysis and playlist of matches are also available.
Subscription Plans
Hotstar's price varies by location. Here's How much you can expect to pay for Hotstar in various countries.
| Country | Monthly Price | Yearly Price |
| --- | --- | --- |
| India | Rs. 299 (1 Screen) | Rs. 1,499 (2 Screens) |
| United Kingdom | £5.99 (1 Screen) | £49.99 (2 Screens) |
| United States | $9.99 (1 Screen) | $44.99 (2 Screens) |
| Canada | C$ 5.99 (1 Screen) | C$ 44.99 (2 Screens) |
Hotstar Price List
Live Streaming Rights
Currently, Hotstar VIP has cricket streaming rights from BCCI & ICC, and you can watch IPL, T20 World cup, Champions Trophy, and Cricket World cup will be live on the app. 
Apart from living in a stream of cricket tournaments, you can also watch the highlights of all cricket matches played until now.
Willow TV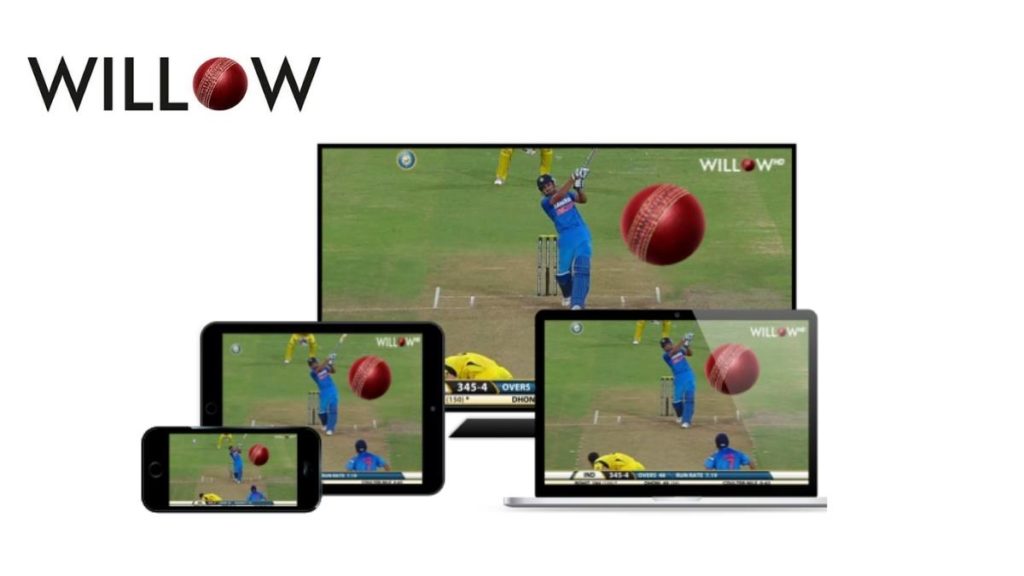 This is another best channel to watch ICC international matches in the USA and some other countries too. Willow is an American television channel that streams sports content. This channel only streams overseas cricket tournaments that include old cricket matches and other sports in English.
Subscription Plans
Watch all the top-tier cricket from around the world in High Definition on the Willow Channel, now available from your local Television provider in the USA and Canada. Here is the Willow Tv Subscription Plans List:
| Country | Monthly Price | Yearly Price |
| --- | --- | --- |
| United States | $9.99/month | $60 |
| Canada | C$9.99/month | C$60 |
Willow Tv Plans
Live Streaming Rights
Willow Tv channel owns the rights to all ICC tournaments, cricket in west indies, New Zealand, English cricket and IPL. They also have stream rights to countries like Sri Lanka, Bangladesh Cricket, Pakistan cricket board. 
You can watch cricket tournaments on Willow TV on mobile also. However willow tv is not provide free trial.
Sling TV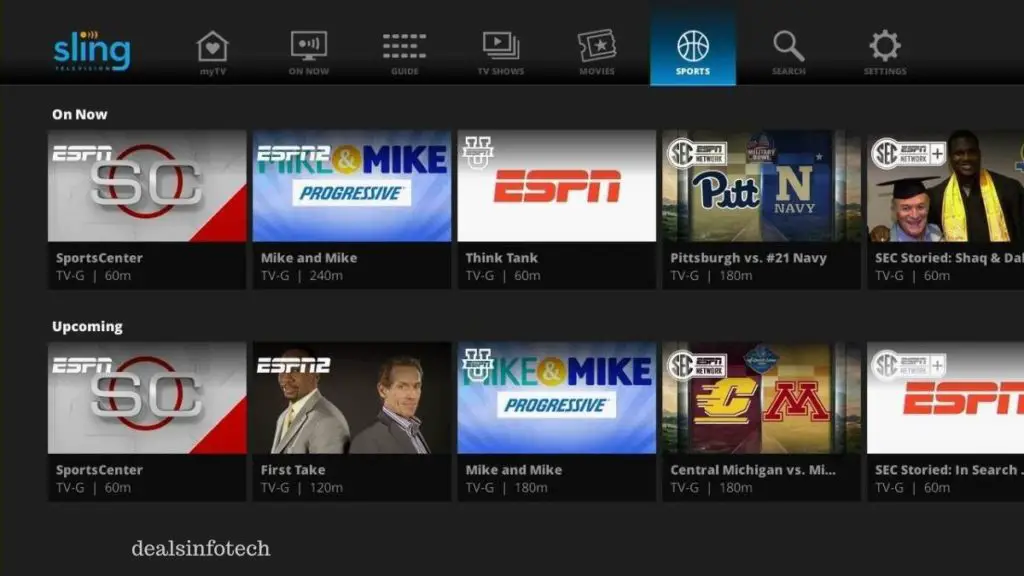 Sling TV is the best budget-friendly live TV streaming service, and it has been for years. It allows users to watch a live stream of cricket tournaments. If you live in the USA, you can watch all live cricket on SonyLIV operating Sling TV. Furthermore, you can watch content on ESPN channels via Watch ESPN.
Subscription Plans
Sling offers two packages — Orange and Blue – for $35 a month each, or combined for $50 a month.
| Labels | Cost | Channels |
| --- | --- | --- |
| Sling Orange | $30/month | 30+ |
| Sling Blue | $30/month | 45+ |
| Sling Orange + Sling Blue | $45/month | 50+ |
Sling Price and Channels List
Live Streaming Rights
This platform has taken the streaming rights from other locales too. It provides 3-day free streaming of the content. The aim to decide the streamers whether this platform worth watching or not.
Sky Sports
If you're a Sky Sports 1 and 2 customer, you can access exclusively live coverage of hundreds of sports on all four Sky Sports channels and breaking sports news on Sky Sports News wherever you are in the UK and Ireland.
Subscription Plans
Experience every thrilling sporting moment on the move with Sky Sports Mobile TV *live* on iPhone and selected Android smartphones from just £10.99 / €13.99 per calendar month with no lock-in contract. However Sky Sports Available in two countries currently UK and Ireland.
Country
Packs & Plans
Duration
United Kingdom
£41— Sky TV & Sky Sports
£58— Sky TV, Sky Sports & BT Sport
£27— Build your own package
18 Months
Ireland
€50— Sky TV & Sky Sports
€60— Sky TV, Sky Sports & Sports Extra
€54.50— Sky TV, Cinema & Sports
6 Months
Sky Sports UK & Ireland Plans and Pack list
Live Streaming Rights
Currently, this platform holds only New Zealand cricket streaming rights. You can watch all international and domestic matches of New Zealand from India through the Sky Sports App. Besides cricket, you can also stream other sports content like football and boxing. 
Sky Sports provides reliable quality videos and a streaming speed that is impressive and standout.
How do you watch IPL in the USA?
Hotstar has Official rights to stream IPL Cricket in the USA, By choosing Hotstar Monthly $9.99 and Yearly $44.99. Willow is the only 24×7 live cricket channel in the USA, with several hundred days of live cricket covered annually.
How do i watch Watch replays on Willow tv?
Willow Tv provide Live streaming, highlights and replays on www.willow.tv on any desktop or mobile browsers. So you never miss any favorite matches.
What are the sites to watch IPL for free?
There are many Streaming sites provide live Cricket like Hotstar, Willow, Sky Sports and Sling tv and more.
Conclusion
These are some best Cricket Live stream platforms where you can enjoy cricket tournaments worldwide. We hope this blog helps to gather relevant information. Moreover, if you have more resources added to your list, let us know below in the comment box. We would be more than happy to help you.