Many streaming services exist, but Sling TV has the most channel offerings. Sling TV offer several packages including Sling Telugu, Sling Malylam.
Do you miss your Hindi shows such as movies, serials, and news? Living far away from home is not easy. You have to compromise everything. Not everything we have as we think, but Sling TV has a variety of Indian channels you love most.
Sling TV is a streaming service offering services at a very affordable price. You can choose packages starting from $20 per month, and you can add more channels as per your watching preference. Sling TV is the best option for those who want to avoid standard packages, and instead, you have the option of several packages that offer Hindi channels by Sling TV. 
Just continue reading to know how to get Sling TV Hindi.
How much Sling TV Hindi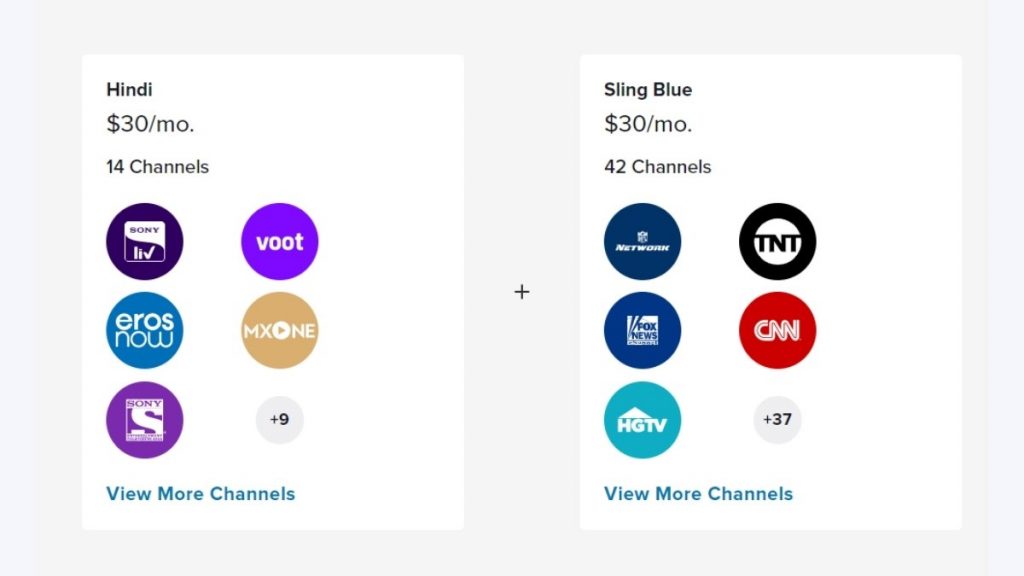 Start your 7 day free trial today to watch all your favorite Desi shows from back home. Sling TV Hindi plan costs $30 per month with 50+ Indian channels. You can stream only one device on this plan, and if you want to show some love and want to share your subscription with your family or friends, just pay an additional $5/month, and you can stream 3 shows on 3 different devices. So total of $35 total in a month means you are paying $12 per device in a month.
Also, you can watch local channels because they can be free and you don't need to pay extra.
Sling TV Hindi Free Trial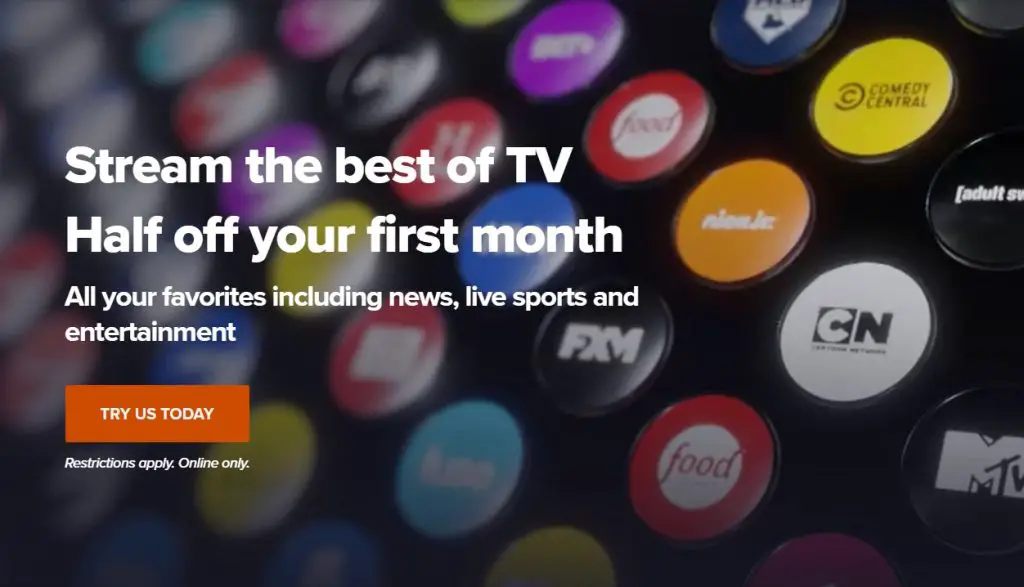 Sling TV is only available to new customers upon account activation. One per customer. You'll need an email, name, address, and credit card information to start your free trial. The trial will end on the date that is 7 days following account activation or upon cancellation if the subscription is canceled before the end date. Your account will be authorized to receive programming upon your first login.
Your membership is paid for by the month, and if you don't like it and you cancel, you won't pay any additional fees. Your membership will end once the 30-days ended.
Sling TV Hindi Channels
Sling TV Hindi offers the following channels:
SET
Aapka Colors
Zee TV HD
&TV
Aaj Tak
Willow Cricket
Willow Extra
SAB TV
Sony Mix
India Today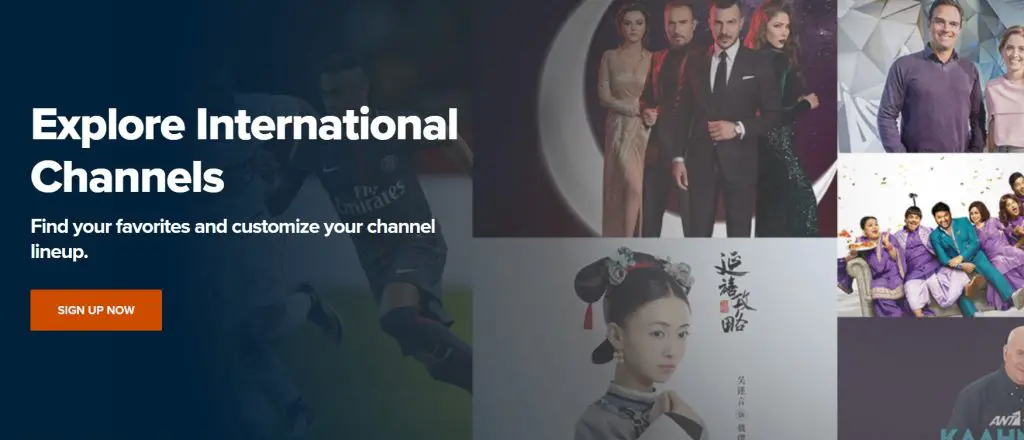 INCLUDED BONUS CHANNELS
Channel One News
Garv Punjab
Garv Punjab Gurbani
Garv Shree Saminarayan
Gulistan News
Hindi Khabar
HMTV
INSYNC
iPlus TV
JK Channel
Jus Hindi
News World India
News18 North East
Prag News
Prajaa TV
Public Music
Public TV
Rengoni TV
Sadhna Plus News
Sadhna Prime News
Total TV
Tunes 6
TV Asia Telugu
Zee Bihar Jharkhand
Movie Masala
Sakshi
BabyTV
Bloomberg Television
DUCKTV
Eurochannel HD
Euronews
Fandor Festival
France 24 (English)
India Today
Nature Vision HD
NDTV 24×7
News18
RT Network
Trace Urban
Zoom
Z Living HD
Channel availability depends on package selections, which include Hindi, Hindi Mega, and Hindi Gold. Several add-on packages and services are also available.
What is Sling TV Hindi
Sling TV is the first application-based TV streaming service that lets you stream live TV and on-demand content over the internet. Watch live tv on several devices such as mobile, tablets, television, and compatible devices. Sling TV lets you watch wherever you are at the home, office, or on the go! With Sling TV Hindi, you never miss any shows. Watching live TV is easier and more affordable with Sling TV – it's the best way to watch TV!
Through these available channels of your choice, you can stream different Indian shows and an unlimited number of movies, movies on demand, and you can record live streaming using cloud DVR for up to 8 days.
SlingTV Cricket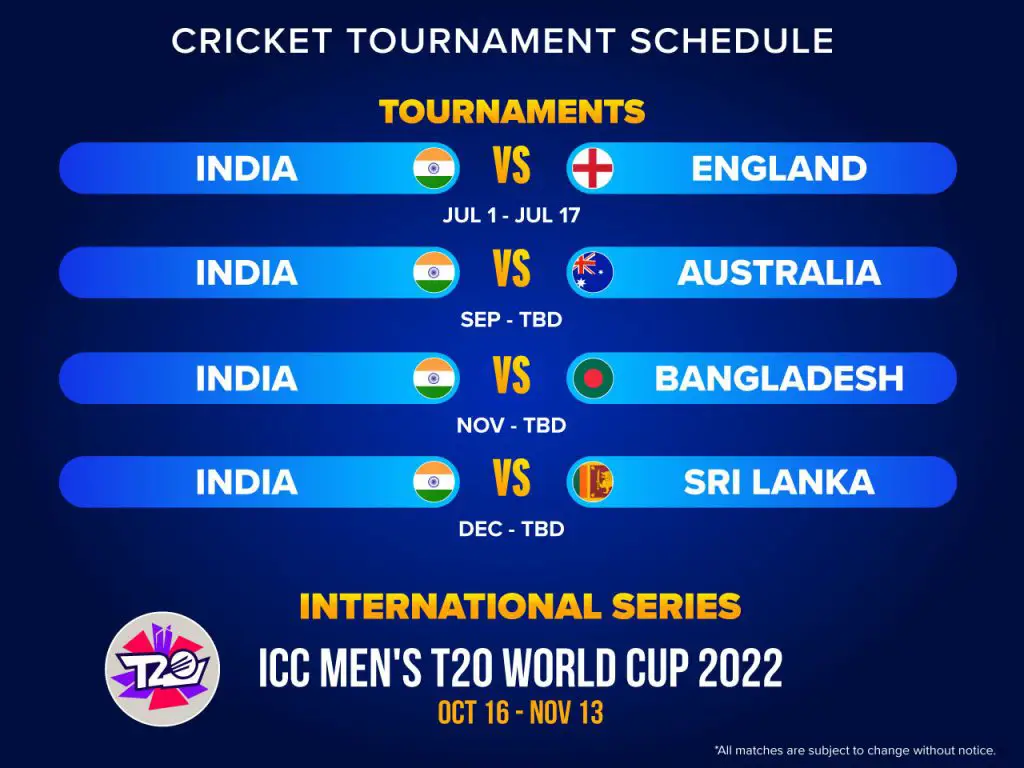 There is more LIVE cricket in the U.S. on Sling, including the ICC Men's T20 World Cup and the best domestic and international cricket. With our FREE Catch-Up TV feature, you can watch live games and highlights for up to 8 days following their broadcast.
The IPL 2023 can be viewed live and exclusively on SlingTV Willow or ESPN Plus. The IPL 2023 match will be live streamed on the Hotstar App and Website via Smart Phone and the Internet.
50% off on Sling Subscription to catch the Eng vs Ind, and coming full-year cricket series! Subscribe Now: Offer: Get 40% on Monthly Pack & 50% on an annual Pack.
Sling TV Supported Device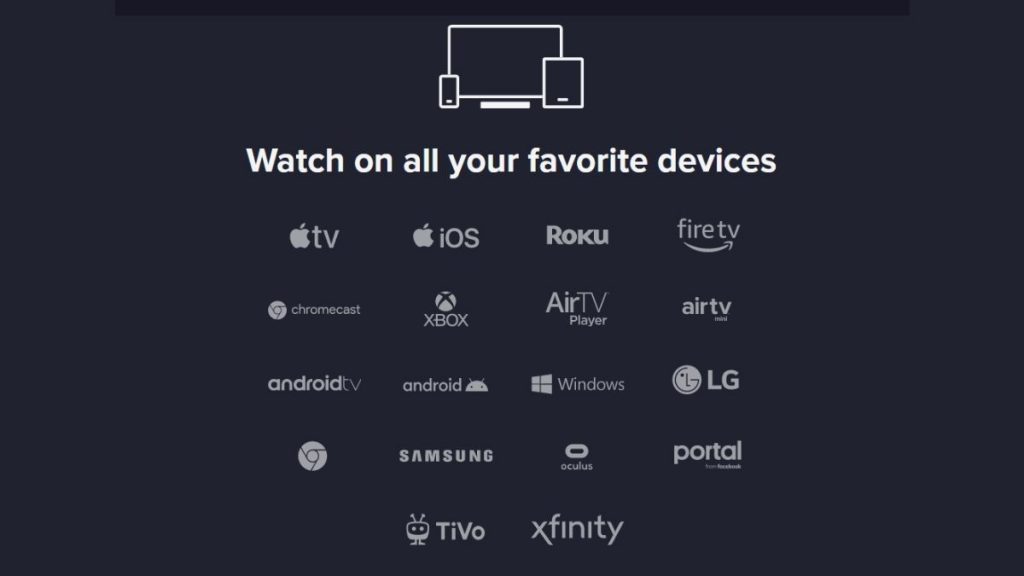 Available on your favorite web browsers, mobile devices, game consoles, set-top boxes, and smart TVs. Watch Sling on your favorite devices:
ANDROID MOBILE
CHROME
IOS 14
MAC OS
WINDOWS 10
Other devices where SlingTV Hindi can be accessed:
Apple TV
Roku
AmazonFireTV
Chromecast 
Xbox
Airtv
AndroidTV
Oculus