PowerPoint has become an integral part of the modern world. And that is because it grants an outstanding possibility to express all your thoughts with all the possible simplicity and commodity. Nonetheless, for many people it is hard to make such presentations, so PowerPoint templates would be handy for people who would like to make their business successful. 
However, it is still important to understand, which business sector is really beneficial to using PowerPoint, and what are the main points of using it for them.
PowerPoint Presentations For Selling Goods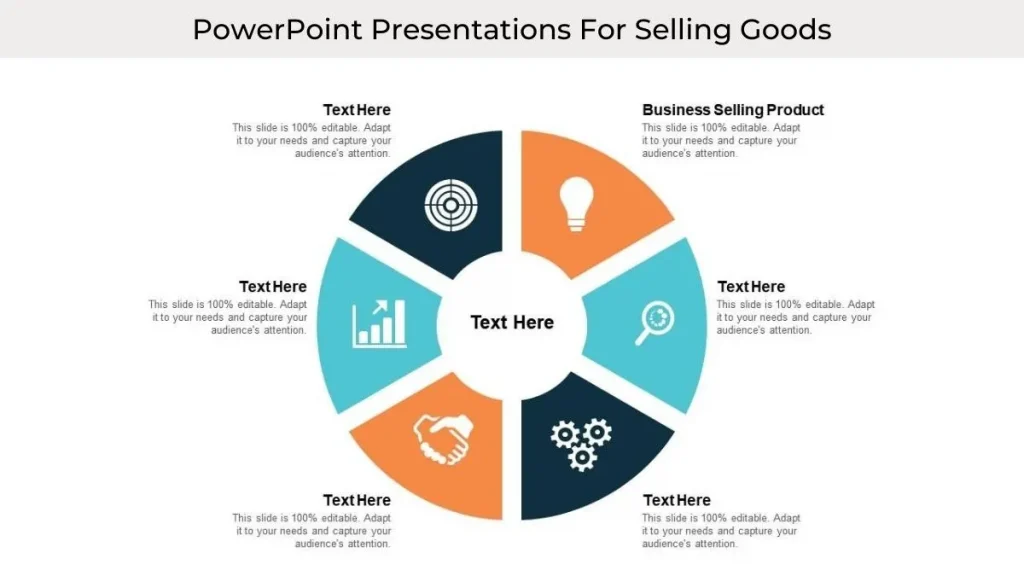 It is always important to present your services great when you are a seller. Advertising your website or shop is excellent, no doubt, but your ideas must be approved by many, including investors and technologists. For this reason, a short presentation for them would be a nice option. 
For this reason, you can choose Presentation templates. A timeline template would be a good option because you can represent your idea's potential income. This way, you will be able to provide a great picture for your investors. 
However, suppose you want to show your goods to the technologists, which is pretty common in the food sector. In that case, you will have an opportunity to use simple lists, showing each separate ingredient separately to show its impact on the final product.
Business Training With PowerPoint
Business training is a great business sector, allowing you to provide your ideas, using all your experience and charisma. And, of course, using simple instruments to express your thoughts is really beneficial.
PowerPoint or Google Slides would be great for you. Creating a proper presentation would grant you an option to include everything you want to to make your training really beneficial. 
For example, on the PoweredTemplate, you can download various templates suitable for different lessons. This way, you w can see:
Introductions: Special blanks, where you will be able to include all the information about yourself. It is a great option to greet the audience and show your cases.
Timelines: An option to tell more about investments, showing great experiences of manipulating with the stock market.
Diagrams: An essential part of the training, due to the fact, you will be able to show the gradation of the income, provide interesting cases simply, so everyone attending your services would understand it.
Nonetheless, the variety of the templates is surprisingly varying, so you will be able to find something for your demands.
How PowerPoint Helps You With Your Startups?
PowerPoint might seem something plain to people. And that is their main mistake. No matter, what you are using, classical PowerPoint, or Google Slides, you will be able to express your thoughts with many benefits. 
With a proper template, you can create a clear image of what you want to tell people. With presentations, you can show whatever you want to find more investors, present your goods and services, or show the success of your ideas. 
And with PowerPoint Templates, it becomes easy for everyone to create their own slides.
Benefits of PowerPoint templates for Business
The innovative appearance of slides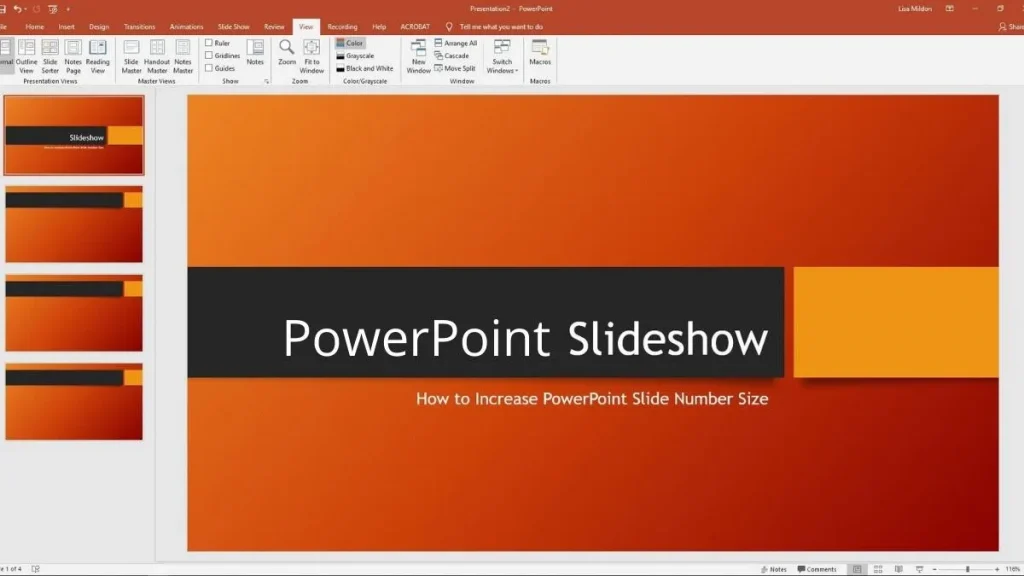 The templates are creative, unique and professionally designed. They provide a wide range of design options, from a simple template with basic elements to colorful slides with various animation effects. Slides can be easily customized by changing their colors or adding new elements such as images, shapes, text boxes or charts. These features ensure that your presentation looks professional at all times.
An easy-to-use interface makes it easy for non-technical users to create their own presentations without having any prior knowledge about PowerPoint.*Simple format ensures that even beginners will be able to use the tool effortlessly after following the step-by-step process explained in our articles section.
Modern designs make this tool more appealing compared to other tools available online today because they look more elegant compared with others out there right now that don't offer much value when it comes down too.
Impressive content
Your presentation should have a clear, effective content to deliver the message you want to share with your audience. You can do this by making sure that your content is well-researched and well-written. It should also be relevant to your business and easy for the audience to understand and read.
Time-saving templates
The time-saving templates will save you a lot of time when creating your own presentations. You don't need to create your own templates and can skip the expensive software and designer fees. You also don't need to learn how to use software or design slides, because we have already done that for you!
Time is money, so we want to provide the best quality product at a competitive price. That is why our templates are free and easy-to-use. No matter what kind of business presentation it is – whether it's an internal meeting or external presentation – with our PowerPoint templates for business, it's as easy as 1-2-3!
Enhances the presentation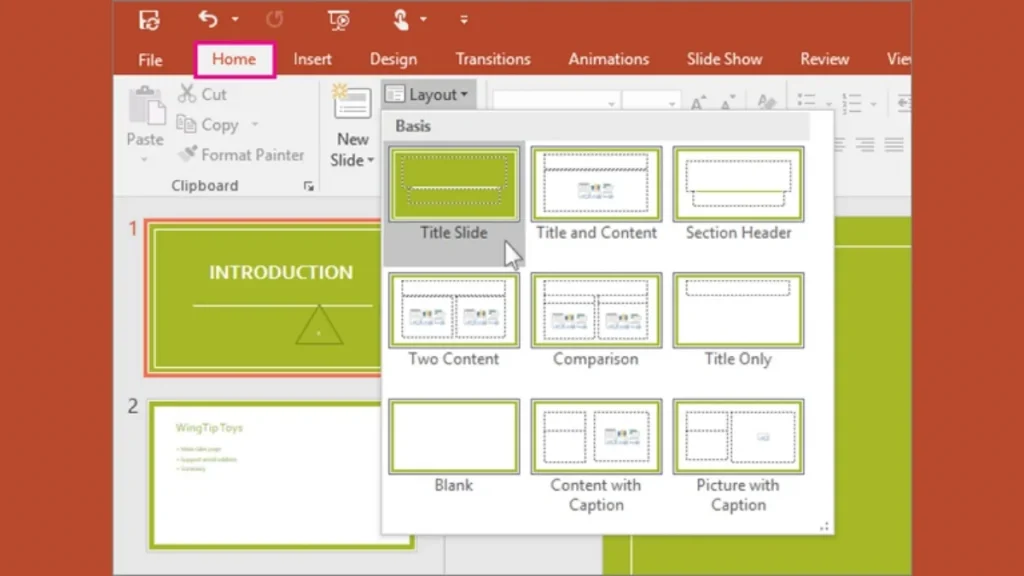 Practically all presentations have a similar structure. They start with an introduction, present facts and figures to support your main argument, and finally make a clear call to action.
The problem is that many people are so focused on their presentation's content that they forget the importance of presentation itself. It's important to remember that while the content is important, it's also important how you deliver it. A poorly designed PowerPoint template can distract from your message by making your audience feel like they're just watching slides instead of listening to a speaker giving them valuable information.
Conclusion
We have discussed the benefits of using PowerPoint presentation templates for business. These templates are not only useful but also beneficial for businesses. You can use a template to create an impressive presentation by easily editing them with your own content. Furthermore, you can save time and resources while making these presentations.