Nokia is one of the first brands when mobile phones became a part of our lives. Nokia is a highly trusted company in the home appliances world and is one of the most affordable brands for home appliances in India.
Nokia is Finnish multinational telecommunication, IT, and consumer Electronics Company founded in 1865. The company produces phones along with some of the best Nokia Home Appliances.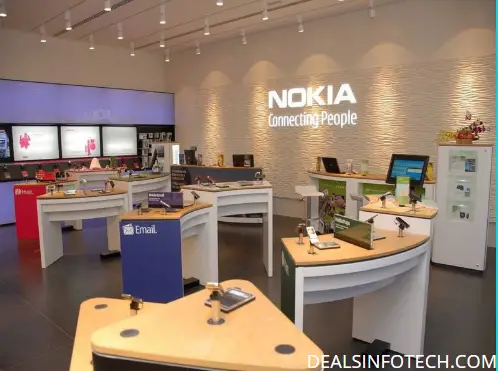 Nokia is one of the oldest and the most trusted brands' in India. At one point of time, their mobile phones were the best ones available in the market. Every single person has had a Nokia phone to begin with. The company is also very innovative regarding the other products developed by them.
The quality of the products from Nokia is top-notch. Nokia is primarily known for its sturdy and durable mobile phones, but that is not all that they offer. Nokia has a wide variety of products in its Nokia home appliance range. Here is an overview of the brand and what they have to offer in-home appliances in 2022.
Nokia Appliances Variants
The Ever reliable: Nokia Mobile Phones
Nokia is one of the few brands left in India that produce classic phones along with Android phones. They are the biggest brand when it comes to classic phones since 1999. The battery power offered by them is unparalleled.
Nokia has built its customer's trust since the beginning, and now, any Nokia user will blindly trust and buy any phone from the brand without hesitation. Nokia was somewhat of a late bloomer in the Android phone market, but it did arrive in style.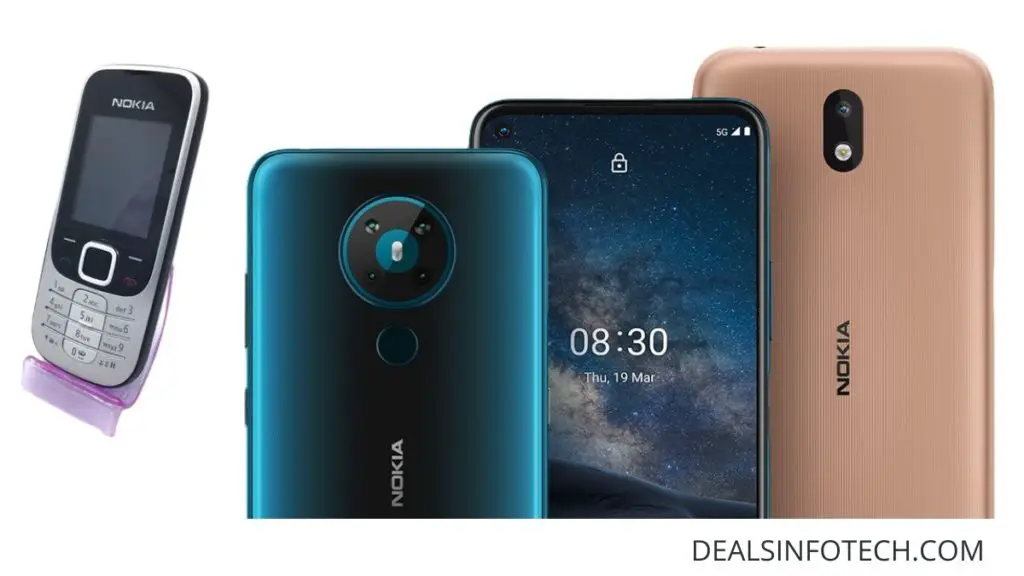 Once the Android phones from Nokia were launched, the brand's loyal fan base was immediately excited to look into the phone's features. Nokia is overall an affordable brand, and thus it can cater to a vast population. Although affordable, the quality of mobile phones is never compromised.
The classic phones are priced from as low as Rs. 1,300 and up to Rs. 4,300. The smartphones from Nokia range between Rs. 8,500 and Rs. 20,000 which is highly affordable as the highest price from Nokia is cheaper than most of the brands out there in the market.  Learn more about Nokia User Manuals
Browse uninterrupted: Nokia Home Wi-Fi
Wi-Fi is one of the most necessary Nokia home appliances in today's day and age. Nokia has their home Wi-Fi setup, giving us uninterrupted and fast-speed internet. It is built with smart technology that can switch between channels if the Wi-Fi is being interfered with due to other signals like Bluetooth.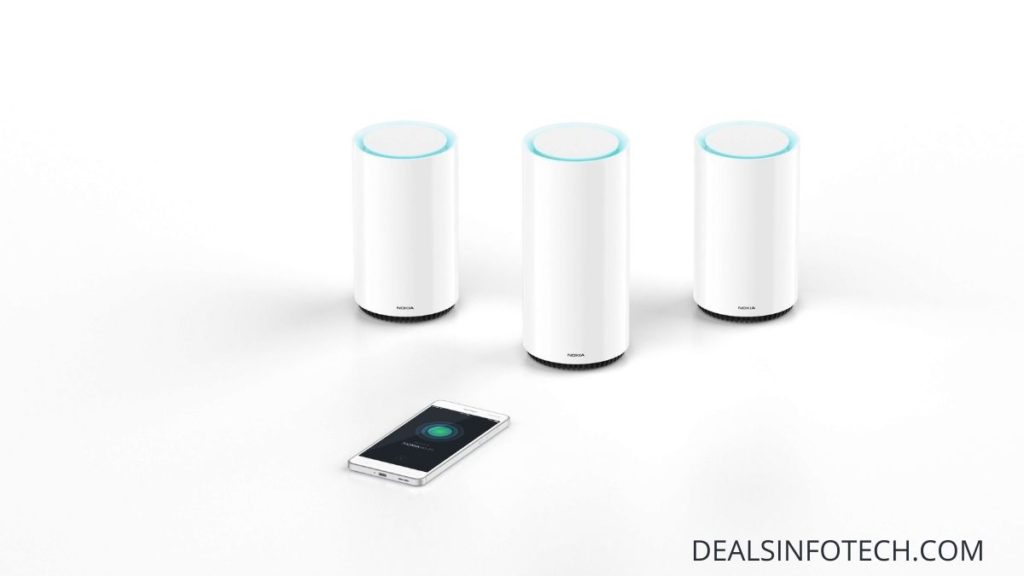 The router is designed such that there are no blind spots and you can connect effortlessly in any corner of your home. The Nokia Wi-Fi mobile app helps you set up any no. of beacons very easily so that you can have a connection in any corner of the house.
It is enabled with a colored LED, which indicates where the additional beacons need to be placed. There are 2 models in this category, namely, Beacon 3 and Beacon 6.
Watch in high definition: Nokia Smart TV
Nokia is highly reliable when it comes to phones, but recently they have also come forth in the Smart TV industry in full swing. Nokia is one of the best home appliance brands in India.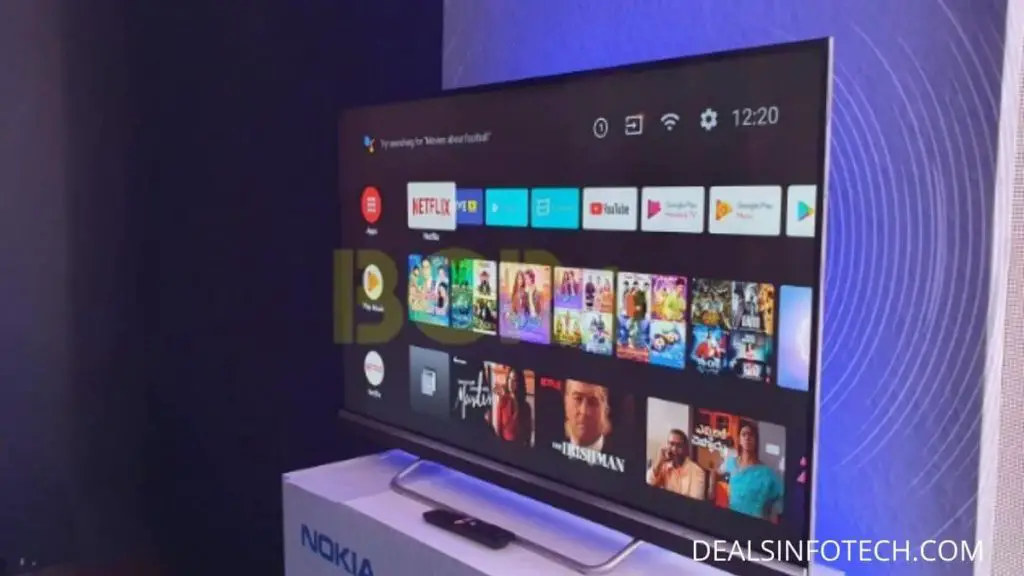 The brand has 9 models in its Smart TV range. The display of the smart TV is HD and the color quality of the picture is soothing to the eyes, yet brings out all the positive features of the videos playing.
Streaming devices
Today is the generation of OTT apps. Watching your favorite shows on the big screen is another thrill. Nokia has taken into consideration this factor and has launched its own Nokia Media Streamer.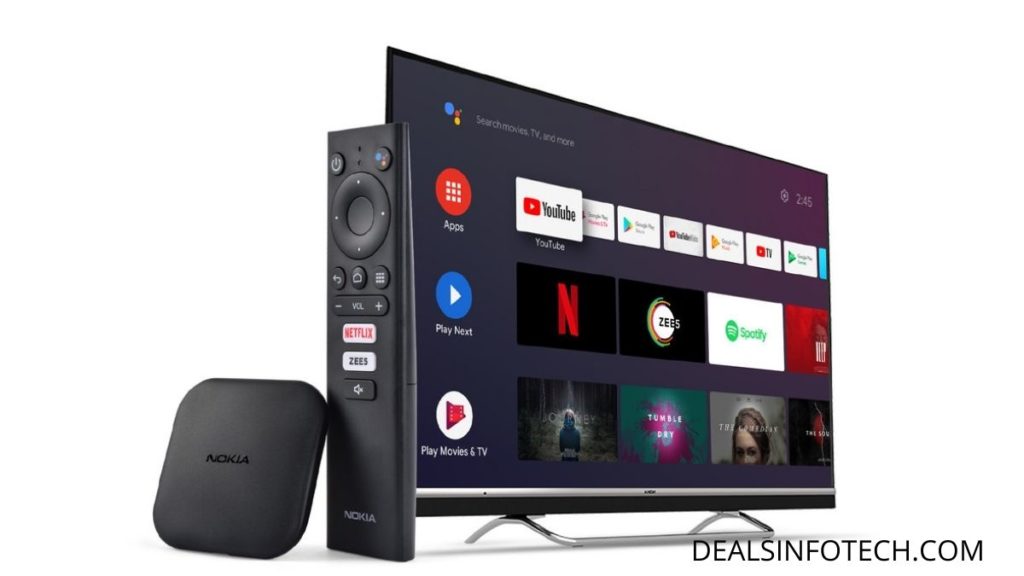 This streaming device is supported by Android 9.0 and has a built-in Chromecast and Google Assistant. The design is pure and lightweight and does not take up much space. It is supported by a Quad-Core processor and includes 1 GB RAM and 8GB ROM which avoids any lag in the processing time.
The sound system on this streaming device is real Dolby Audio, thus completing the overall experience. The Chromecast enables us to view directly from the mobile. It is also supporting voice control. It is very easy to use as well.
Experience high-quality audio
Nokia has a decent market when it comes to their audio devices. Their wireless earphones and headphones are of top quality and the sound is exceptional. The devices are easy to use and are compatible with any device.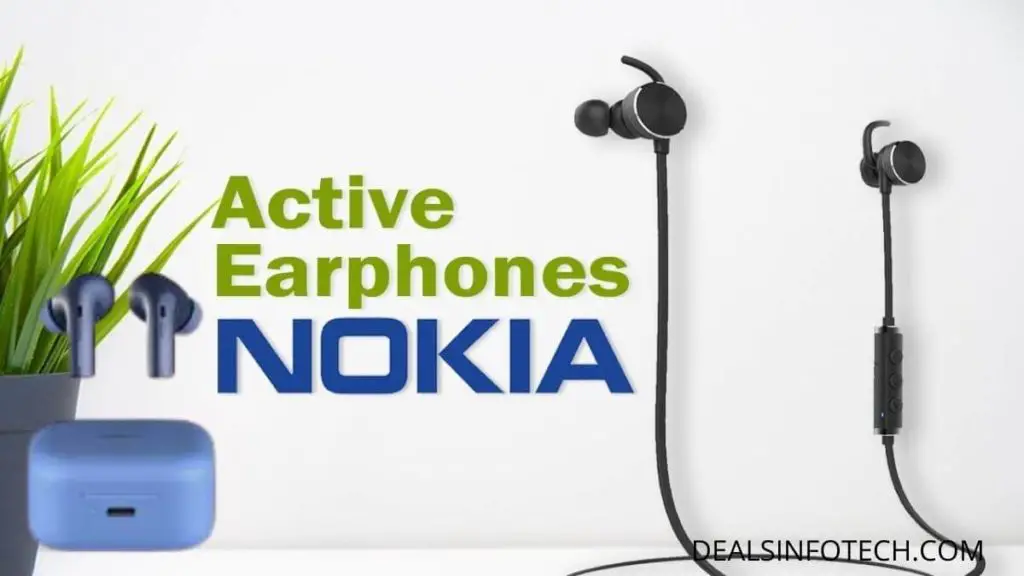 They are one of the most affordable Nokia home appliance products available in the market. The mini earpods from Nokia have a sleek design, such that they won't fall off your ears easily. The battery life on these is good and they support fast charging.
Nokia Home Appliances Showroom
Nokia has established its place in all the big cities in India, such as Hyderabad, Mumbai, Delhi, Pune, Kolkata, and many more. There are several showrooms in these developed cities. The customers can directly contact them and enquire about the necessary.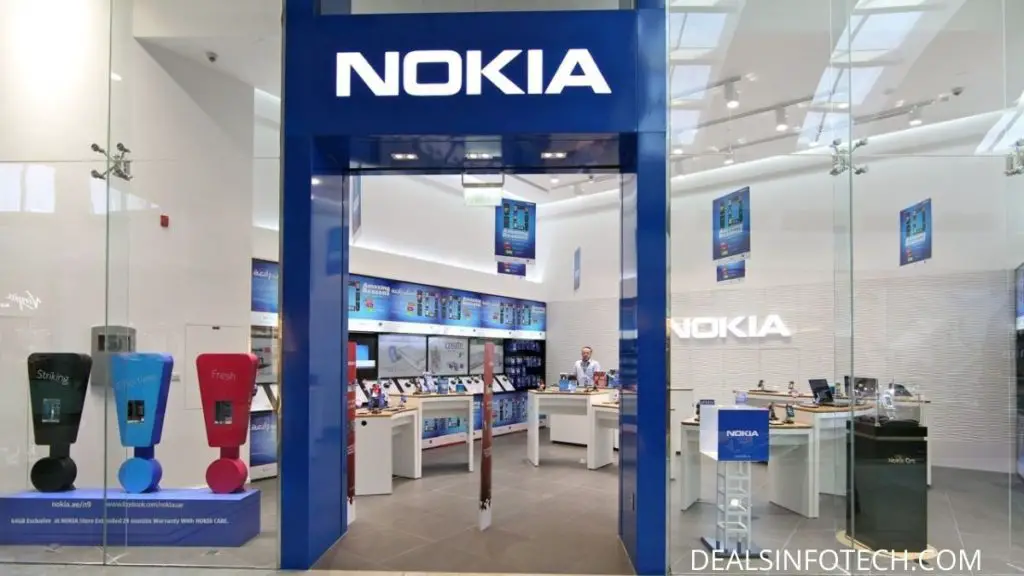 They provide 100 percent genuine products with various discounts. You can also get the product online on Amazon or Flipkart and many more. Where they give many discounts and other bank offers.
Customer Support
Nokia is one of the well-known brands in India. Their Nokia home appliances range is one of the best and the products are loved by the consumers. Therefore, a good support team is important. They have their service centers pan India.
They also have options for live inquiry via email or live chat. You can also call them on the toll-free number 1800 1028 169. They also have picked up and drop service available for servicing your products.
Conclusion
Nokia is one of the most trust-worthy brands available in India. Their home appliance products are of top quality and sturdy. They are easily a one-time investment kind of brand which is also affordable. The popularity of Nokia amongst the masses is due to their quality provided at a very low price.
All of their products, like smartphones, TVs, home streaming devices, Wi-Fi beacons are highly popular and the public can't wait to see what Nokia rolls out next. Nokia is not just a home appliances brand but also invested in provided products to businesses.
Being associated with such a popular brand only increases the trust of the masses. Nokia is a reliable Nokia home appliance brand in 2020 and all of the products from Nokia can be purchased without a doubt.
More Under DEALSINFOTECH.COM
iOS Home Appliances 2020
Lenovo Home Appliances 2020
Sony Home Appliances 2020
XIAOMI HOME APPLIANCES IN INDIA 2020