Vibrant festivals, divergent cultures, and tempting food made India a land of colors. No matter where you live in the world, you can't forget those enticing colors. And if you are fond of Indian channels, Bollywood films, and Indian drama series, you can't simply skip them. But if you live outside India, let's say the USA, the one question that always kicks your mind is "How to watch Indian channels in USA?".
If you are among those who are googling this question, let me tell you, you have landed in the right place. In this article, I will discuss your query about watching Indian channels in the USA and try to sort it out with the easiest steps you haven't found anywhere.
Certain platforms and TV companies allow you to watch Indian TV channels in USA. Sling TV, Hot Star USA, Yupp TV, Dish TV, My India TV, Netflix, and other services or sources are among them. Besides, you can watch your favorite channel in your preferred language viz. Hindi, Bengali, Punjabi, Tamil, Telugu, Malayalam, and Kannada.
Below I have discussed everything in detail to make you understand better. So stay tuned, and let's dive right in.
How to Watch Indian Channels in USA?
Majorly there are three ways to watch Indian channels in the USA:
By Subscribing to your cable TV
By Subscribing to Indian apps and websites
By using Hotstar, Netflix, and Hulu
Watch Indian Channels in the USA using Hotstar, Netflix, Hulu, and Disney Plus.
If you are tech-savvy and are looking for the best websites and apps for watching Indian channels in the United States, this is the perfect section for you.
Below are the Apps and TV websites that you can use to watch your favorite Indian shows.
Sling TV
It is a streaming service that allows you to watch your favorite Indian channel in USA. Formerly, it is known as Dish World IPTV; it provides you with the services to watch Hindi channels in the United States monthly or yearly.
The major part of this website is its package. Users don't have to pay for needless services such as installation costs, base package fees, or early termination fees when joining Sling TV.
Hulu and Disney Plus
Hulu and Disney Plus are also on the list to watch Indian channels in USA with their original programming.
The major thing which I like the most is its entire ecosystem. It allows its customers to be a part of that ecosystem and enjoy the Indian television shows they want to watch without getting tied to just one subscription.
They allow their users to sign up for as many services as they want.
My Indian television
It is an internet-based service that offers subscribers over 20 different TV channel packages. The USP of My Indian television is its flexible packages; viewers can subscribe on a monthly, bi-annually, or annual basis, with monthly rates starting at $14.95.
Besides, the service is compatible with Android TV, Android phones, tablets, Apple devices, and Kodi, in addition to set-top boxes.
My Indian Television offers something for everyone, no matter if you are Tamil, Marathi, Hindi, Punjabi, or Kannada, you can watch your favorite ones on My India television.
YuppTV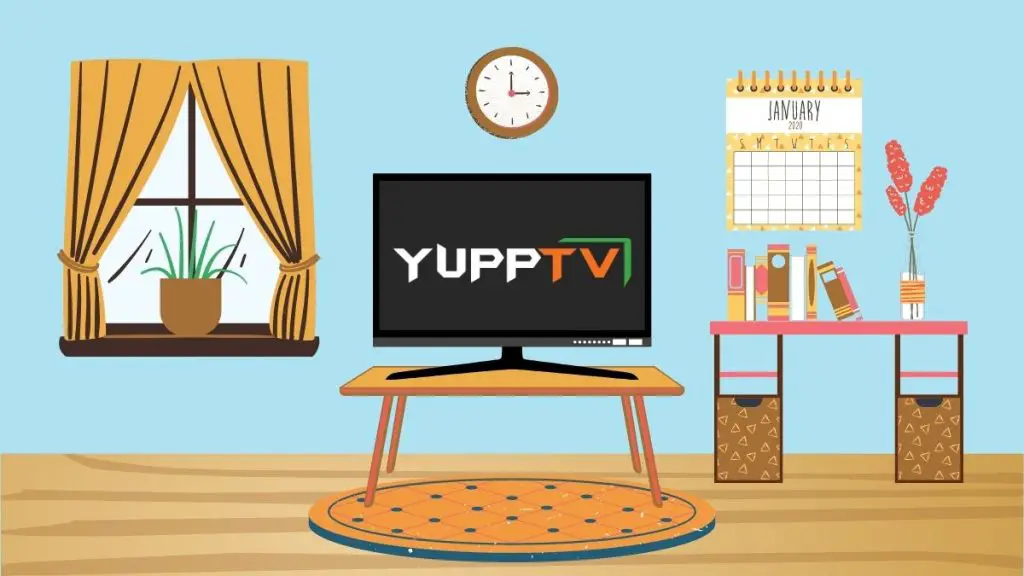 Another amazing streaming service allows users to watch Indian channels in the USA. Here you will get the option of monthly, half-yearly, or annual subscriptions, starting at $6.99 per month, similar to Sling TV.
With YuppTV, you will have access to over 250 channels, 100 series, 5000 movies, and 25000 hours of material.
Like My Indian Television, YuppTV offers Hindi, Marathi, Bengali, Punjabi, Telugu, Tamil, Malayalam, and more language packages. It would be best if you chose your favorite subscription package.
Hotstar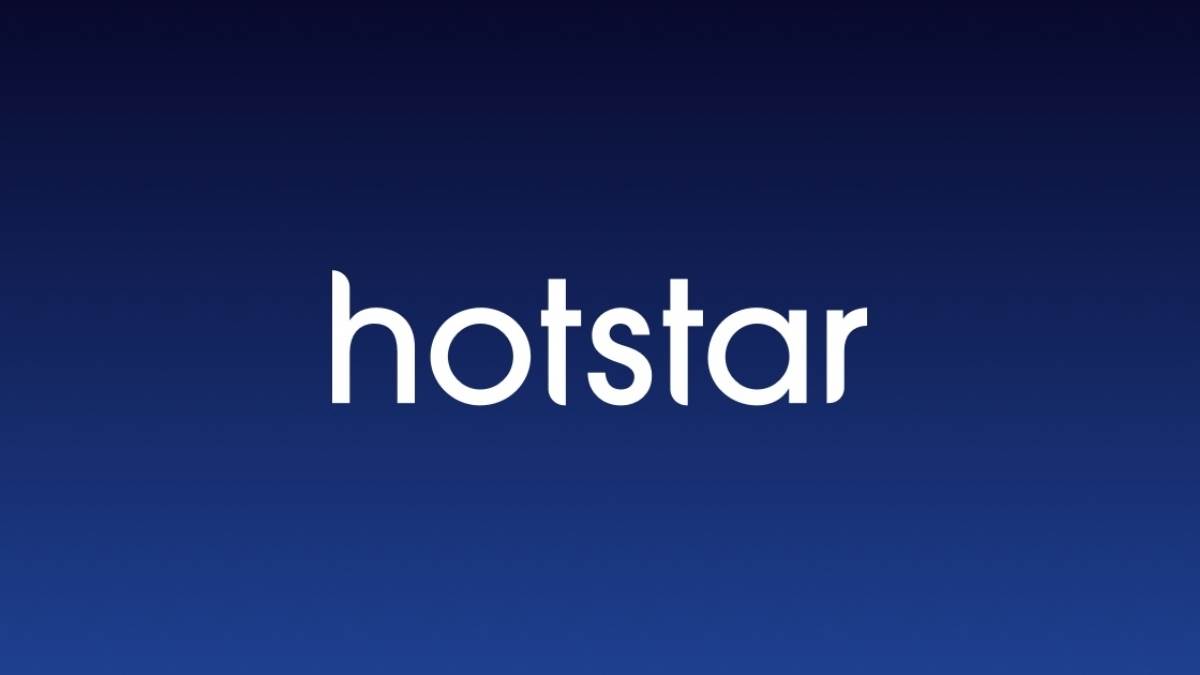 Hotstar is an amazing streaming channel with wide popularity in USA. It allows its users to watch numerous original Indian channels in high-definition in various countries, including the USA. The USP of Hotstar that attracts tons of viewers is its ability to provide Indian channels in over eight different languages.
To enjoy the entire series, you need to subscribe to its premium membership. With premium membership, you will access the greatest Indian content offerings.
Netflix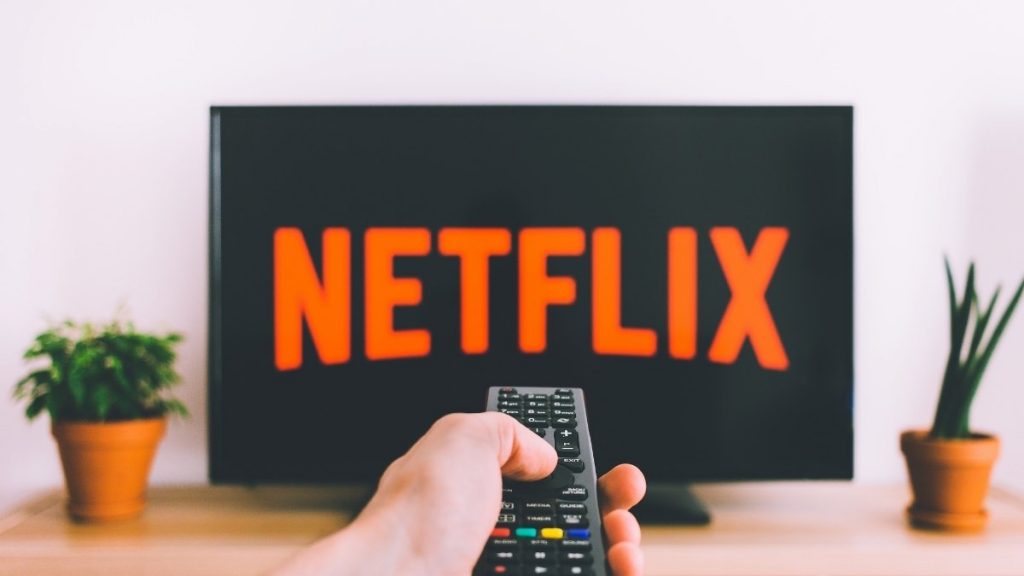 Netflix is another popular and widespread worldwide, and you might be familiar with this amazing entertainment provider. You will get a large number of Indian films and dramas on Netflix. Netflix has collaborated with India to produce a variety of Indian television shows. To enjoy the Indian channels, you need to subscribe to them for just $20 per month, and you will be able to watch all of the series without jeopardizing the viewing experience.
Watch Indian Channels in the USA by Subscribing to a cable television package.
You wouldn't be astonished to see a satellite dish on the roofs of buildings in India or the United States. There are two cable TV packages in the USA that allow you to view Indian channels with ease.
DISH Network TV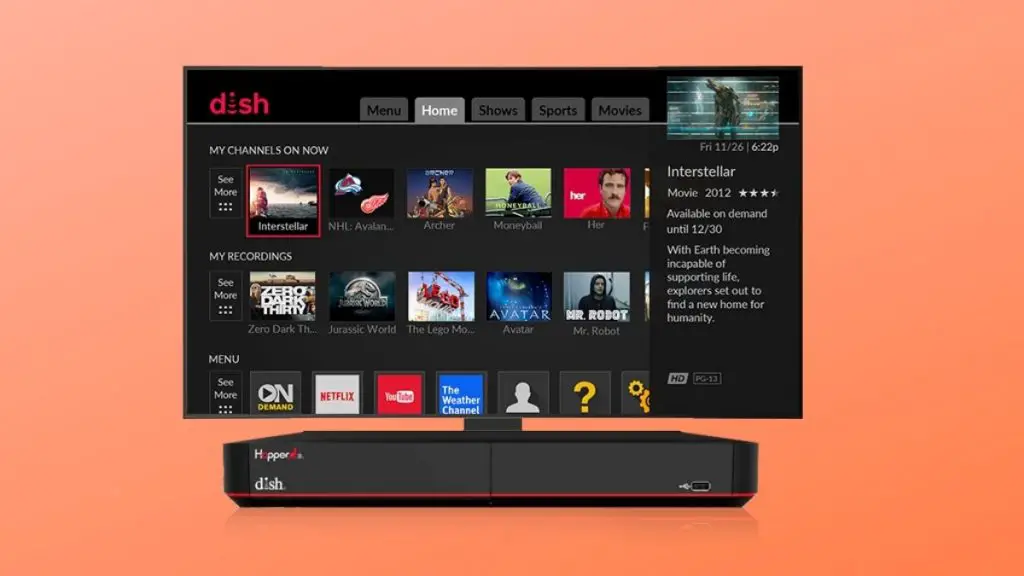 Dish TV is the popular way to watch Indian channels on your television flawlessly. The popularity of Dish TV is due to its amazing services as they offer free installation and a smart HD DVR with access to 4K content. To get the best out of it, you need to sign up for their 'International Basic Package,' which starts at $15.00 a month, and then you can choose your preferred language as per your usage.
Dish TV offers:
The Hindi Mega channels are Sahara One, Colors Rishtey, Sony Max, Sony Sab, NDTV 24/7, News 18, and others.
KTV, Sun Tv, Colors Tamil, Jaya Plus, Jaya Max, and others make up the Tamil mosaic.
B4U Movies, Sony Max, and Colors Cineplex are some Hindi movie studios.
PTC Punjabi, PTC Music, PTC Punjabi, PTC News, and more are all available on Punjabi Mega.
Surya TV, Surya Movies, Kairali TV, and Mazhavil Manorama are Malayalam Mega channels.
Gemini TV, Gemini Movies, Gemini Comedy, and Telugu Mosaic.
ATN Bangla, ATN News, and Colors Bangla are all part of the Bangla Mega network.
Depending on the number of channels you subscribe to, bundles run from $14.99 to $54.99 each month.
Comcast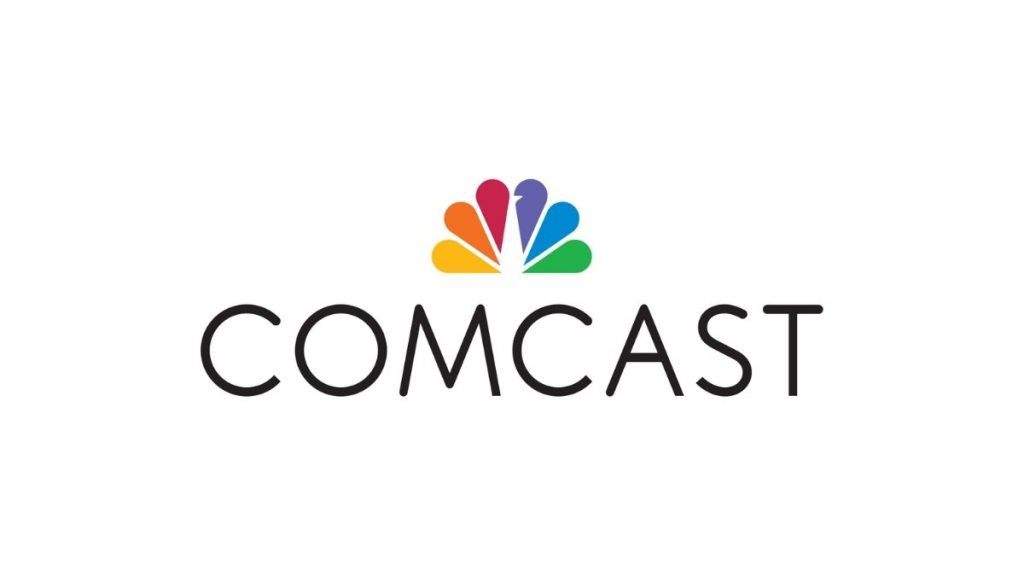 Comcast is another choice available for Indian channel fans in the United States. It is a renowned cable TV provider in the United States also offers internet and streaming services under the Xfinity name.
To get the best out of it, you need to subscribe to their basic subscription package, which starts at $49.99 per month and includes 140+ channels, just like DISH.
You will get the below options with Comcast:
Zee TV HD and SET HD are included in the Hindi 2 Pack.
Zee TV HD, SET HD, TV Asia HD, and NDTV 24×7 are included in the Hindi Pack.
Zee TV HD, SET HD, TV Asia HD, NDTV 24×7, Willow HD, and Eros Now On-Demand are included in the Hindi Plus Pack.
Depending upon your usage, you can choose bundles ranging from $6.99 to $39.99 each month.
Happy Watching..!!
Frequently Asked Questions
How can I watch Indian channels in USA?

1. You can Watch Indian channels in the USA through:
2. DISH TV. DISH TV is a major satellite TV provider in the US.
3. Sling TV. Sling TV is another popular TV provider.
4. YuppTV. YuppTV is also a streaming TV service, like Sling TV.
5. MY INDIAN TV.
6. Comcast Xfinity TV.

Is YuppTV available in the United States?

YuppTV has already established itself as a leader among Internet TV providers, and it may be the sole option for non-resident Indians looking for native Hindi television programming. You can watch Hindi channels live in the United States for a low subscription charge through the site.

Can I watch VOOT in the United States?

Unfortunately, Voot is only available in India, so you'll need a VPN if you want to watch it in the United States. ExpressVPN comes highly recommended. Because Voot is a geo-restricted service that cannot be accessed outside India, you will need a VPN to watch it in the United States.

How can I watch Hotstar in the United States?

Since Hotstar is no longer available in the USA. Now you can use Hotstar via VPN.
ExpressVPN is available for download and subscription. Just follow the below steps:
1. Open the VPN app and log in with your username and password.
2. Choose an Indian server from the drop-down menu.
3. Now search for the Hotstar app on the Google Play Store.
4. Download the Hotstar app and start watching!
DIT Wrap Up!
Before you choose any of these platforms, please assure to search on google about their plan or package and most of their streaming rights. We will not confirm any of that will fit your lifestyle personally.
Personally, I'll purchase the Disney bundle because it has all Indian content so you don't need to pay for different subscriptions.