Photography is a way to record the events and memories and you can remind precious frozen moments later. Photography saves the events which you may never have given attention to otherwise. The more better the result of a camera, a picture of more high resolution can be taken.
Photography can be adopted as a hobby but requires a better camera version to get amazing results. It lets users record moments with loved ones and gather memories of the world. It memorizes the history and informs the previous events which you want to save in your mind.
Also read: 5 Best Wireless Security Cameras for Home Use
Nikon D3300 Photography Specifications:
Nikon D3300 can take a picture with 24 megapixels and when this camera appeared on the market, the ordinary camera of smartphones contained the highest resolution of 13 to 16 megapixels. The processor of the Nikon D3300 is Expeed 4, which captures 12-bit draw images and 3 inches LCD screen. Photography can be improved with the following specifications:
ISO Range:
Its ISO range is 100-12800 and there is 11-point autofocus where more autofocus leads to a higher resolution. It has continuous five frames per second and its battery life is up to 700 images. The Nikon DX VR is 18-55mm, equivalent to 27-82mm of the lens. The depth at 18mm, full-frame is equivalent to 27mm with a focal length of 5.0, while at 55mm, full-frame is equal to 82mm with a focal length of 8.0. 
Screen Resolution: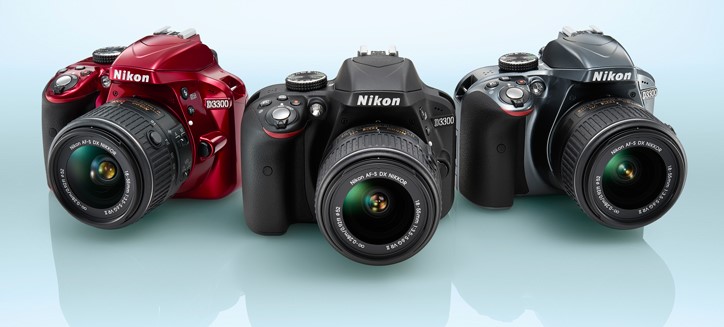 The screen resolution is measured in dots, with 921000 dots in Nikon D3300. It supports raw images Live view screen facility is available and the viewing angle is 160 degrees with TFT LCD.
Physical Appearance of Lens: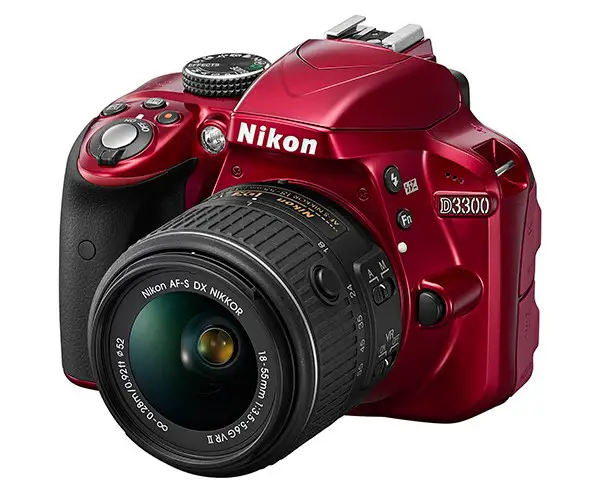 The lens is made of robust plastic and needs full care. The locking mechanism of the lens as when it is of no use, you can drag it in. It is very lightweight (430g) and its size is small with a comfortable grip. The physical dimensions of the camera are 124*98*76mm and the battery model is EN-EL 14a.
Lens Parameters: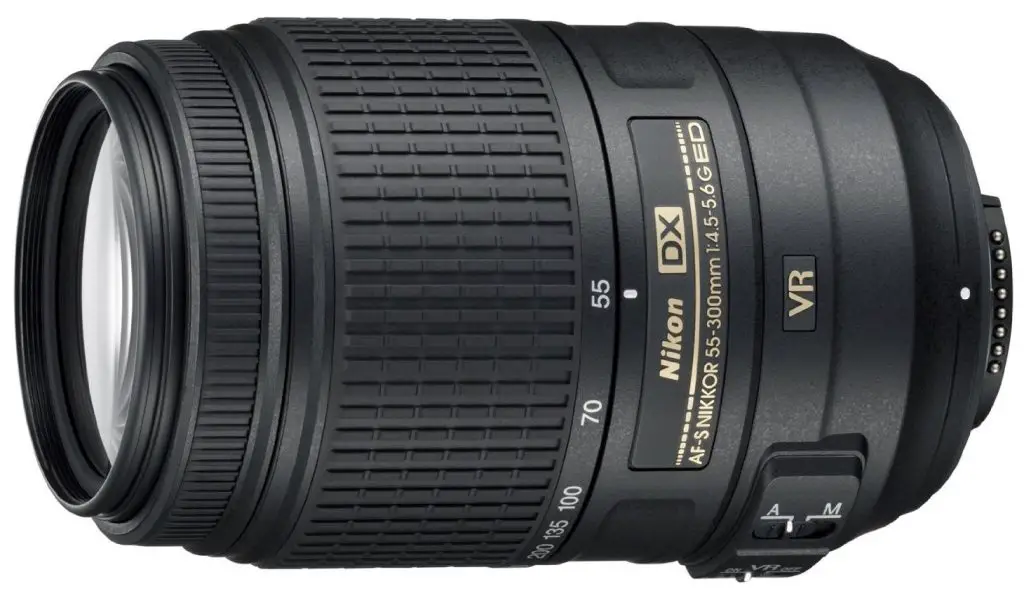 Its lens is 18-55mm, the focal length is a maximum of 55mm, an aperture is 5.6, and the shutter is 1/100. 18-55mm lens can be minimum zoom out at 18mm and maximum zoom in at 55mm. At a 24 fps rate, its bit rate is 20 megabits per second; at a 60 fps rate, the bit rate is 40 megabits per second; therefore, its video compression is fine overall.
There is a manual focus lens available and the number of lenses is 316. The focal length multiplier is 1.5x, but the macro focus range is not applicable. Users can avail self a timer lens with 1-9 exposures of 2, 5, 10, or 20 seconds. 
Aperture and Shutter Parameters: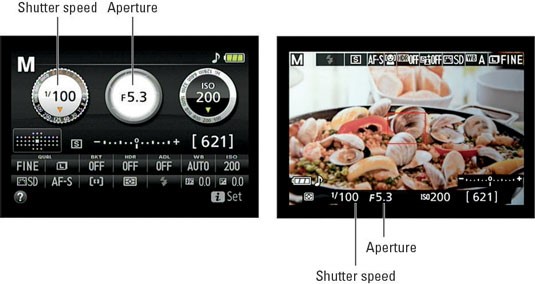 This camera has contract-based autofocus which repeatedly focuses on adjusting with the highest contrast. Its aperture is variable and the number of focus points is 11. Aperture and shutter priority is high with custom white balance. There is a manual exposure mode and the maximum mechanical speed is 1/4000s.
Blur Background Images:
If you want to blur the background, you must change the lens where 50mm with 1.8G is preferable. The full frame of Nikon blurs the background at 85mm at f8.0 while Nikon DX VR blurs at 55mm with f5.6. The factors used to blur the background are DSLR sensor size, apertures of lens, and focal length.
Image Quality: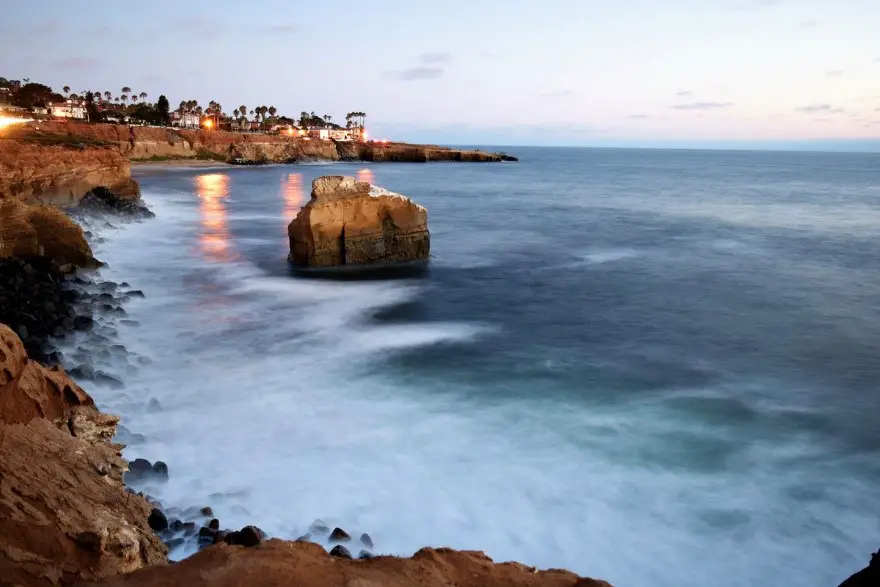 The video results of the camera are vibrant and natural colors; therefore, its image quality is good. The picture control can be set at vivid, standard, neutral, monochrome, portrait, and landscape. If you are shooting in the daytime, the ISO should be set to 100 and the shutter speed should be lowered to 80.
Ports and Connections: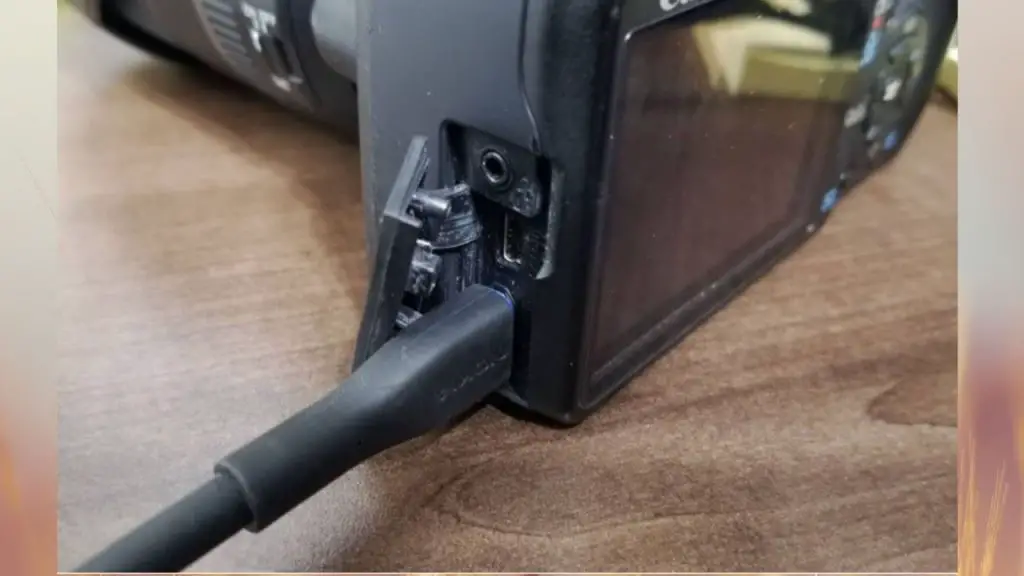 The camera's accessory terminal can connect Nikon wireless remote and GPS module. The microphone port is useful for shooting a video with good audio. The audio/video and USB port can be connected to a PC or TV. The HDMI out is used for video output which is necessary for almost every camera. 
There is a default built-in flash and you can use an external flash with flash mount. Wireless connectivity is optional in this camera and a 2.0 USB can be inserted with 480 megabits per second. The headphone port is unavailable, but you can adjust your levels like HDMI dongles and preamp.
Video Shooting menu: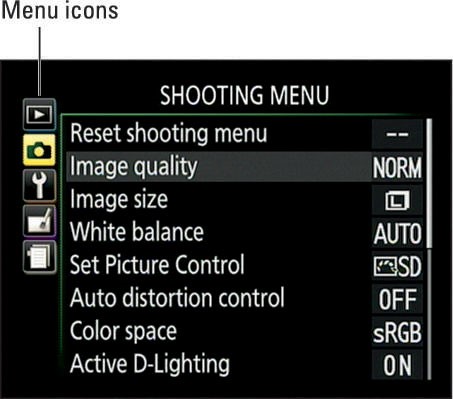 Its video shooting menu includes noise reduction, ISO sensitivity, AF area mode, build AF assist illuminator, metering, flash control for built-in flash, optical VR, and movie settings. The setup menu includes reset setup options, format memory card, monitor brightness, info display format, auto info display, clean image sensor, lock mirror up for clearing, and image dust off ref photo. 
You can adjust its image quality at raw, JPEG fine, normal, or basic. You can adjust its active D-lightning, auto distortion control, and color space at adobe RGB or sRGB. Users can change their white balance in fluorescent, direct sunlight, flash, cloudy, incandescent, or shade.
LCD Screen: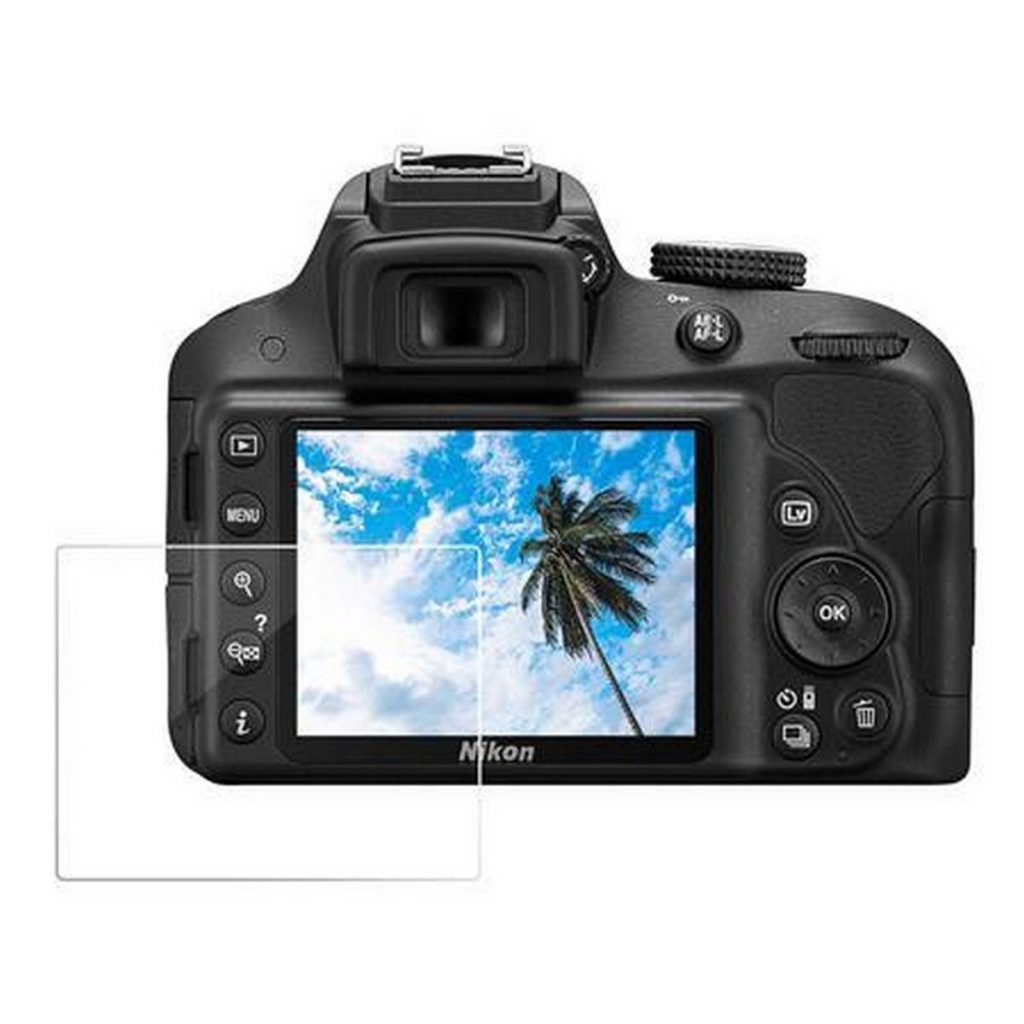 The LCD screen is the entire display used to build the screens embedded and review photos in the back of digital cameras. Its LCD screen is fixed and it cannot be rotated and tilted. The touch screen parameter is unavailable, but you can use its auto, landscape, sports, child, night portrait, and close-up scene modes.
Sensor Quality:
The sensor type is CMOS installed in this camera which converts light photons to electrons for digital processing. The APS-C sensor (23.5*15.6mm) is frame-based, meaning its sensor size is 24/16 mm. These sensors are susceptible to noise as the photosite on a CMOS sensor has many transistors. 
This sensor is usually 1.7 pico meter and the light active surface per pixel is three squared pico meter. The CMOS (Complementary Metal Oxide Semiconductor) chip has low light sensitivity as the bulk of photons target the transistors instead of the photodiode. These chips are produced by photolithography surrounded by a couple of transistors.
The dimension of this sensor is 23.5*15.6mm and the sensor area is 366.6 squared mm. The DXO overall score is 82 and its dynamic range is 12.8. Its color depth is 24.3 and its low light ISO score is 1385. The maximum native ISO is 12800 and boosted ISO is 25600, with a 100 score of minimum native ISO.
Viewfinder:
Its dynamic range is 12.8 from D*0, but no auto exposure bracketing exists. The viewfinder is available in this camera. You can say there is an optical or pentamirror viewfinder available but there is no electronic viewfinder for resolution. There is about 95% of viewfinder coverage and its magnification is 0.57x. 
Flash Ranges: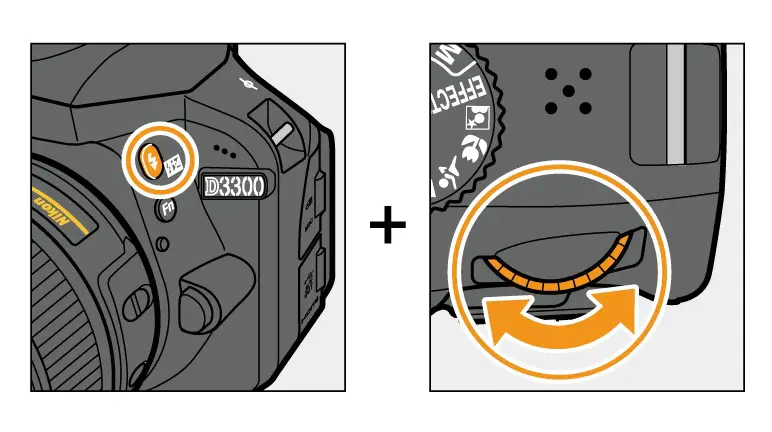 The maximum flash synchronization is 1/200s and external flash is available. Average, spot, partial, and multi-segment exposure modes are found in it. There are auto, fill-flash, auto slow sync, rear-curtain with slow sync, red-eye reduction with slow sync, and auto with red-eye reduction flash modes.
Auto Focus:
The auto focus is continuous, selective, tracking, and single focus are available without centered focus. Users can avail auto focus face, phase, and contrast-detection with the multi-area and live view focus. The face detection focus automatically detects a person's face in a frame and finds its regular movement.
Video Features:
The maximum video resolution of videos is 1920*1080 with MPEG-4 and H.264 video formats. The video resolutions are 640*424 (25, 30 fps), 1280*720 (50p, 60p fps), and 1920*1080 (24p, 25p, 30p, 50p, and 60p fps). The microphone in the camera increases the clarity of dialog when you speak in front of the camera.
Final Thoughts:
The worth of images taken by the Nikon D3300 is improved due to the above-described specifications. Its unmatched drive modes, exposure compensation, storage, and remote control connectivity are recognized. You can use this camera with a global positioning system with a single GPS note.