Owning free stocks sounds crazy, but there are many ways to get free stocks, whether you are a beginner or already in the game. The US stock market is one of the largest stock exchanges in the world. So how much is the stock market worth currently? According to WSJ current US market capitalization of the US stock market is currently $48,264,353.4 million (March 31st, 2022). This is the total market value of all US-based public companies listed on the New York Stock Exchange, Nasdaq Stock Market, or OTCQX US Market.
Several US brokerages and investment apps offer free stocks so people can try their service, which means you can load up on these freebies with minimal effort.
This article will cover all of these brokerage companies that offer open free brokerage accounts with commission-free trading with no maintenance charge or management fees, so you don't need to pay any fees to trade stocks.
Below all of these brokerage companies' offers and bonuses change from time to time, and the value of free stocks in any company is between $5 to $1300. 
WeBull: Get total 5 Free stocks (valued $3 to $3,000)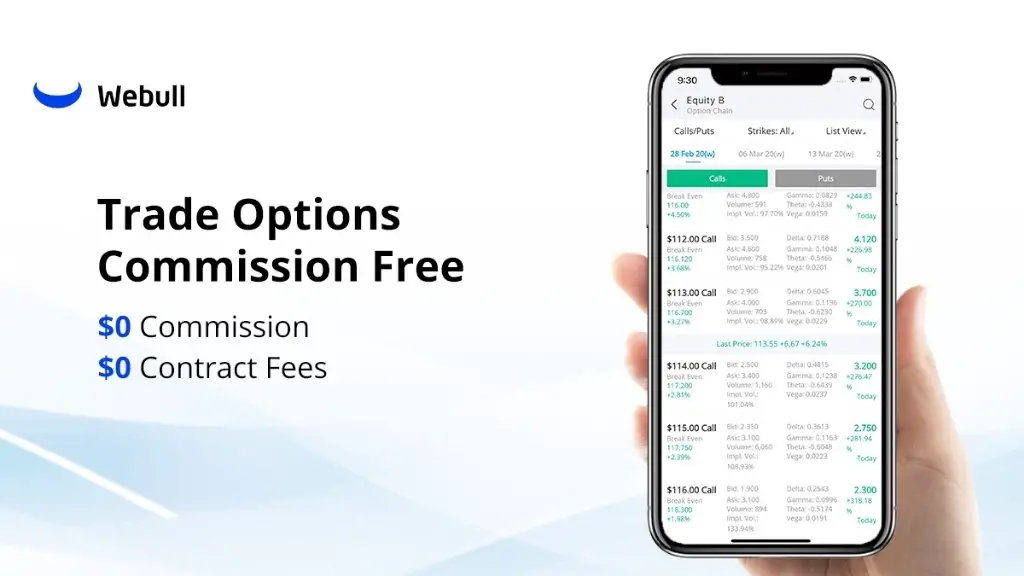 Webull is an excellent platform with a commission-free investing app, especially for beginners. You can receive 1 free stock when you open an account (valued $3-$300), and you'll get 1 extra free stock (valued $7-$3,000) when you deposit any amount (even a penny) within 30 days. The stock you receive is awarded randomly and can range in value from about $3 to $3,000.
MooMoo: Get 8 Free stocks (valued $6 to $3,500)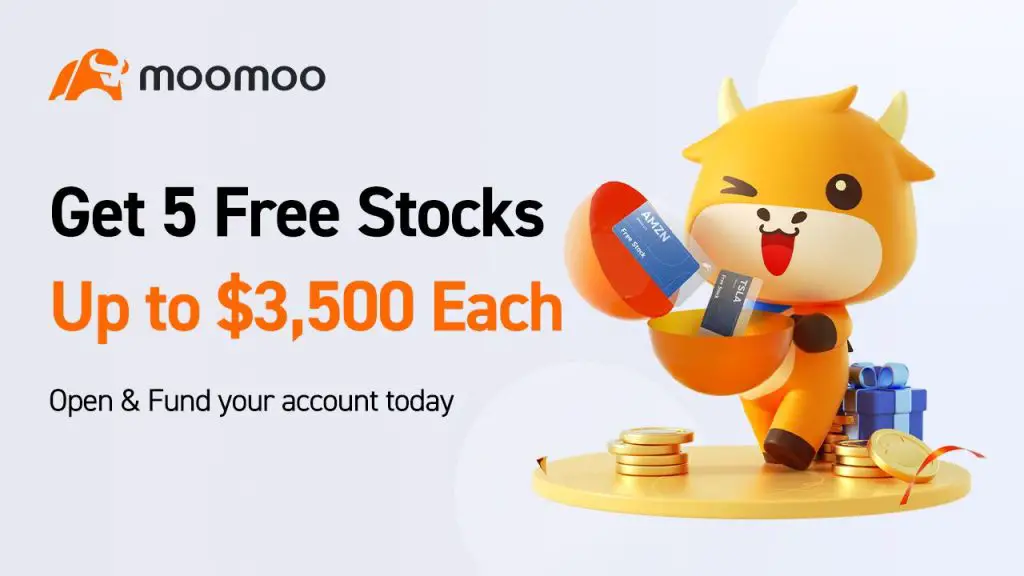 Moomoo is like a meme word, but do you know Moomoo is Futu Holdings Ltd, a Singapore-based company., an advanced technology company that engages in online brokerage and wealth management services. 
Offer terms: Download the Moomoo App and register an account. Open a brokerage account with Futu Inc. through the Moomoo app, and once your account is approved, you will be rewarded with one free stock valued between $3-$3,500. If you deposit $2,000 or more, you'll receive 3 extra free stocks (valued at $9-$3,500 each). All offers are stackable for up to 6 free stocks.
Stash: Get a $25 Instant Sign up bonus
Stash is an investing platform that makes it easy for beginners to get started in the stock market. You need a minimum of just $5 to start investing. There's a fee of $1 per month or 0.25% per year on accounts over $5,000. Stash is focused on providing educational resources to help users manage their money better. Also, Stash offers a debit card that allows you to earn stock instead of cashback for your purchases.
Offer terms: Stash offers $5 to invest when you create an account to invest. Also, you get another $25 once you complete the process.
To participate in this bonus offer, you must complete the Stash account opening process, link a funding source (e.g., bank account) to a Qualifying Account, and deposit at least $5.00 into such Qualifying Account. Bonus funds must remain in your Stash account for 90 days beginning from the date the bonus funds are deposited into your Stash account and for the entirety of the 90 days.
M1 Finance: Get up to $500 in your new M1 Invest Account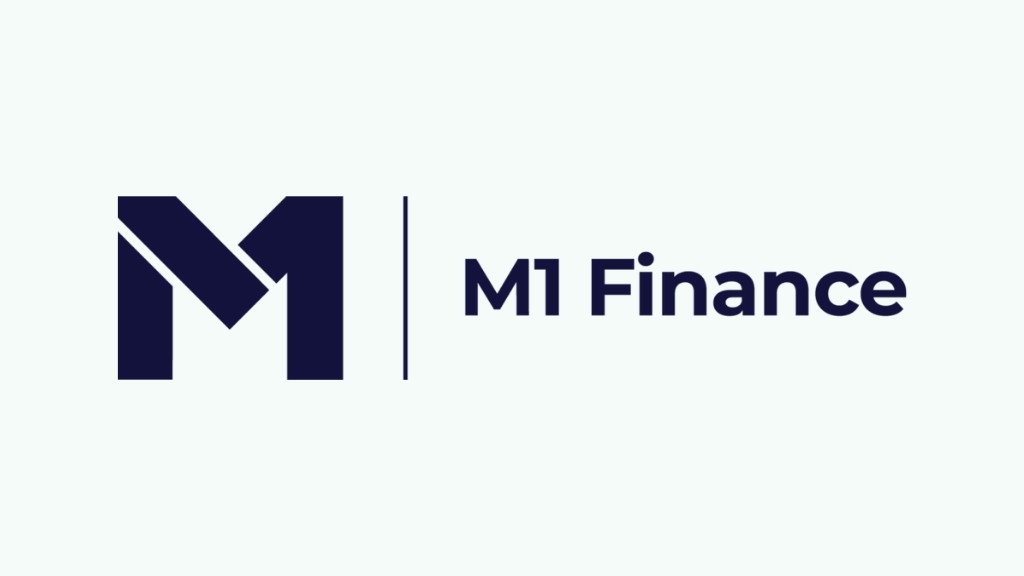 M1 Finance is a free automated investing "robo-advisor" platform that lets you create a portfolio from investments of your choice. Or, you can pick from pre-built ones. All you have to do is fund your account, and M1 Finance will do the work for you.
It's like having your broker run your financial plan on your behalf, and you can kick back and do something you find much more meaningful. It may be an excellent choice for those who want to build their own custom portfolio and then let it ride. 
Offer terms: All new users who have never registered for an M1 user account and meet the eligibility requirements will be eligible to receive a one-time cash reward deposited into your newly opened M1 taxable investment account.
Deposit $1,000 or more within two weeks of opening your new M1 Invest account and get a cash bonus of $30-$500 to your account. 
The bonus payout is based on the amount of deposit:
$1,000 – $4,999.99 to earn $30
$5,000 – $9,999.99 to earn $75
$10,000-$29,999.99 to earn $150
$30,000-$49,999.99 to earn $300
$50,000+ to earn $500
SoFi Invest: Get up to $1,000 Welcome Bonus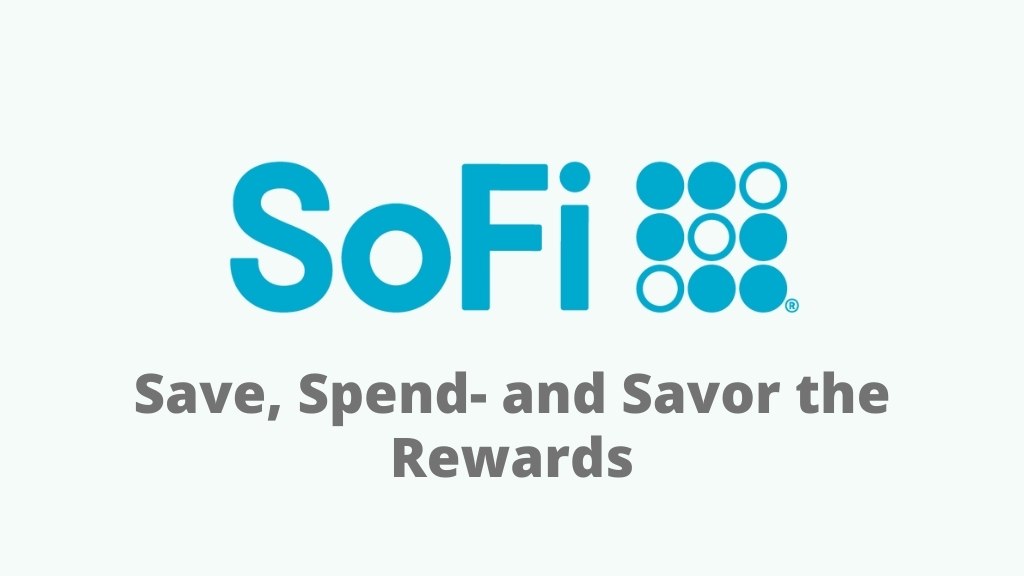 SoFi Money is a money cash management account that allows you to spend, save and earn with no account fees— all from one account. The service is the latest from the SoFi financial wellness platform and offers free trades on stocks, ETFs, cryptos, etc.
Offer terms: Download the SoFi app and get up to a $1,000 welcome bonus when you sign up for SoFi Invest and fund the account with at least $100, you will get up to $1,000 bonus.
Conclusion
Everyone loves free stuff, and it is even better when your freebie is an asset that has the potential to appreciate in value over time.
All of the above offers are truly the best and you can try too, we may grateful if you sign up from any of the above links we may get some affiliate commissions, and we believe sharing is caring.