If you are looking for a streaming service to watch your favorite movies and tv shows, Disney Plus is one of the excellent choices. Here you will find everything related to the Disney Plus subscription that will help you decide the best option.
Disney Plus Subscription: An Overview
Here's an overview of Disney Plus subscription packages all around the world.
| Region | Monthly Price | Annual price |
| --- | --- | --- |
| USA | $7.99 | $79.99 |
| UK | £7.99 | £79.90 |
| Europe | €8.99 | €89.90 |
| Canada | $11.99 | $119.99 |
| Australia | $11.99 | $119.99 |
| New Zealand | $12.99 | $129.99 |
What is Disney Plus?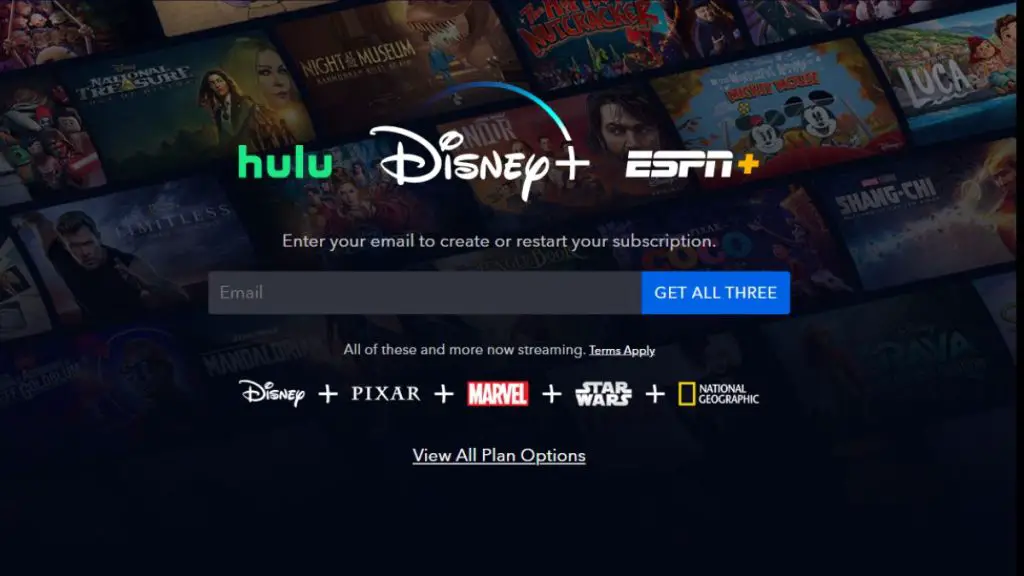 Disney Plus is a streaming service owned by The Walt Disney Company. You can watch tons of Disney movies and shows from the brands associated with them. Disney Plus allows you to stream moves and shows on phones, laptops, tablets, and smart TVs. Other features offered by Disney Plus include multiple users, unlimited downloads, and more.
How do I Sign Up for Disney Plus?
You can sign up for Disney Plus just in a few steps. All you need to do is create a free account with an email address and a payment method. 
Go to Disney Plus' official website.
You can either choose 'Get the Disney bundle' or 'Sign up for Disney Plus only.'
Now, enter your email address.
Enter a password and continue.
Lastly, enter your payment information and click on subscribe.
Disney Plus: Where Is It Available?
Disney Plus started off in 2019 by offering services only in the US, Canada, and the Netherlands. Later on, it expanded its service to Australia, New Zealand, Uk, and Europe. Now, you can avail of Disney Plus subscription services in more than 106 countries, including the Philippines and Vietnam.
Disney Plus Subscription Cost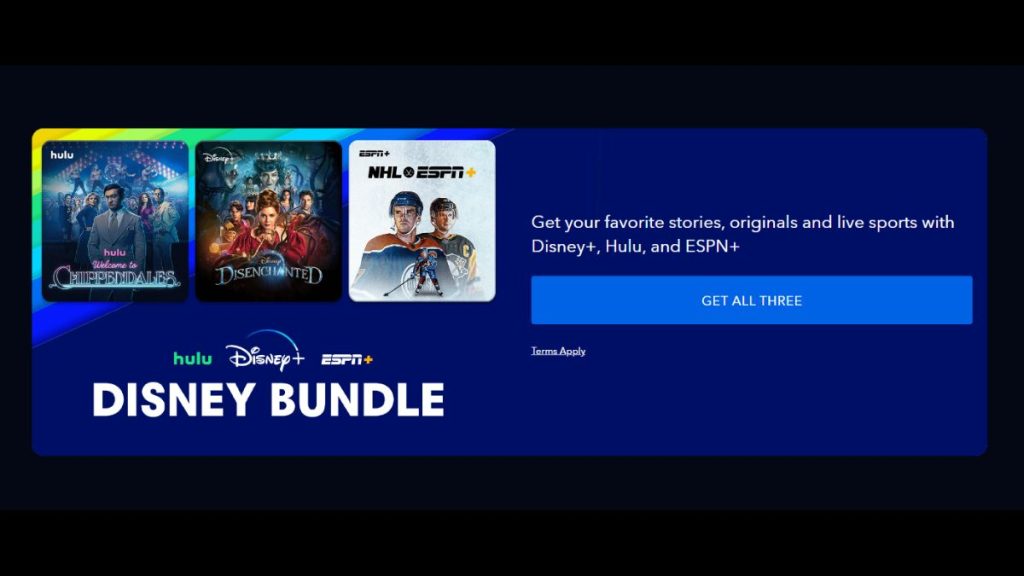 In short, Disney Plus costs about $8 a month, but it is expected to increase in the coming months. The ad-free service is expected to cost around $11 a month. A plan with ads will be introduced with a price tag of $8.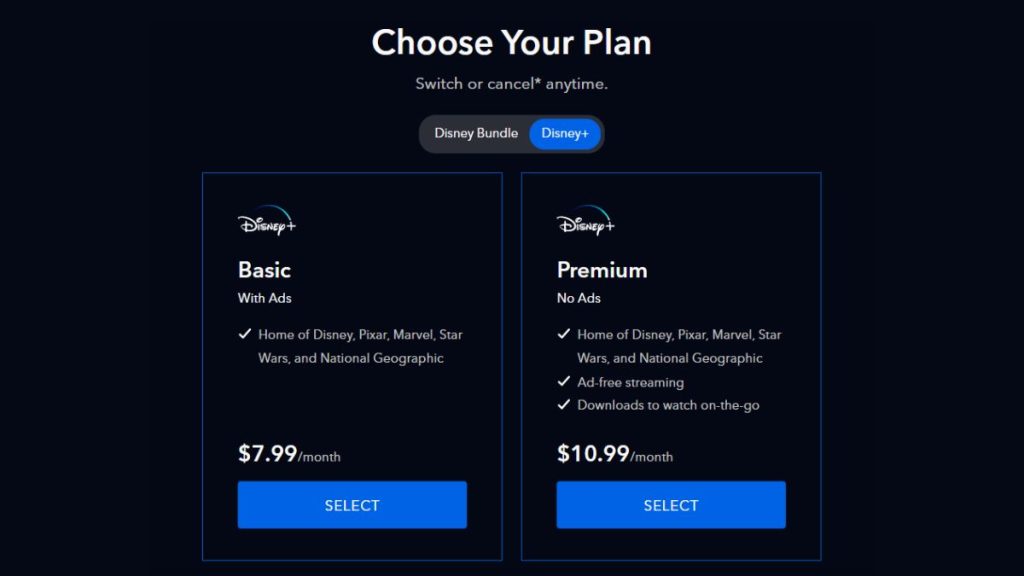 Other than that, you can avail Disney Bundle subscription with Hulu and ESPN+. It has a starting price of $14 a month, saving you $12 a month. When you subscribe to any of Hulu's live TV plans, the Disney bundle will be added automatically. This Hulu Live TV allows more than 75 channels with a price tag of $70 a month.
Disney Plus Subscription Gift
Disney Plus gift cards are more accurately known as gift subscriptions. You can email the recipient a digital code that provides a year of access to Disney Plus upon redemption. You don't have to worry about getting a physical card which usually comes with a fixed amount of cash. All you need to do is buy a digital code and email it to your friend or family. They can activate a year-long paid Disney Plus subscription. But if you want a physical gift card, you can get them from Disney stores or theme parks.
Top 7 Features of Disney Plus 
Here's a list of 7 amazing features that you avail of by getting a Disney Plus Subscription.
There is a special kid profile to restrict streaming.
You can get unlimited downloads with a Disney Plus subscription.
Disney Plus supports 4 simultaneous streaming devices and 7 profiles per subscription.
You can get more pictures on screen by selecting Select movies to support IMAX Enhanced playback.
It also supports up to 4K resolution with High Dynamic Range.
GroupWatch feature lets you watch a movie or show with up to 6 friends.
The platform supports Dolby Digital surround sound and Dolby Atmos audio formats.
How does Disney Plus price compare to Hulu?
Disney Plus and Hulu are often compared when it comes to the best streaming service provider. Some of the Hulu originals have been boosted, and its new IPTV adds 75+ live channels. You can get a basic package of $6.99 a month with ads and an ad-free package of $12.99 a month. 
Disney will cost you around $8 a month. It has no upgrades at this point. Huu also offers a 30-day free trial, while Disney+ has no such option.
Bottom Line
Disney Plus subscription is an excellent choice for anyone looking for an overall decent streaming service. You can stream and download unlimited movies and tv shows. It is cost-effective for anyone who can afford the least amount of $8 per month. This article teaches about everything related to Disney Plus subscription costs and its features. Now, you can analyze the pros and cons and decide for yourself.
FAQs about Disney Plus Subscription
How To Get Disney Plus For Free?
No, you cannot get Disney Plus for free right now. It used to allow a 7-day free trial offer. But this offer ended a while ago. You may expect it to return, but there's no information about it as of now.
How To Cancel Your Disney Plus Subscription?
You can cancel your Disney plus subscription by logging in to your account. Select your profile and tap on disney+ subscription under the Subscription tag. Here, you can choose the 'Cancel Subscription' option.