Given the number of variables involved, organizing a corporate event is challenging. You need to stay on top of each detail to make sure it goes off without a hitch.
Our article analyzes nine of the primary advantages of adopting event management platforms to make your forthcoming event successful – ranging from saving money and hours to increased involvement and effective project planning.
What are the 9 Prime Benefits of Using Event Management Software?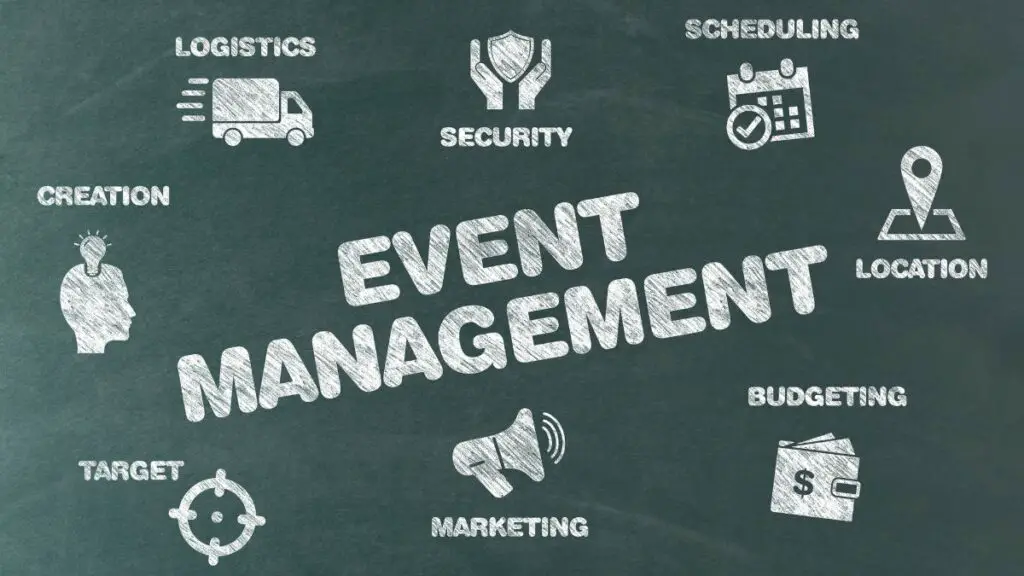 Event organizers had just begun to use cloud-based solutions two decades back. Although more people are starting to deploy event management systems, numerous event planners continue to employ conventional approaches to meet their needs.
We intend to persuade such misfits to reap the benefits of a specialized tech, created exclusively for them by outlining the different advantages of adopting an event management solution.
1. Easily manages large scale events
The entire operational aspect of your gathering, even when it's a large-scale event, can be controlled from one single location on an event management platform's centralized dashboard. It keeps things interconnected – including promotions, statistics, agendas, presenters, visitors, interactions, locations, enrollments, payments, reports, and publicity. 
For easier, more effective event management, it's comprehensive and gathers anything you require for a great event into one location.
2. Creates a great first impression with a seamless registration process
Utilizing an event management system like Swapcard or a Swapcard alternative has the added benefit of making a better perception of your visitors. Imagine having to fill out a dull online questionnaire to RSVP for attending a prominent event. Hence, prioritize developing a stunning website and merge the enrollment process with it because appearances are essential, particularly for the modern tech-savvy crowd.
A competent registration system allows you to customize your branding, adjust the online application, and take advantage of integrated payment gateways, billing, promotional codes, and so forth.
3. Saves your valuable time
Event management platforms automate every procedure to save you time. You can use the system to optimize all procedures for smooth implementation, from registration monitoring and reservations to processing payments and follow-up communications.
Physically performing each of these activities will be time-consuming and ineffective. Event administration is made simple, straightforward, and time-saving via event management software – since all chores are integrated inside an interconnected solution where all you require stays in one location.
4. Manages your event budget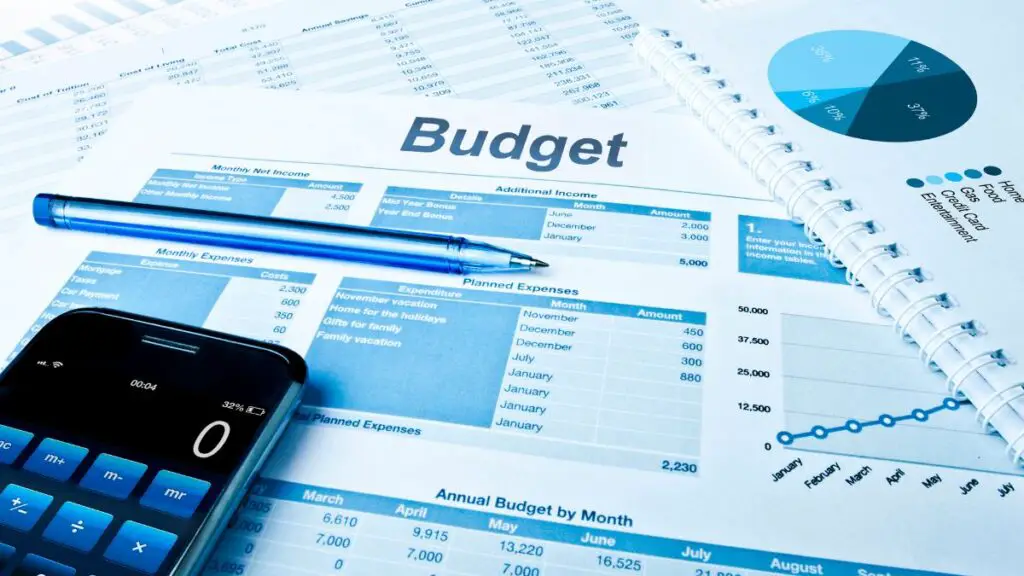 Using straightforward and user-friendly interfaces and analytics that let you analyze your expenditure, event management platforms help you to manage your money and evaluate this against your budget – so that you can optimize the event's ROI (return on investment).
Maintaining a spending plan physically for large-scale projects is challenging and complex. You can always monitor precisely how and when cash is entering and exiting your initiative – thanks to event planning systems. You can manage costs, increase savings, and generate profits by being able to monitor where your funds are going and when you'll be paid.
5. Enhances audience engagement with varied engagement tools
At every point of your activity, from preparation to the conclusion, event management solutions offer the resources you require to boost participation and promote member interaction. Utilize your site, newsletters, and social media promotion to draw in your intended demographic and create talk about the occasion.
Throughout the gathering, keep participants interested with online activities such as games, real-time updates, announcements, and surveys that ask for their opinions. Utilize tracking tools to evaluate involvement following an occasion and make improvements for the future. It'll boost participation to guarantee you attract more people for higher success.
6. Measures the success of your event through real-time data
It might be challenging to manually record guests' choices and information about them during gatherings, like who was contacted and who purchased tickets. For a quicker and more effective data collection approach, event management platforms optimize and streamline this procedure.
Additionally, it allows you to gather prospects during the occasion so that you're able to share tailored emails utilizing segmented mailing lists. Additionally, the system employs data security to protect personal information and regularly updates facts to guarantee that you abide by required specifications.
7. Helps in building a consistent brand image
Your crowd will pay attention to the picture you project across the occasion. They create views about your competence each time they interact with your brand messaging, seminars, presenters, or advertising. Event planning software will assist you to present your full potential.
Utilizing a system specifically for events demonstrates your commitment to the overall experience. Both your event's organizers and your guests will have a dependable, consistent encounter thanks to it. Additionally, since they're spending less time on administrative tasks, your team is free to interact with guests in more ways.
8. Allows easier communication with all touchpoints
You must interact widely in order to organize a convention. In addition to setting up the main show, you must also contact lodgings, transportation providers, and guests via email. This will become simpler and less difficult via an event management solution. It'll monitor the chores you have to complete and the due dates.
9. Enables advanced integrations with different sales CRMs
Lastly, for digital or blended conferences, event management systems can be coupled with other technologies like sales CRMs (customer relationship management) or streaming platforms. To improve the transmission of data, it's standard procedure for event planners to link event software solutions with CRMs. 
For instance, since such participants might be your intended audience for further versions, you may wish to transfer participant information to the CRM. A CRM could be integrated so that when individuals sign up for your conference, their basic information is transferred there – allowing you to subsequently use these connections to handle marketing strategies.
Choose an event management solution that makes it simple to Livestream your conference to a web hub or portal, whether your activity is digital or mixed. With the assistance of live interactive tools, participants may take in electronic information while networking with each other nearby. With a very simple setup procedure, you can quickly broadcast your activities on Vimeo or YouTube.
Final word
When managing your event, you wouldn't want your event planning tools to operate below par and end up costing you effort, cash, or time. These nine advantages of using event management platforms are only a few of the ways that an all-inclusive system may ensure good event planning, organization, and management in one location.