PC is not only one of the best platforms for gaming, but also it's one of the most diverse platforms with a lot of games to play.
If you're a gamer like I am, the odds are high that you like playing PC games. Whether it's a shooter or an RPG, online or singleplayer, there are games for everyone on any platform. But with a huge array of excellent titles to choose from, it can be hard to pick which game you should play first. Some gamers took care of the hard work and play so many excellent games in the last decade that they can't stop talking about their favorites! That's why we decided to post a list of the 10 Best PC games to play if you haven't already.
PUBG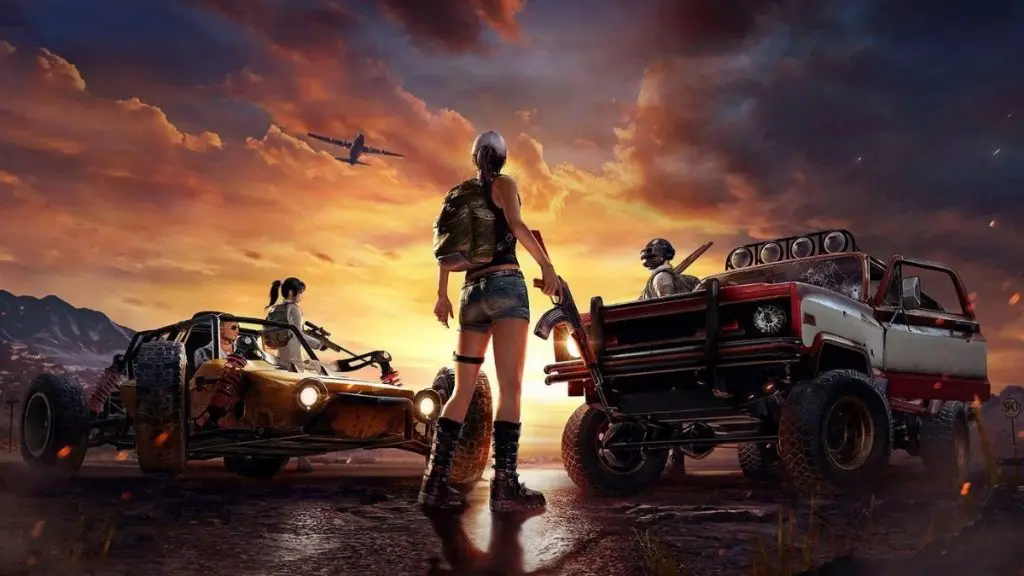 PUBG is a game about surviving in a battleground. The game is played in a first-person perspective, with the goal being to fight your way across an island and be the last player standing. If you get killed in combat, you have to wait until the next match begins before you can play again.
The winner of each round is determined by who survives after 100 minutes have gone by (or less if all players are dead at that point). Players can choose between one of several weapons available to them, including some powerful sniper rifles or machine guns that are great for dealing large amounts of damage from afar but take longer to reload than other types of weapons do.
Witcher 3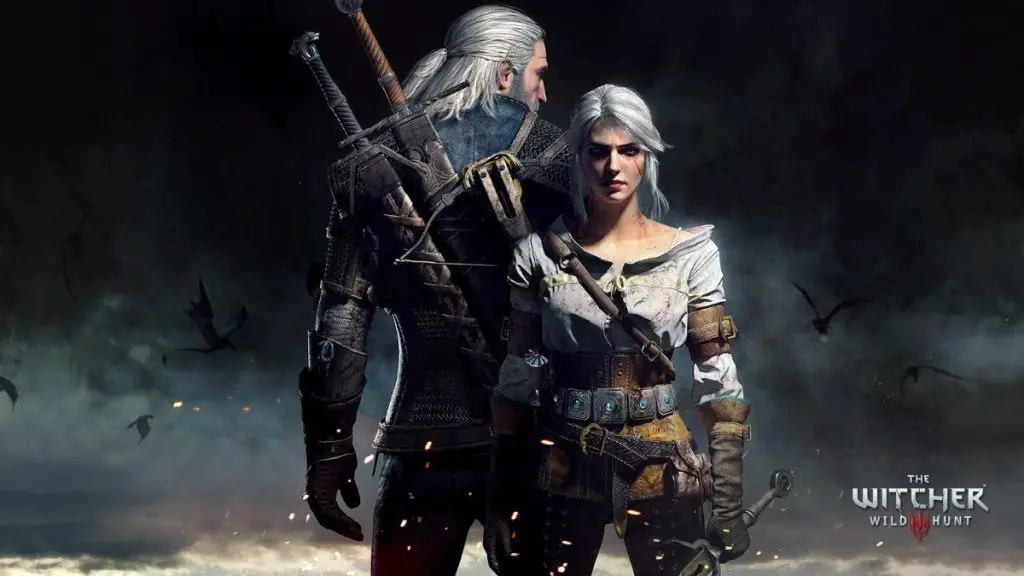 RPGs have long been a staple of PC gaming, and few have featured as much content as The Witcher 3: Wild Hunt. Its massive, sandbox-style open-world areas impress in both scope and density; there are great monsters to slay, tantalizing mysteries to solve, and personal stories to reveal. As one of the most impressive overall productions in gaming history, it boasts excellently written dialogue performed by a stellar voice cast, an original soundtrack as well as graphics that qualify as both technical and artistic achievements.
The Witcher 3: Wild Hunt is set in a fantasy world and the protagonist is Geralt of Rivia, who is a Witcher.
It's an open-world action role-playing game that was released on 19 May 2015.
It was developed by CD Projekt RED, which also developed Cyberpunk 2077.
Assassin's Creed Odyssey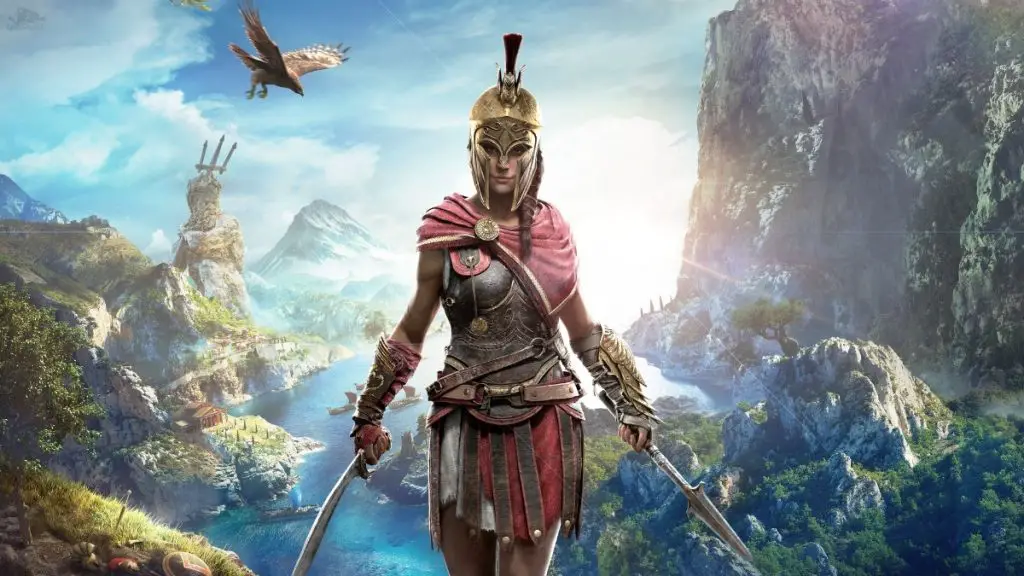 You play as either male or female Alexios or Kassandra, and you can choose to play as either character in any story mission. Whether you choose Alexios or Kassandra, the gameplay is the same: You have a lot of freedom to explore ancient Greece, but when it comes down to it, the game is still an action-adventure title with RPG elements.
There are so many things I love about this game. The story is immersive, with excellent voice acting; characters are fleshed out and interesting; graphics are stunning—although they can be buggy at times (I've encountered random bugs while playing); there's plenty of dialogue between characters that adds layers of depth and context; combat isn't difficult if you take time during missions to level up before fighting enemies; there's no limit on how many side quests you can do because they're so easy!
Diablo 3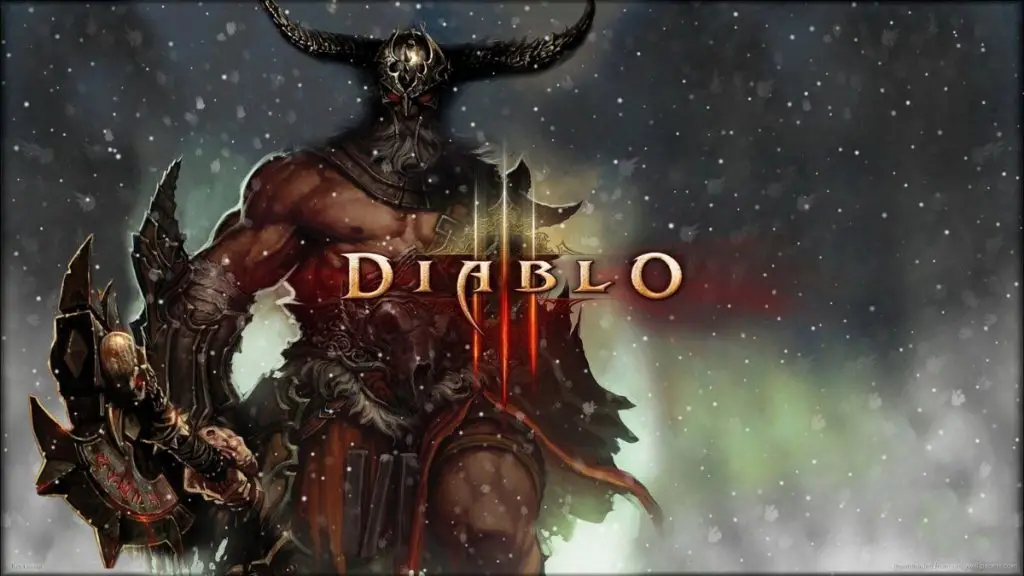 Diablo 3 is a hack and slash action role-playing video game developed and published by Blizzard Entertainment. It is the third installment in the Diablo franchise and was released in the Americas, Europe, South Korea, and Taiwan on May 15, 2012.
The game's story takes place twenty years after its predecessor. The world of Sanctuary has been devastated by a demon invasion at the hands of Azmodan and his Black Soulstone. The survivors are tasked with finding new ways to fight for humanity's survival against this intense demon horde.
Gears 5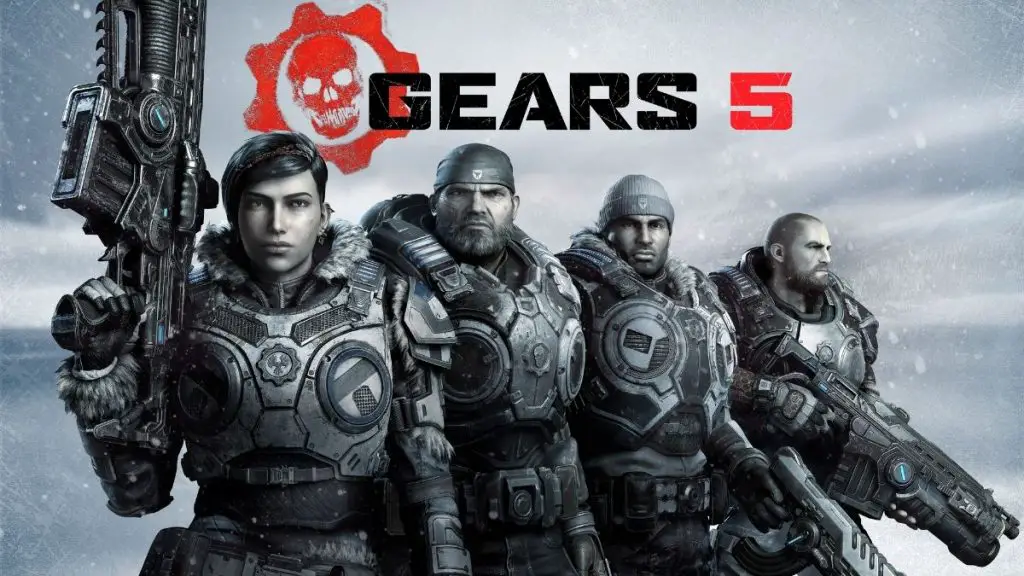 Gears 5 is a first-person shooter video game developed by The Coalition and published by Microsoft Studios. It is the fifth main installment of the Gears of War series and the sequel to Gears of War 4.
In this installment, Kait has been busy on her own with a team trying to find peace for humanity as it faces extinction from an unknown enemy threat called The Swarm, who have already attacked them once before. Marcus Fenix's son JD Fenix and other characters are introduced in this game where you'll play through both single-player missions or online multiplayer modes such as Horde Mode or Versus Multiplayer mode where you can play against other players online.
Borderlands 3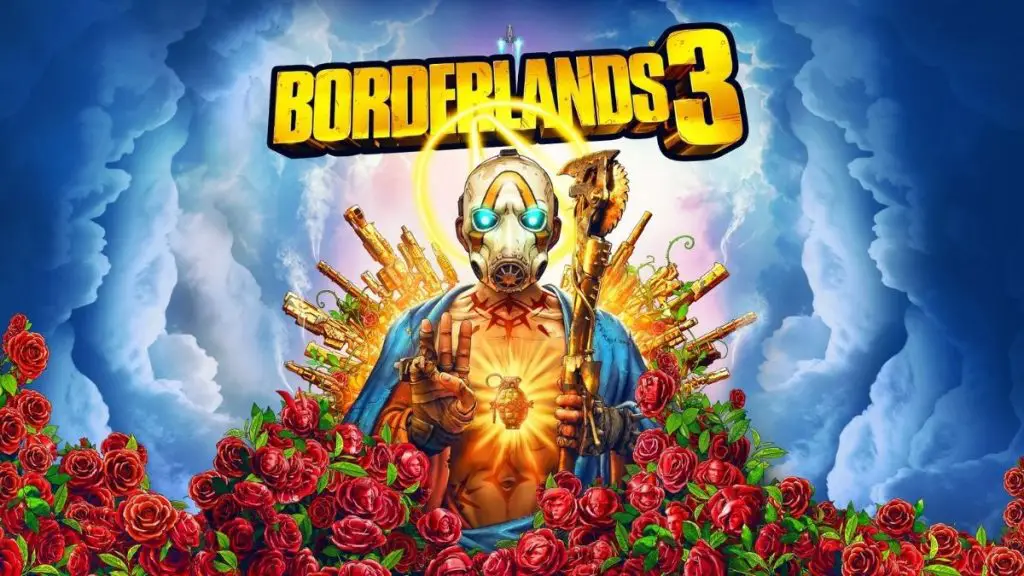 Borderlands 3 is a looter shooter that's more than happy to reward the player. The game has oodles of guns, gear, and abilities for you to collect as you progress through its many missions and side quests. And while there's plenty of good stuff to find on your own, Borderlands 3 also lets you buy weapons with real money if you want an even bigger edge over your enemies. The game also features an excellent co-op mode where up to four players can team up via LAN or internet connections (with crossplay between PC and Xbox One) in order to take down some truly dangerous bosses. Alternatively, if you prefer playing alone then there are plenty of enemies here too—some even tougher than their 4-player counterparts!
Fortnite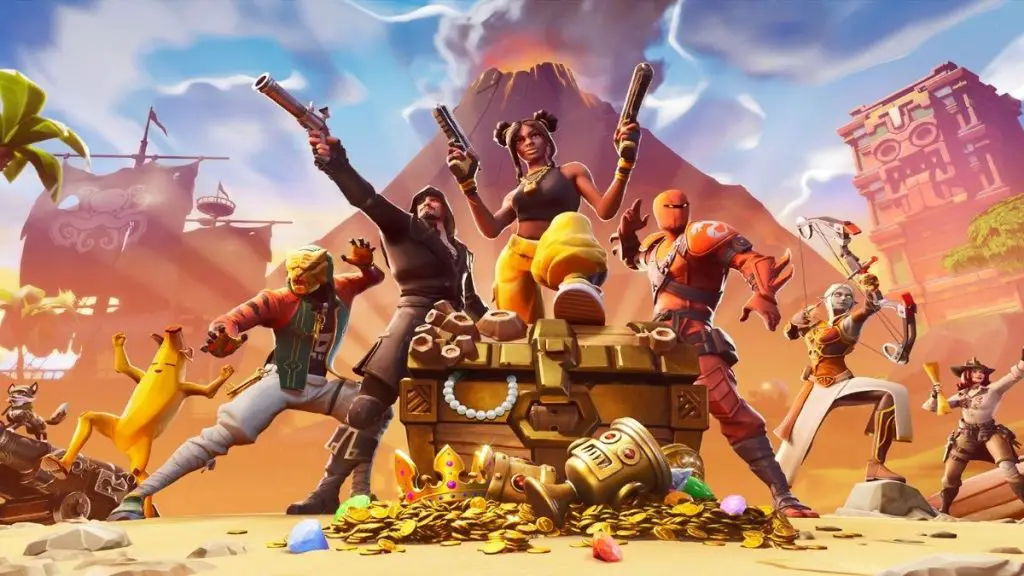 Fortnite is one of the biggest games in the world right now, and it's available on PC, PlayStation 4 and Xbox One. It's also free to play, though there are in-game purchases you can make if you want—but that's not necessary for enjoying Fortnite's different modes.
The biggest reason why Fortnite has become such a phenomenon is its Battle Royale mode: 100 players fight to be the last one standing on an island where they can loot weapons and gear (and build forts!) before fighting other players until someone wins by being the last player standing at the end of each round. The Save The World mode allows up to four players to team up against zombie hordes, battle monsters and complete missions together as they work toward saving various locations around a post-apocalyptic Earth. Creative mode gives players unlimited access to all of Fortnite's building materials so that they can design their own worlds using colorful blocks or create new maps from scratch using pre-made templates like "Battle Royale" or "Save The World."
Dead Cells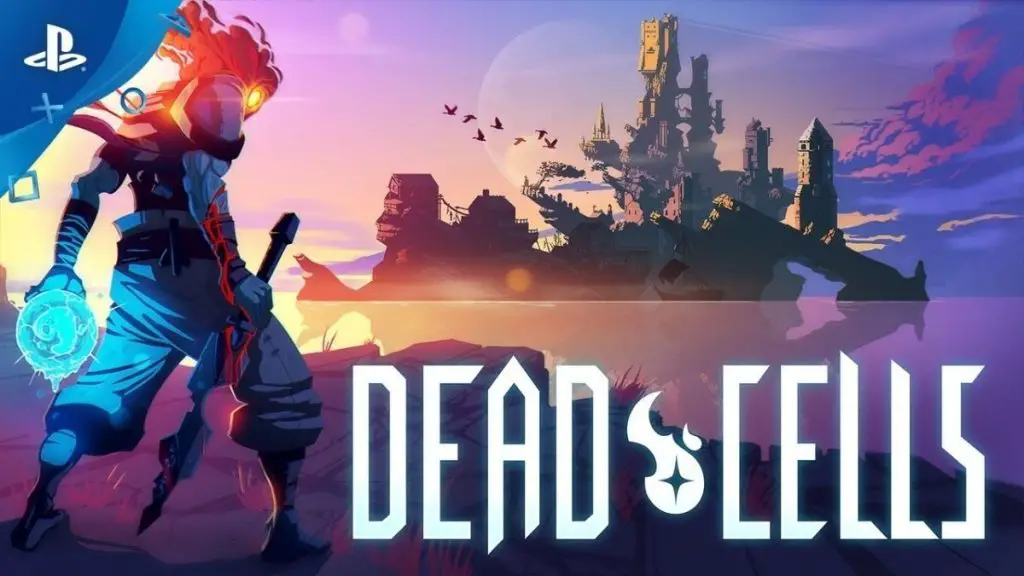 Dead Cells is a roguelike action-platformer where you play as a prisoner who is trying to escape the prison they've been locked up in. As you progress through the game, you can use money and crafting materials to upgrade your character with new abilities, weapons and armor. You can also compete against other players on the leaderboards to see who will get the highest score!
The game supports both single player mode as well as multiplayer mode, which allows two players (or more) to play together cooperatively locally or online using their own game saves.
Hades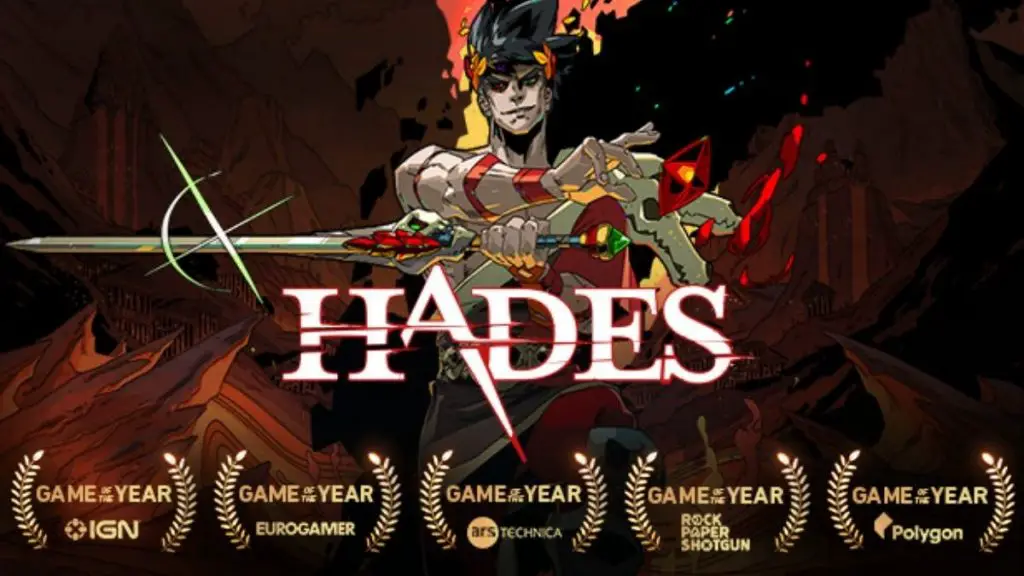 Hades is a hack and slash game that was released in 2018. It's very similar to Diablo, but with a few key differences:
You play as an angel who has fallen from grace and must fight his way back up the heavenly ladder (instead of playing as an average adventurer).
There are no class choices or skill trees; instead, you can upgrade your weapons and armor by defeating enemies or finding loot in chests.
The action takes place in real time, so you don't have to wait for combat animations to play out before you're able to attack again (like in Diablo).
Conclusion
These are just a few of the best PC games that you can find. There are tons more out there and I've only scratched the surface. It's also worth noting that these lists aren't in any particular order; they're all great titles to try! So what are you waiting for? Get out there and have some fun with your computer gaming experience!