Launching in 1996, MSN Games, aka the Gaming Zone, remains a gathering place for numerous PC games (mainly those games published by Microsoft dev). Players looking for some competition in such games as Crime Stories 2: In the Shadows and Kingdom Builders – Solitaire Can log on for the site's excellent matchmaking points. MSN Games free is simply the best place for free online games for game lovers. When it comes to having the best free games like Hidden Object.
MSN Zone offers Adventure, Match 3 Games, Puzzle, Time Management, Arcade / Strategy, Card / Board, Word / Game Show, and Poker / Casino, MSN Games has Many it all. And as there are so many games to play, we decided to share our top 5 spaces.
There are the top 5 Best MSN games free online games that you can enjoy in zone.msn.com. 
The best is about the msn game zone is you have first to sign up for the profile. If you are the first time or exist profile, don't need one. After that part, go to the free games Center and play a bunch of fun.
MSN Games free – Top 5 free Games by MSN zone
#1. Kingdom Builders – Solitaire
The kingdom of Ebevaria is at war. Soon the resources will be depleted, and the people would suffer. Queen Pronoia has sent her daughter Princess Kalamiya on a mission to the island of Kiridros to build a new home for the Ebevarians. Guiding the princess is the trusted royal city builder Bardriel. Play through fifteen stages of constructing a bustling new region. The game starts to Meet the objectives by building workshops, towers, holy structures, prefectures, and more. Decorate the city with fountains and sculptures. Collect resources for doing all this by playing various solitaire game levels. Play this game on solitaire-masters.com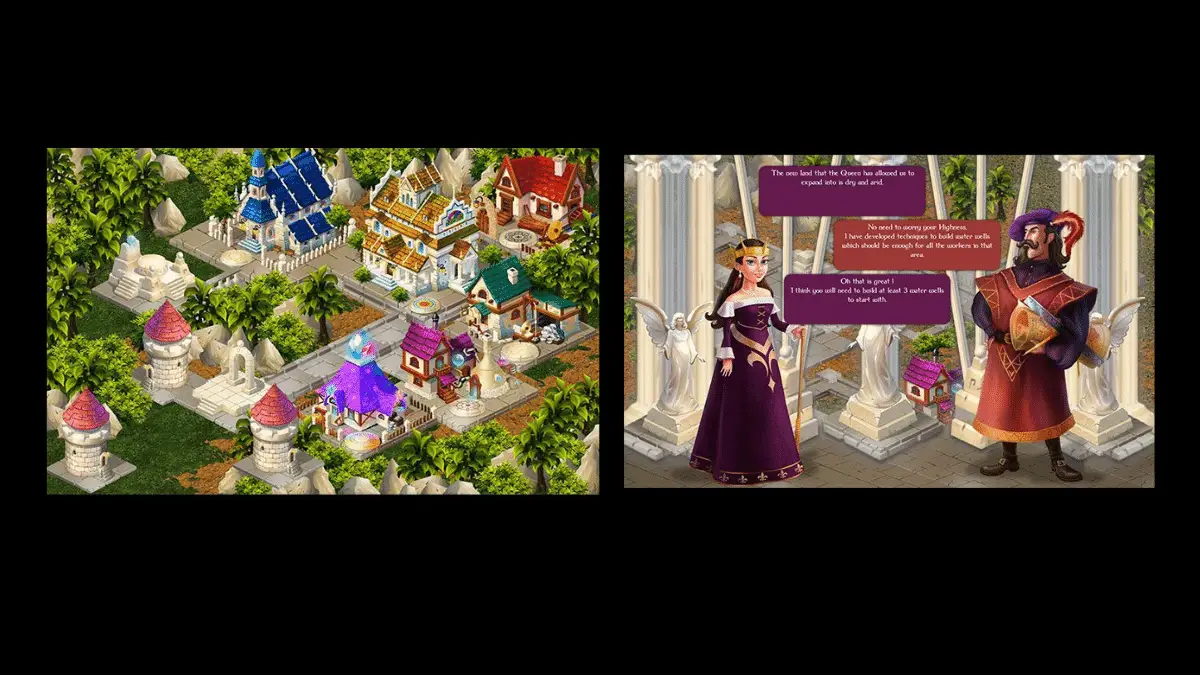 #2. Crime Stories 2: In the Shadows
Police detective John Doyle gave up everything to pursue revenge after losing his family in a bad criminal attack. His quest for vengeance has moved him to New York City, where he hopes to bring down the hammer of justice upon the remaining responsible men. Once there, he's drawn into the city's struggles. Partnered with Officer Kate Hawthorne, he's tasked with stopping the recent spree of gang violence. What sounds like a simple task soon becomes more complicated, and John can't shake the growing suspicion that he'll find the answers he starts searching for in the darkest depths of his new case.
Playstion india release Date is out Now: To know more about Price, features & specifications
#3. Camelot: Wrath of the Green Knight: Collector's Edition
Dark clouds hover over King Arthur's mystical kingdom and Camelot. When the Lady of the Lake goes missing, her husband, the Green Knight, charges King Arthur, threatening the peace of Camelot for all. As Merlin's apprentice, you are charged with showing that King Arthur could not blame and possibly find the real criminal behind this dastardly kidnapping. Now in this game, you have to prove you deserve to be a court mage. Can you prevent war and find the spy who planned to bring down the King?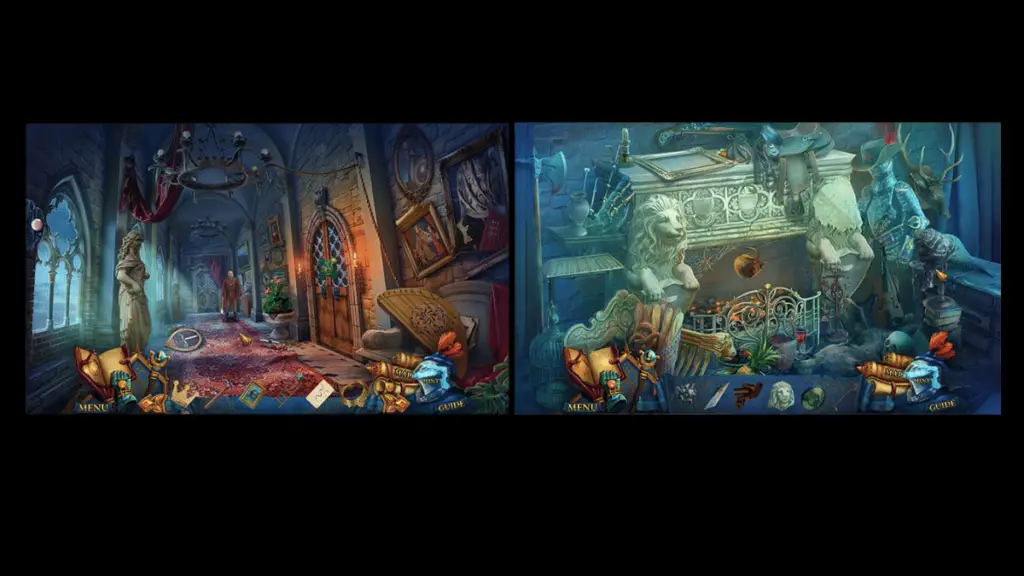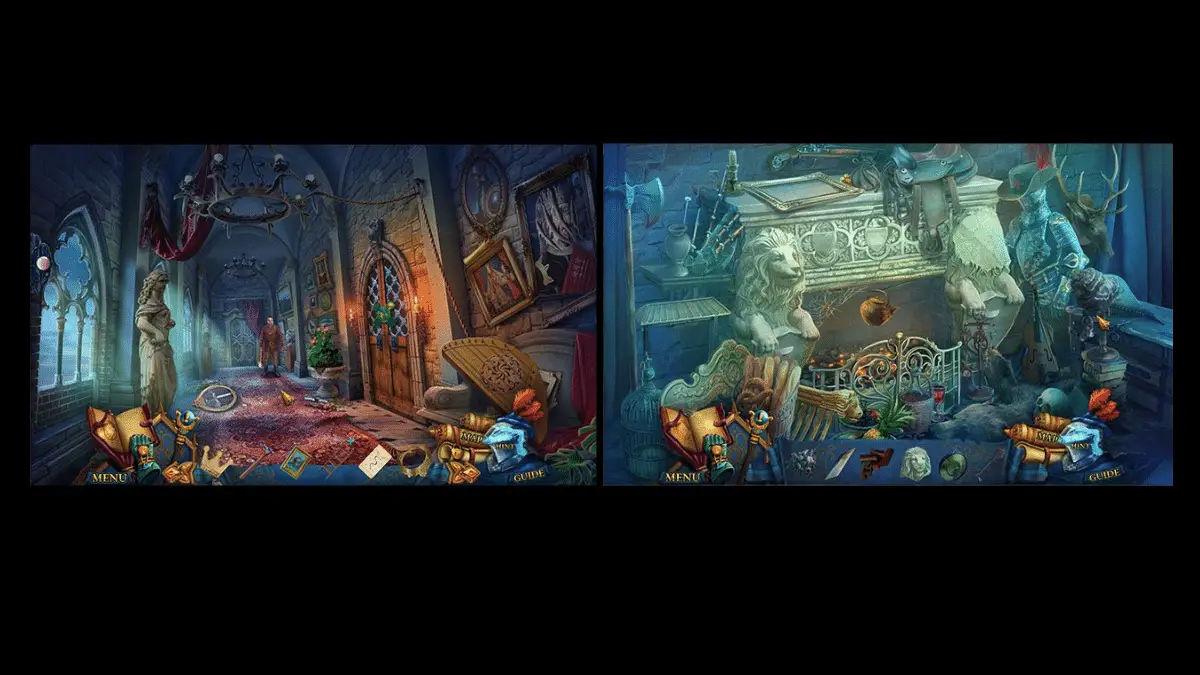 #4. Arcana Sands of Destiny – Collector's Edition
A dark cloud has settled over Egypt. Ominous beings are crawling over the land like a shadow, destroying everything in their path. You are Jenny Hopkins, a brilliant archaeologist on a magical and dangerous adventure to discover the dark secrets of Egypt's past and banish the long-forgotten evil from this world. Your fiancé William finds a strange ancient artifact with old writings on it in Egypt. You manage to translate it and travel to Egypt. only to find out the city of Alexandria is plagued with monsters and William very sick. Is it a coincidence or has someone planned for it? Surely not. Embark on an epic Egyptian journey to find out who's behind all of this. Make new friends along the way. Discover magic artifacts. Complete non-repetitive puzzles, mini-games, and HO levels. And for mummy's love repel the ancient evil from this world forever.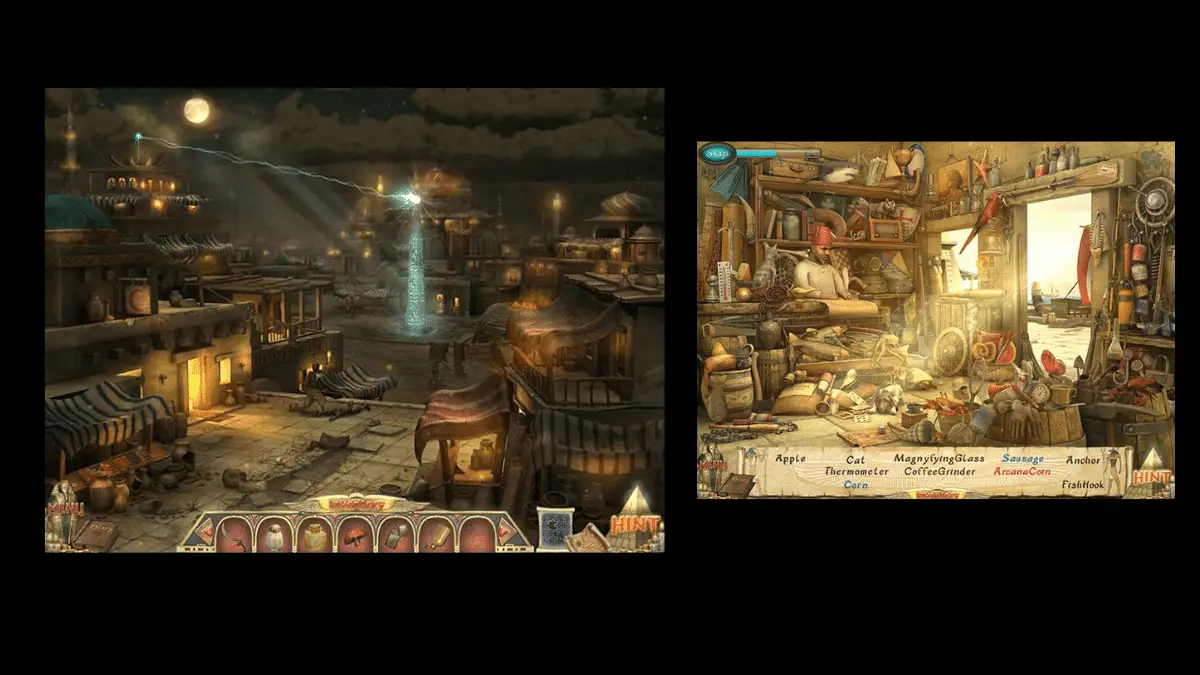 #5. Farm Frenzy Refreshed Collector's Edition
Slip into a pair of overalls and give us your best Yee-haw! Enjoy all the thrills of running your animal farm without dealing with any of the spills – or unpleasant smells! From feeding feisty animals to collecting fresh eggs to making delicious doughnuts, you'll turn a humble homestead into a booming agricultural business! You'll have to stay on your sun-kissed toes, though. As you race to meet your goals on each level, hungry bears and other animals will try to defeat your efforts. But you don't worry; you'll have all tools you need to deal with each of these nasty animals. Are you ready to get started? From sunrise to sundown, Farm Frenzy is crazy, captivating, fun!
#6 Battleship
Battleship is the classic naval combat game that brings together competition, strategy, and excitement. In a head-to-head battle, you search for the enemy's fleet of ships and destroy them one by one. No ship is safe in this game of stealth and suspense.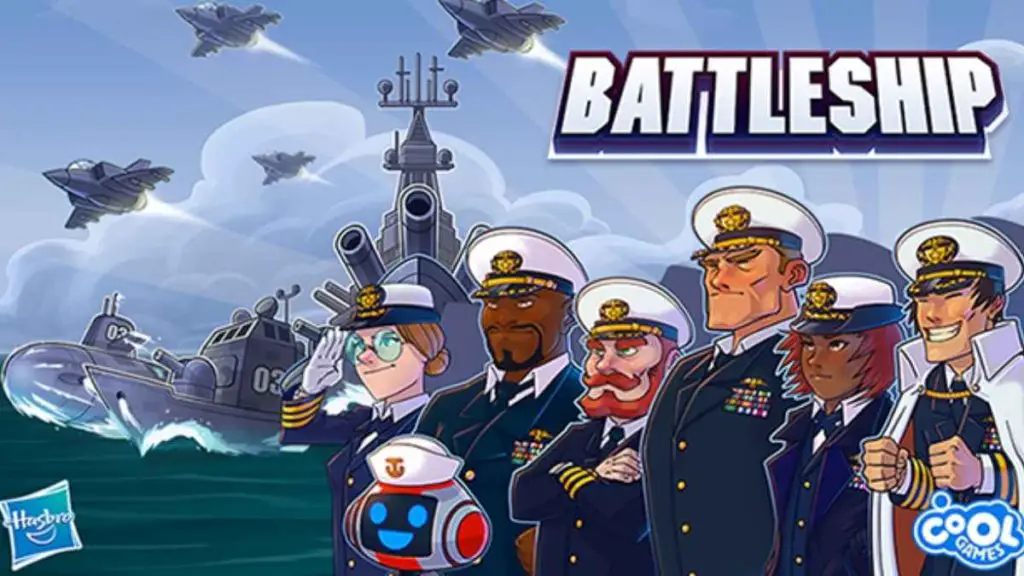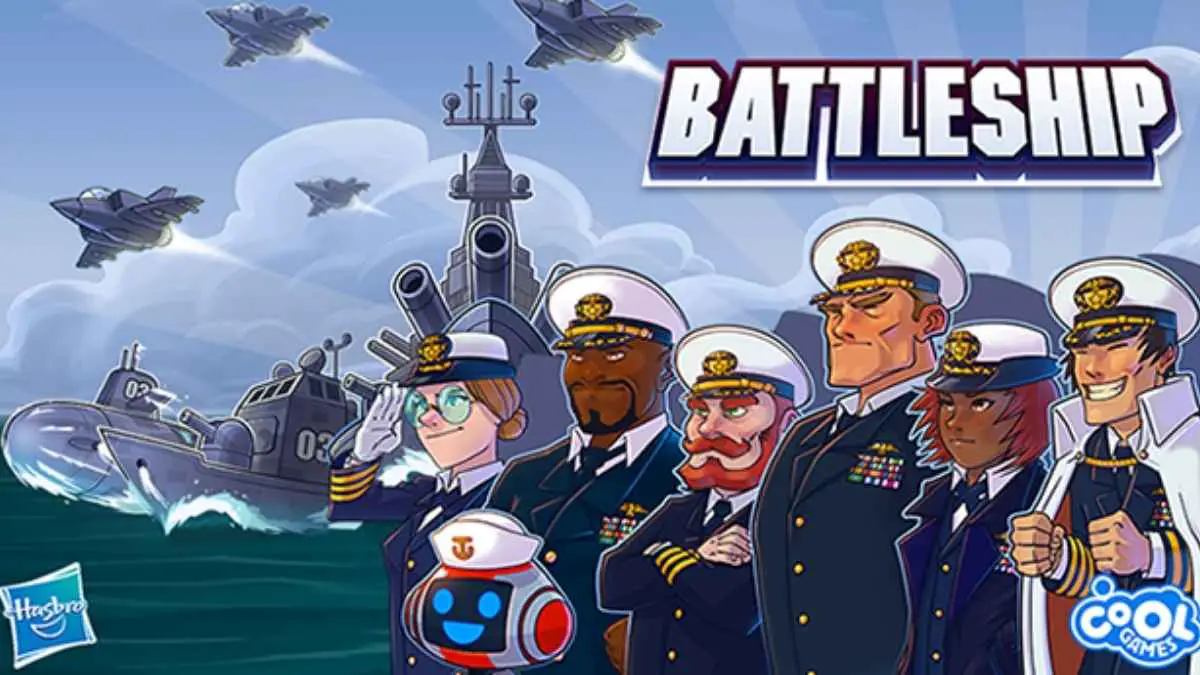 Command Your Own Fleet:
Try to protect your own fleet while you annihilate your opponent's. It's a battle that you must win! Feel the authentic thrill of the battle when you wage war on the high seas in the game of Battleship. Take charge and command your own fleet to defeat the enemy.
Find Your Opponent's Ship Frist:
It's a full-out assault. Position your ships strategically to survive the relentless strikes. Then target your opponent's ships and wipe them out.
Unlock The Rewards:
The more sea-battles you win the more you will be promoted and unlock amazing rewards such as more destructive attacks to use strategically. Just make sure you are not the one that utters the famous line: "You sank my battleship!"
Read from MSN
Games as recent as Flight Simulator 98 and Star Wars Galactic Battlegrounds utilized the Zone's lobby system for matchmaking. For many such games, no replacement service has been announced. The first game in the Flight Simulator series to use in-game matchmaking is Flight Simulator X, released in early 2007, leaving a gap of several months without MSN supported matchmaking services