Headphones! They are the first thing that you search to escape from the world at times. Best Headphones are really needed at times of boredom. They become your best friends on long journeys and save you from the chaos many times. Many people love music, and music is something which you can't imagine without headphones. Isn't it?
People often choose headphones over earphones as they make us feel more comfortable in hearing and also won't hurt our ears much. In this article, I am going to introduce you to the top 5 cheap and best headphones that stay in your affordability and serve your comfort.
Top 5 Best Headphones
We have brought you the best headphones that you can afford below 1000. You can avail these products in either Amazon or Flipkart. Who else doesn't want to grab this beautiful chance of adding colors to their life in the possible best and affordable manner with these amazing products!
Also Read: Best Samsung Mobile Under 10000
1. Boat Bass Heads 900 Wired Headset:
This is an amazing headphone that you are surely gonna fall for.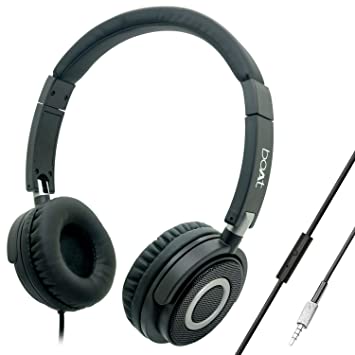 It has a tangled free e connector type of 3.5 mm.
It is easy to fold and compress the size according to the need.
The cable has an inbuilt mic
The product is a lightweight type
It has a deep bass that lets you enjoy your music more.
Pros:
The inbuilt mic lets you manage your calls in music at your fingertips.
It is so light in weight that you love to handle it.
You will get a one year warranty which includes technical and manufacturing defects.
 It is sweat-proof
The headset is adjustable according to the size of the head.
It is one of the best headphones you can get at cheap price.
Cons:
The warranty won't cover the physical and water damage.
Not a water-resistant type
It is not a Bluetooth connect table device.
2. Sony ZX110 Wired Headset: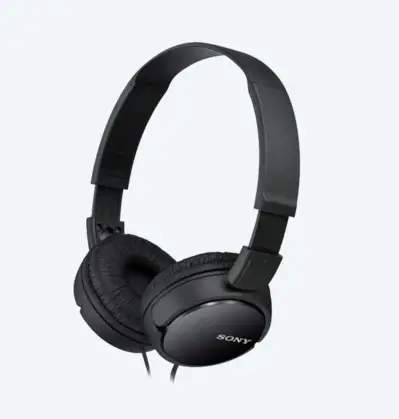 It has a connector type of 3.5 mm
A long cable that stays tangle-free
Over-the-head type design of headphones
Easy to fold
Good sound quality
Pros:
There are light in weight, where you don't even feel that you have something on your head.
It has an inside folding design that makes them fit it into your bags
The design near the ears makes you feel more comfortable while listening
It has a warranty of 6 months, and that is limited to only manufacturing defects
It has a maximum frequency response of 22000 Hz and a minimum of 12 Hz
The size of the headphones are adjustable according to the need
Cons:
It does not have an inbuilt mic
It is not waterproof
Warranty is limited only to manufacturing defects
Also Read: POCO X3 NFC Set To Launch On September 7
3. Zebronics Zeb – thunder Wireless Bluetooth Headset:
It has a connector type of 3.5 mm
It has the wireless range of 10 m
The mic is inbuilt in the headset
Over-the-head type of design
The cable is also provided for Bluetooth less connection
Available in the colors of black, blue, brown, and red
Pros:
Provided with both the options of Bluetooth connectivity and wire connectivity
It has a one year warranty for the manufacture related to defects
Its frequency response is between 40 Hz to 20,000 Hz
It has a playback time of 9 hours
Compatible with all kind of OS
It has an inbuilt FM tuner
Has an adjustable headband.
It is also one of the best headphones you will get at this amazing rate
Cons:
It is not waterproof
Warranty only does not cover liquid and physical damage
4. Digitek DBH 005 Bluetooth Headphone: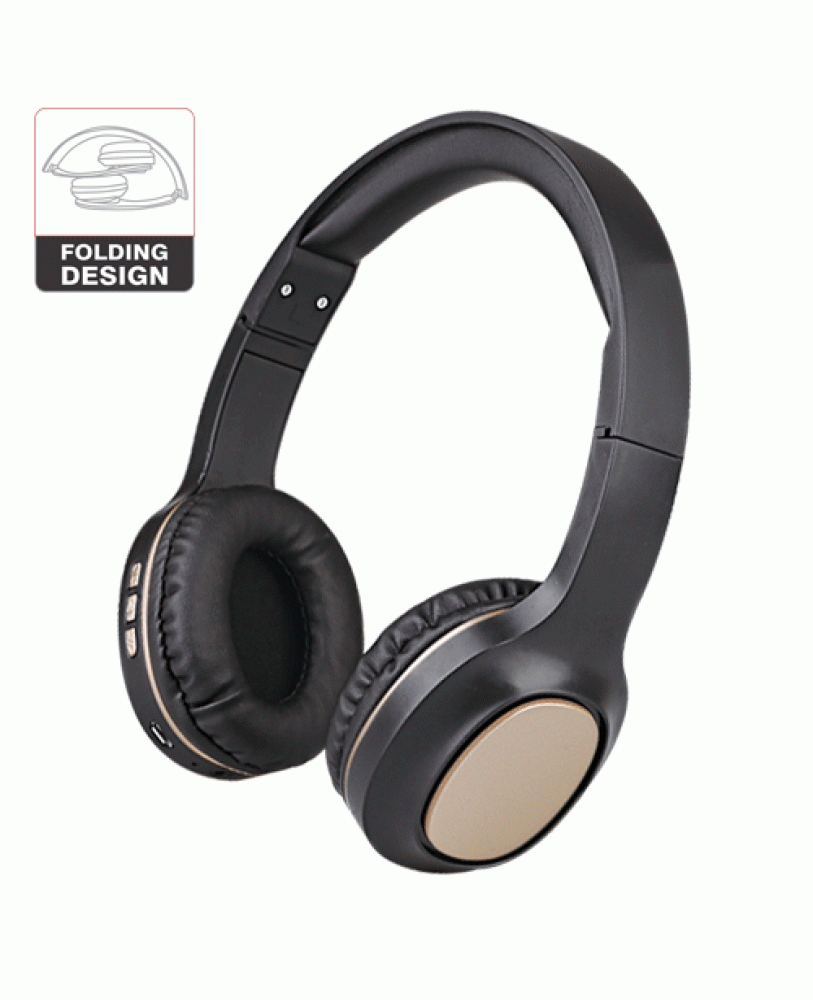 It has a Bluetooth version of 5.0
Available with an inbuilt mic in the headphones
Provided with dynamic bass
Adjustable headband
Sports type category
Pros:
It has a 200 mAh battery capacity
The power button and volume buttons let you manage everything on fingertips
Comfortable Earmuffs
Provides you Hands-free calling
Bluetooth coverage range extends up to 10 meters
Lasts up to 10 hours of playtime
Good sound balancing with noise cancellation
It is available for dual device pairing and also a voice assistant
Cons:
It is not a waterproof designed
5. N9 – SH12 Wireless Bluetooth Headphones: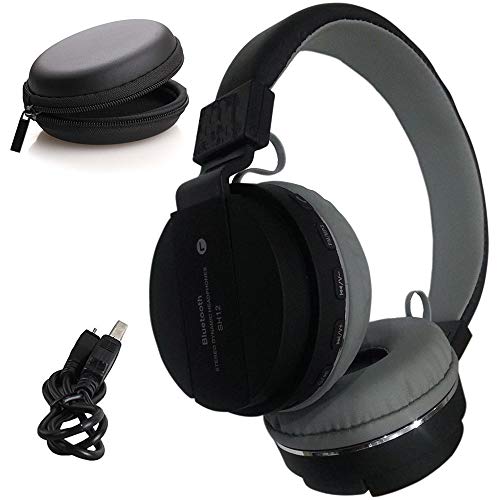 The product is a wireless Bluetooth model
SD card slot available along with aux point
 The headband is adjustable according to the name
You can also enjoy the FM channels
Compatible with smartphones, tablets, with Bluetooth support
HD sound quality
Pros:
You can adjust volume and manage calls on your fingertips with the buttons provided on the lining of the headphones
It also has an inbuilt mic
You'll also get tangle free cable along with this product
This product is also available in the colors of black, white, blue, pink, and red.
Provided with comfortable earmuffs
With the single button, you can control the volume, power, and call options
Cons:
It is not a water-resistant type product
FAQ's
Is Bose better than Beats?
In general, there are some insignificant differences when they appear to sound quality for different headphones. The Beats frequently have an improved bass and are often louder than the Bose. The Bose headphones, however, will usually have a built-in equalizer that will make music sound smoother.
Is Sony better than Beats?
However, generally speaking, the Sony WH-1000XM3 severely outperformed the Beats Studio in most categories. So, when you are prepared to take the thrust into active noise-cancelling over-ear headphones, you should feel self-assured if you select Sony over Beats.
Are Sony headphones good?
If you don't like wired headphones but want the safety of a neckband, the Sony WI-1000X are a fantastic in-ear alternative. The addition of aptX HD support makes the Sonys one of the best wireless headphones we've heard, and they offer a good level of noise-cancellation, making them a good choice for commuting
So what are you waiting for? Place your order now !!!
These five best Headphones are just available under 1000 rupees. They are providing you the best quality, trendy look, microphone, wireless, comfortable ear cushions, and best battery power.
These headphones are also available in offers. You can buy these headphones with a free delivery charge. You can choose colors, too—the best cracking deal for a friend's birthday gift. Relax your soul with Best sound quality headphones. So there are some best headphones you can find on your range
Check out these amazing classy Best Headphones and give yourself a new look—less your boredom with these Best sound quality headphones.