Are you a hard worker? And struggling to find a mouse for a laptop. You came in the right post. Here you can easily find the best mouse for a laptop at such a low price. With a wireless mouse, you don't have the risk of becoming your wire tangled and getting twisted.
It is so useless wasting thousands of money just on your mouse. You can figure out the best mouse at a price of 500, which is very cheap, plus you will get the best mouse that will work for more than a year or two. 
A Wireless mouse is very comfortable and can be easily used, and you can take this mouse anywhere you want. If you are working on laptops for many hours, you will know how important it is to have a good mouse with you. 
So check out the best top mouse which you can use at a cheap price. So let's get started…
Top 3 Mouse for a Laptop
1. Logitech B170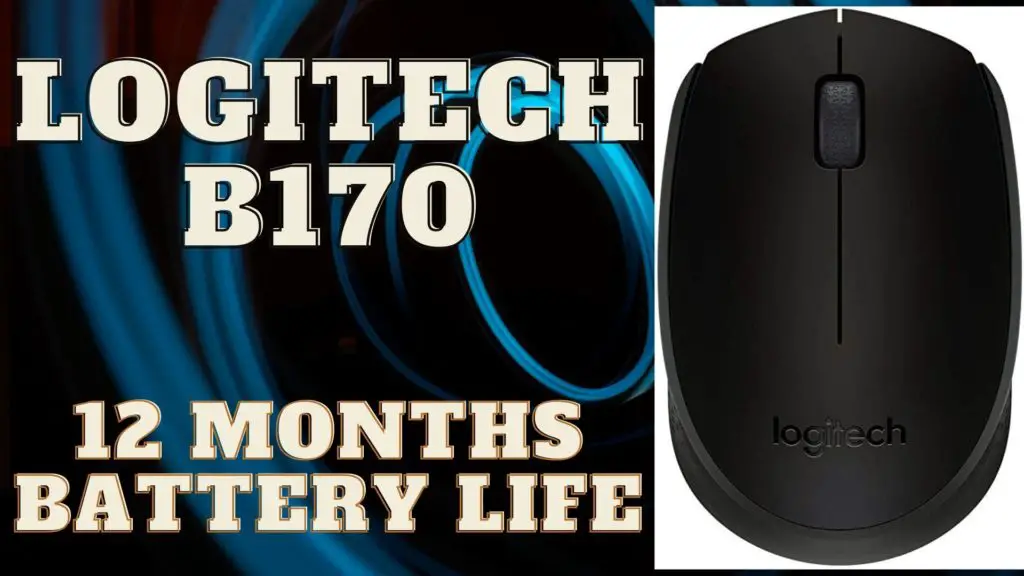 It is a solid mouse powered by Logitech's advanced visual tracking technology to deliver extreme-accurate movement on any surface. Even though the complete mouse is created of plastic, it feels premium. The scroll wheel is pretty loud but does its work very well. It is originated ergonomically and offers improved comfort even if you use it for an extended period.
Logitech B170 is a reasonably priced wireless mouse presented for around ₹645. The actual price of the mouse mentioned on the box is ₹795. You can purchase this mouse from both online and offline retailers. It is accessible only in Black color selection and comes in a very tiny parcel. Within the box, you will discover B170 Mouse, Battery, USB wireless receiver, and Manuals.
| | |
| --- | --- |
| Low Price | Size |
| easy on the battery life | Smaller & Flatter than an average-sized mouse     |
 Logitech B170 Specifications
Widespread Compatibility, Immediate Paring
Wireless Range – 10 meters
Progressive elective tracking
Single AA Battery, 2.4GHz Wireless Technology
12 Months Battery Life
Sizes– 9.8 x 6.2 x 3.5 cm, 
Weight – 68 g
Color – Black
Price – ₹ 645 (MRP ₹ 795)
Warranty – 3 Years
In the Box – Wireless Mouse, AA Battery, Wireless Receiver, User Guide
Perfect wireless mouse for laptop. USB and battery are located in slots at the bottom of the mouse. There is a switch at the bottom to put on /off the mouse as per our want. If you think of buying this mouse, it will be very comfortable to use and work on. 
2. HP X3500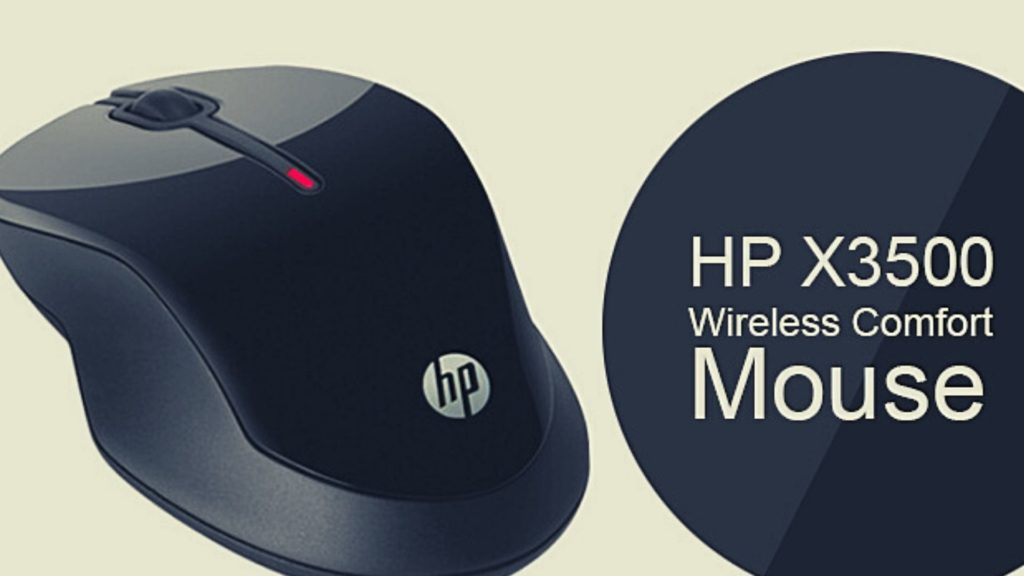 HP X3500 is a wireless mouse with 2.4 GHz Wireless Connection and got 3 buttons containing the scroll button. It is an optical mouse that uses only one AA Battery. The battery will remain up to 1 year if used high-quality batteries like Duracell. 
HP X3500 model is another from any other wireless mouse in the market. Size of the Mouse is rather attractive, and hold actually remarkable for the pricing. It can be utilized for frequent use as well as gaming and even for work. 
| | |
| --- | --- |
| Works up to 12 months on 2 batteries like Duracell | This mouse is not appropriate for left-handed use |
| It wirelessly connects to your laptop or desktop with the nano handset. | The mouse is small and this may affect less comfort during lengthy use. |
HP X3500 Specifications
Product: Wireless
Interface: 2.4GHz Wireless
Input: Optical Mouse
Number of buttons: 2
Dots per inch: 1000dpi
System Requirements: Windows: XP, Vista, 7, 8
This mouse is certainly a decent buy for all those searching for a wireless mouse in the market. It is valued at around Rs. 650 in e-commerce sites, but you can typically find it at lower prices also. It is effortless to use and very comfortable. It is the right mouse for a laptop. 
3. Lenovo 300
Designed for movement and flexibility, the Lenovo 300 Wireless Compact Mouse features a 1000 dpi laser sensor and three buttons. It also has an ergonomic shape for a comfortable feel. It progresses on a single AA battery and can last up to 12 months. You can also turn it off via the on/off switch.
| | |
| --- | --- |
| Easy to use | Not good for left-handed use |
| Very amazing battery life   |   |
Lenovo 300 Specifications
Product: wireless
Interface: USB 2.0
Input: Optical Mouse
Wireless Frequency: 2.4 GHz
Warranty Summary: 3 Years
System Requirements: Windows 7, Windows 8, Windows 10
Very comfortable and easy to use. Best mouse for a laptop at a low price. It gives you constancy with its 1-year battery life, and lifespan buttons click to deliver maximum comfort and non-disturbance usage. It has a nationwide warranty of 1 year. 
FAQ
How to Choose the Perfect Mouse?
To choose the perfect mouse, you have to be careful about the price it should not be much expensive; otherwise, you will just waste your money over here. The important thing to remember when you are buying Mouse:
Size
Grip
Sensitivity
What is best for the laptop wired mouse or wireless mouse?
Of course, Wireless Mouse is best for laptops. No matter what you do work or game, a wireless mouse is best. Because the wireless mouse is easy to hold and comfortable and the wired mouse is not sool relieved, we have to think about the wire because it quickly gets tangled and twisted. 
So, wireless mice are convenient to use. I would always recommend a wireless mouse. 
Last Word
There can be more items on this list, but I did not want to make a long list of budget products. You can choose any of these mice if you search for a simple and comfy mouse under Rs. 500. 
In case if you think I should remove or add any of the products registered here, let me know. I have tried to make a better opportunity for you to compare the mouse and buy a good one.